Discussion Starter
•
#1
•
If you have read my old thread, you may know that I have got the 6900H-9 (Yellow skull) and 6900H-4 (Red skull) and I have been searching the 6900H-1 (Black skull), the rarest model among the three skulls. Now...
Mission Completion!!!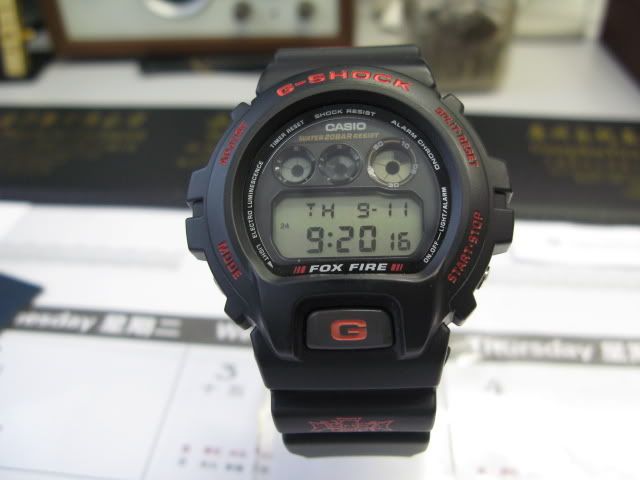 It is not brand new but the condition is good. The only different between this and the red skull is: the button colour and this one is made in Japan.
Skull b-)
Spider?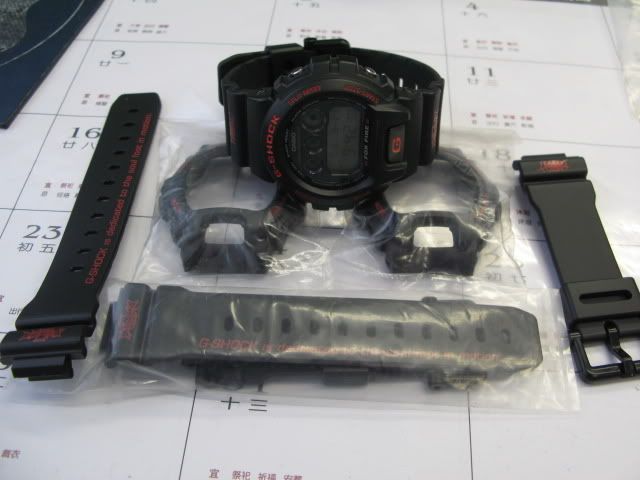 I also looked for the spare bezel/band from Yahoo but found one was only sold in a pair. No choice.:-d
The second one is the panda 6900 (DW-6900FSLRG-8CR). I know some WUS members have bought it but mine was only received some days ago. This model was issued 500 pieces worldwide. As a Chinese, preserving panda is our duty. So I need to keep one in brand new condition. :-d:-d:-d
I like panda:-!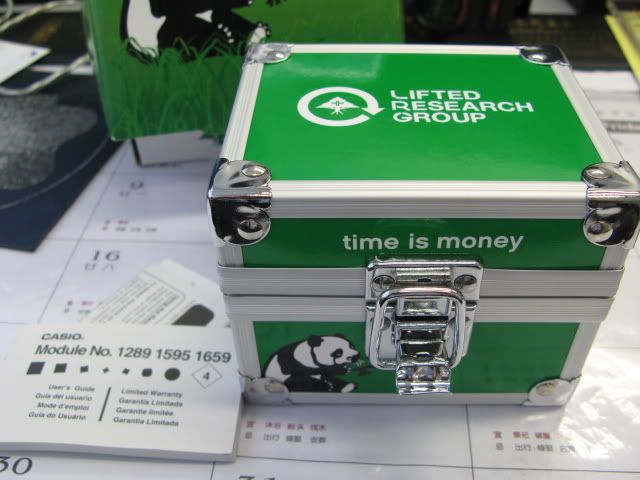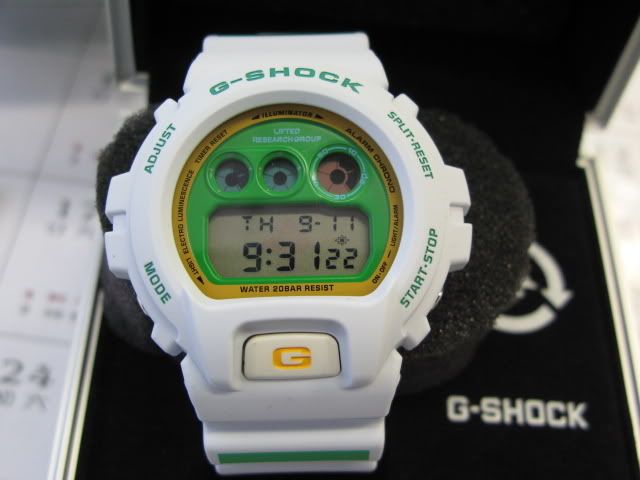 Made in Japan.:-!:-!:-!
!!!!!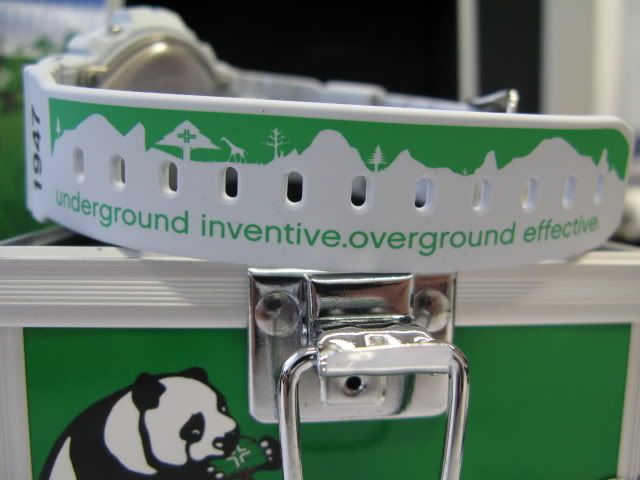 What is it talking about? :think:
The last one in this batch is the snake killer 6900 (DW-6900FL-6MJR issued in 2001). Like the snake killer frog, it changes colour in different angles. I have got some already but I still bought it because it was a used one that I can wear it without guilty feeling.:-d:-d:-d
Magic b-)
What's that?:think:
You know me, there must be some group photos.:-d
From now on, I can only look at your stunning new G's as I have no money to buy G's anymore.:-(
Cheers,
Wah