P.S. one idea to go maybe a watch with a bezel and a moving hour hand like Seamaster (8500/8900 not 8800). Unless tracking three time zones, GMT hand isn't strictly necessary?
(But with 8500/8900 with bezel, my only choice is the PO, isn't it?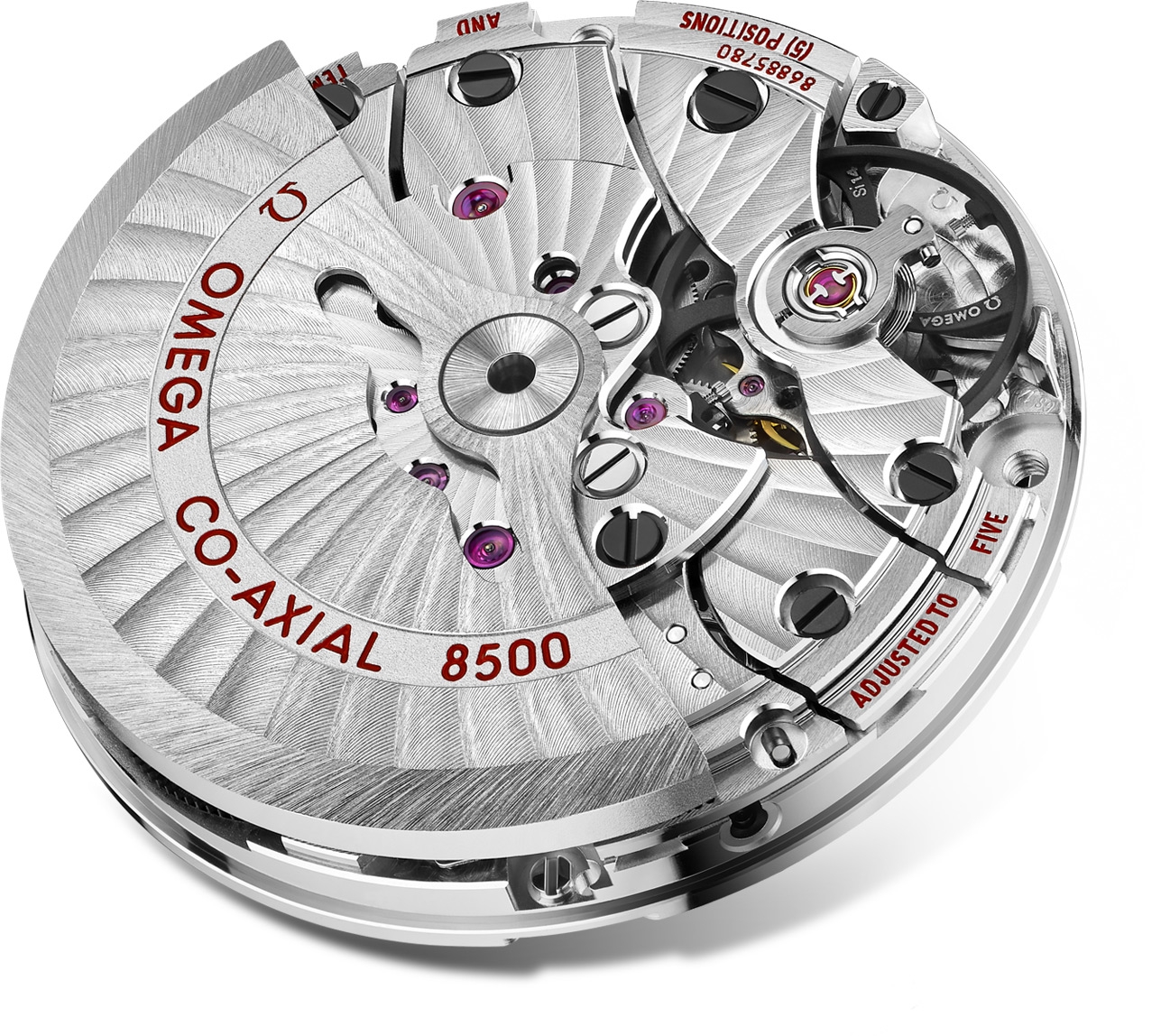 Full details and images of the Omega caliber 8500, including a list of all watches using this movement.

watchbase.com
Omega caliber 8900 » WatchBase
)