Discussion Starter
·
#1
·
How do you get your WIS purchases in check? Here are the step…(Warning your results may vary!)
1. Become WIS (Check)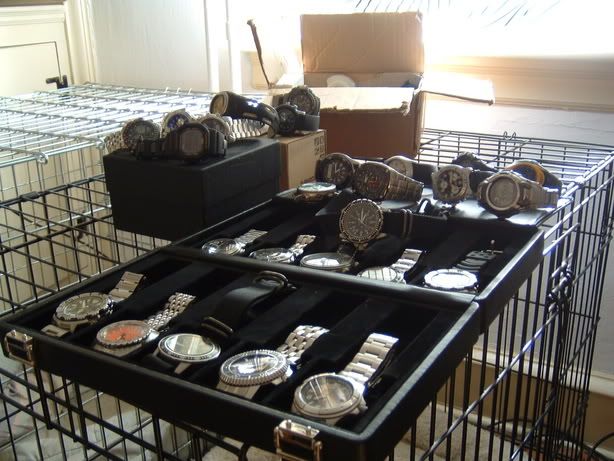 2. Add wife (Check)
3. Make wife pregnant! (Check) No pictures people!
4. Watch wife give birth to the perfect child in the world! (Check)
5. Have most amazing wife in the world give you this to commemorate us meeting, our marriage and most importantly the birth of our 1st child (Prototype Anonimo Polluce Bronze Limited Edition P#05/29).
Lucille Jane Obenski (8 pounds 5 ounces, 20 ½ inches in length.) Laura and Lucille are doing great…