Discussion Starter
•
#1
•
Watch purchases have dropped off significantly for me but I do still buy the occasional things. My vintage purchases nowadays are restricted to pretty special things like the NCC 404. I just got another new to em watch yesterday. It took more than a month to reach me. It got to within two kilometres of me and then mysteriously traveled 3200 kms east, before being sent back to Europe before finally making it into my hot little hands.
Anyway here it is: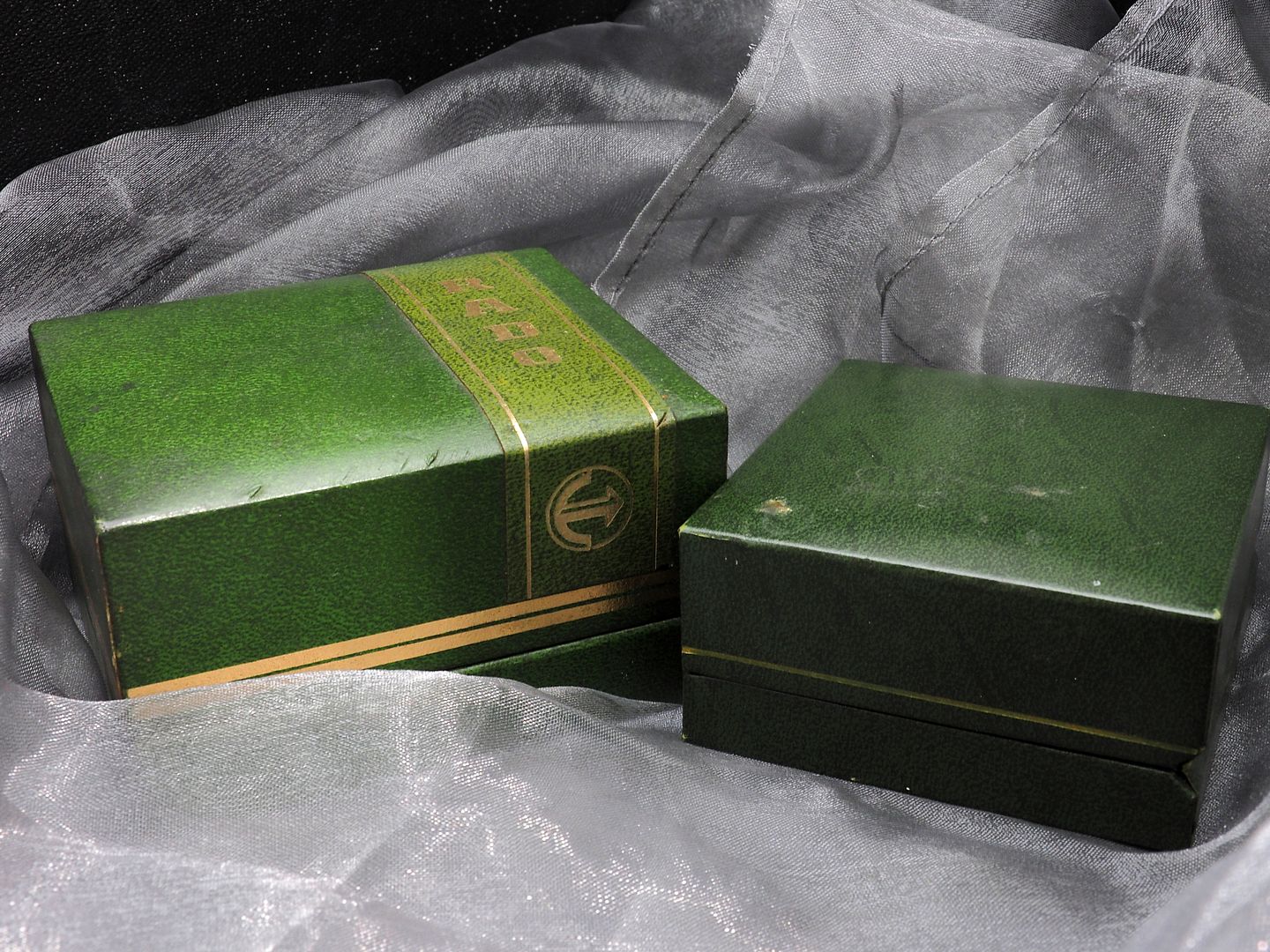 Two, count 'em, two boxes.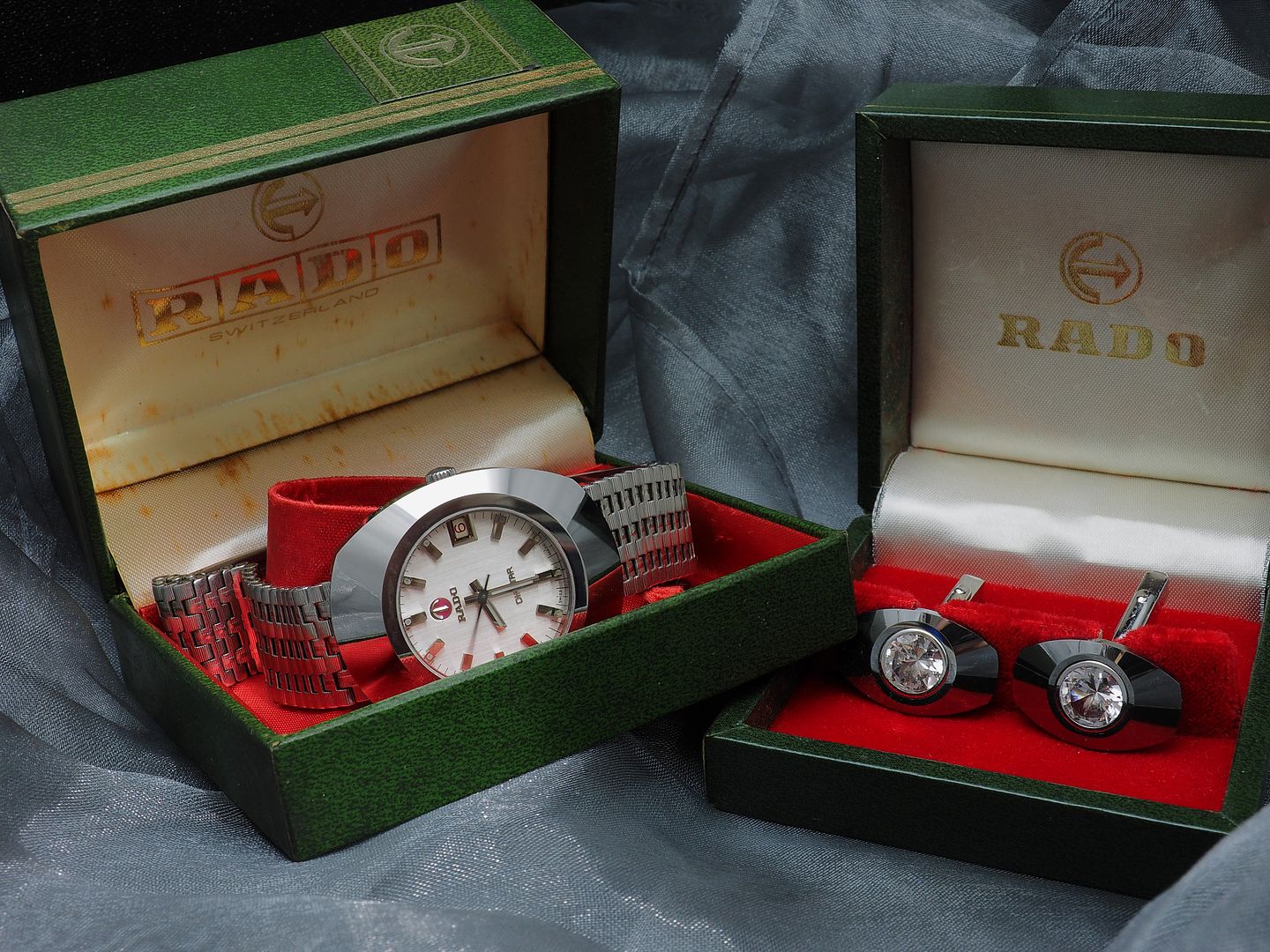 There's a surprise...it's a Diastar. A somewhat uncommon one with Diastar cufflinks.
P8072723
by
Hank Blanc
, on Flickr
P8072733
by
Hank Blanc
, on Flickr
P8072737
by
Hank Blanc
, on Flickr
The eight digit reference number means that it is no older than 1972, but probably not much newer. The Diastar 1 had all but disappeared by the changeover to the eight digit reference numbers. The Diastar 8, 8/1 had replaced it as
THE Diastar
in 1968. Furthermore, a flat crystal Diastar in the 1970s is virtually unheard of.
These things alone are enough to pique my interest but there is an even better reason for me to have bought this.
Here is the Diastar 1 with it's cufflinks alonside the 2012 50 Years of Diastar LE and it's cufflinks.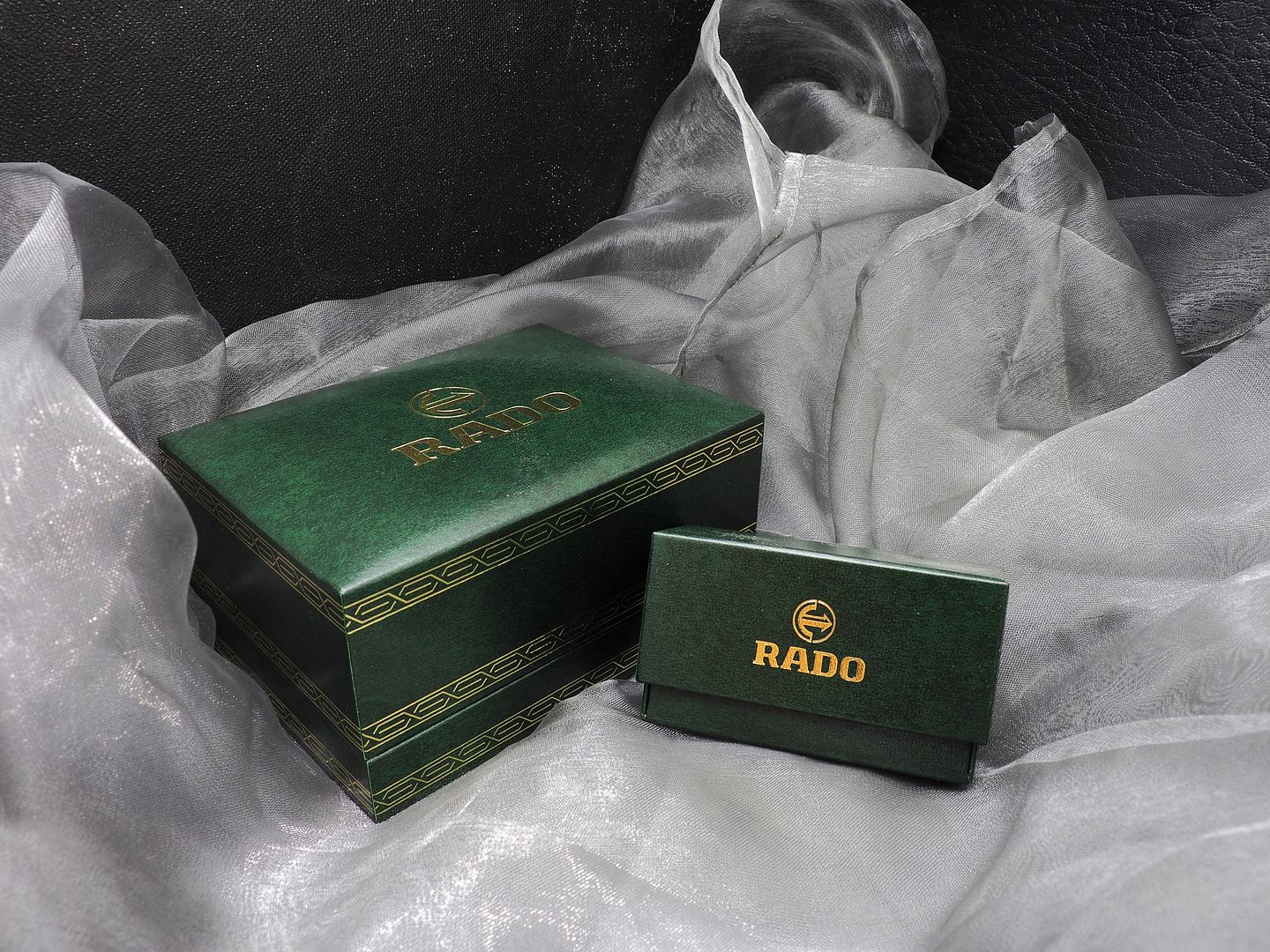 The 50 Years boxes are even similar.
thanks for looking!