Discussion Starter
•
#1
•
So I just got the G-2300 "Goldeneye" today and it is nice! My impressions are that the watch does not feel very big on the wrist but is still very noticeable and substantial. The feature-set is the best I've seen so far: Time, tough solar, world time, Databank, 5 alarms, chrono and CDT. The only thing missing is atomic and that's not even a big deal for me. It's a very cool watch and is very comfortable to wear. I think I have a new favorite.
I broke it in today by taking it to about 6,000/ft. in my buddies Cessna (1999 Cessna 172s) this evening. We pulled some negative G's and and the G-Shock(and my stomach) held up just fine. Here's a pic of it in action just after takeoff:
Me with my brother in the backseat: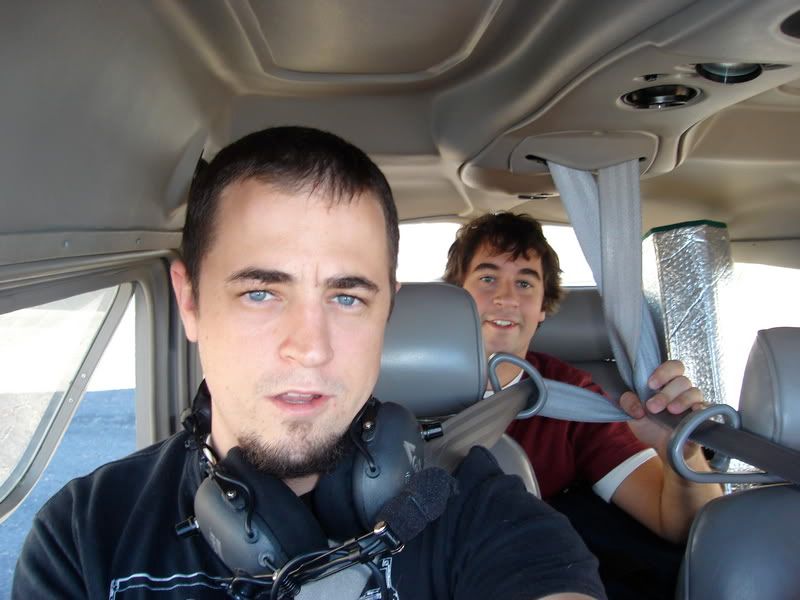 Yes that is the ground right in front of us. Pretty cool!!! :-!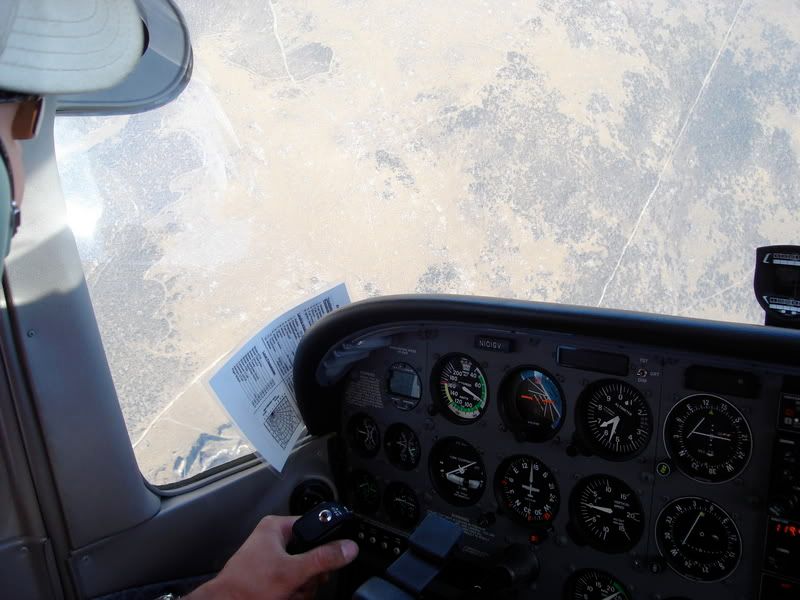 The Cessna 172s