Discussion Starter
•
#1
•
Alright fellas,
I've been a big fan of G-Shocks for about 10 years now and had numerous ones that have gone off to G-Shock heaven, however last few years I've been bitten by the limited edition bug and so far own these beauts... excuse the pics, not the greatest but just snapped em quickly. Also not the greatest at internet malarky so hopefully the pics will show!
First up, my first limited edition buy, a Addict Camo G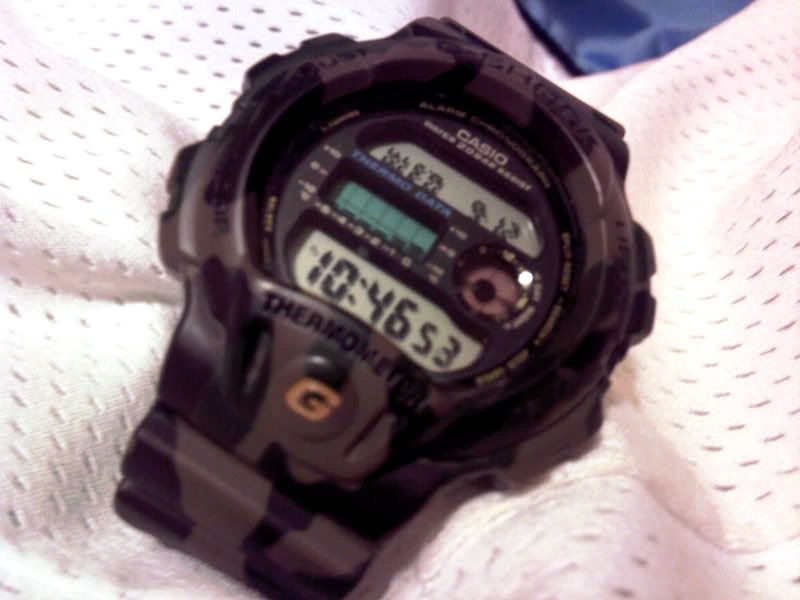 My second purchase was my ICERC Frogman and my favourite shock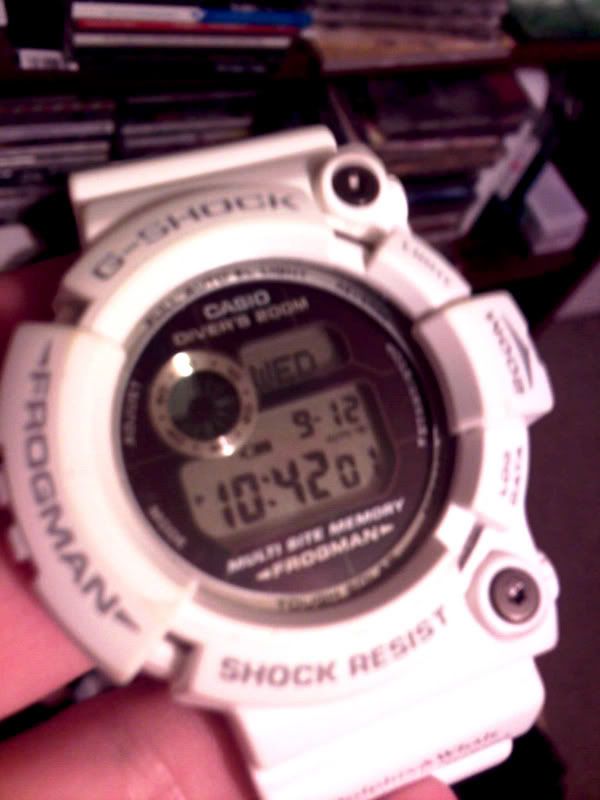 Not a limited one but a Black mudman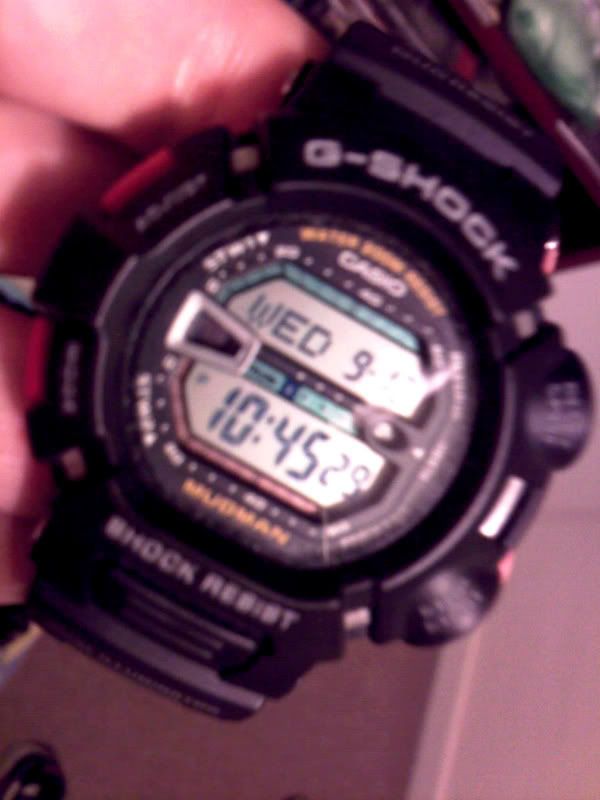 My latest spend was the Red Toyota mudman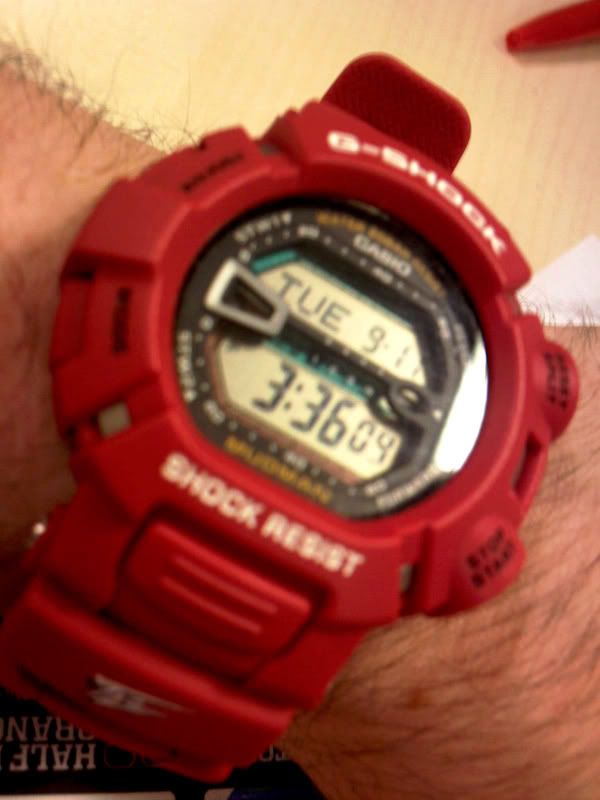 And just won a eBay auction for this lovely on the weekend... 1999 Yellow Frogman. Had my heart set on it and so far at £385 is the most I've ever paid for a ahem "plastic" watch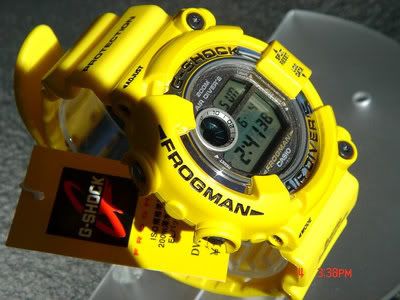 So yeah, hello!!