Discussion Starter
·
#1
·
I was wondering if any of the free watches out there are no longer working properly that came to them using Surprise 49 coupon code.
Here is the one I got with my Mako. It is a Quartz watch and I was also wondering if there is a Seiko movement in this watch. I figured it might be seeing they have aquired 51% of Orient and Orient is a mechanical automatic brand.
I no longer own the watch it belongs to my bosses son and he is on vacation. He said it was keeping bad time and stopped on him all together and then started back up. I hope this is something he did to cause the problem or it may need a new cell.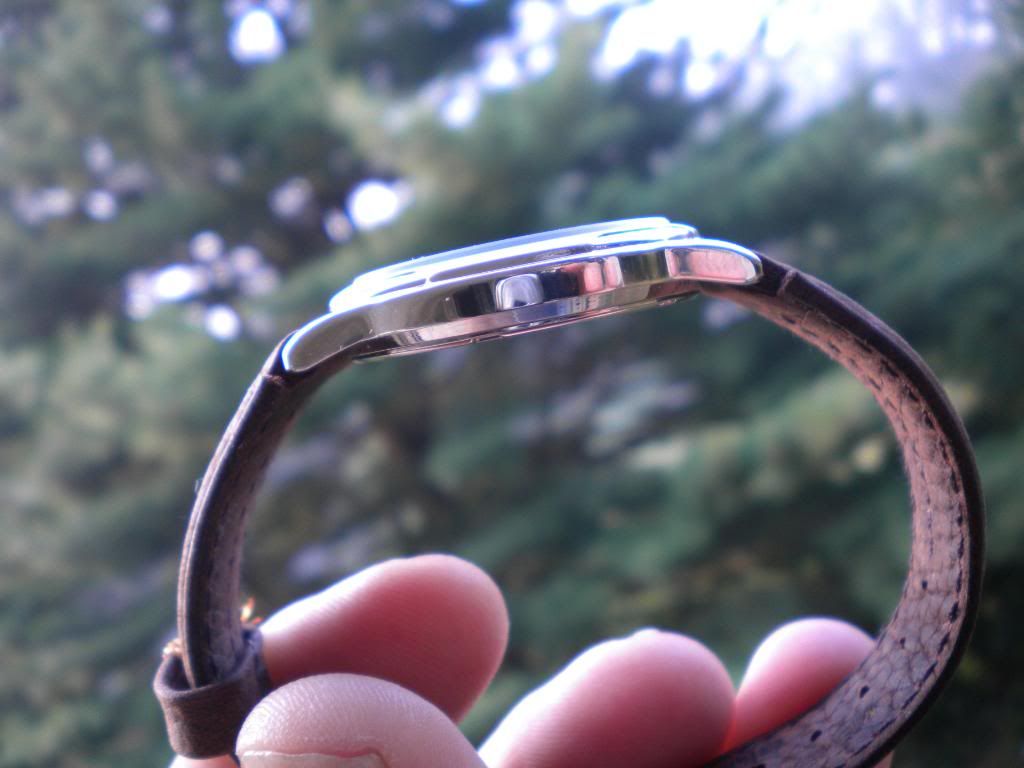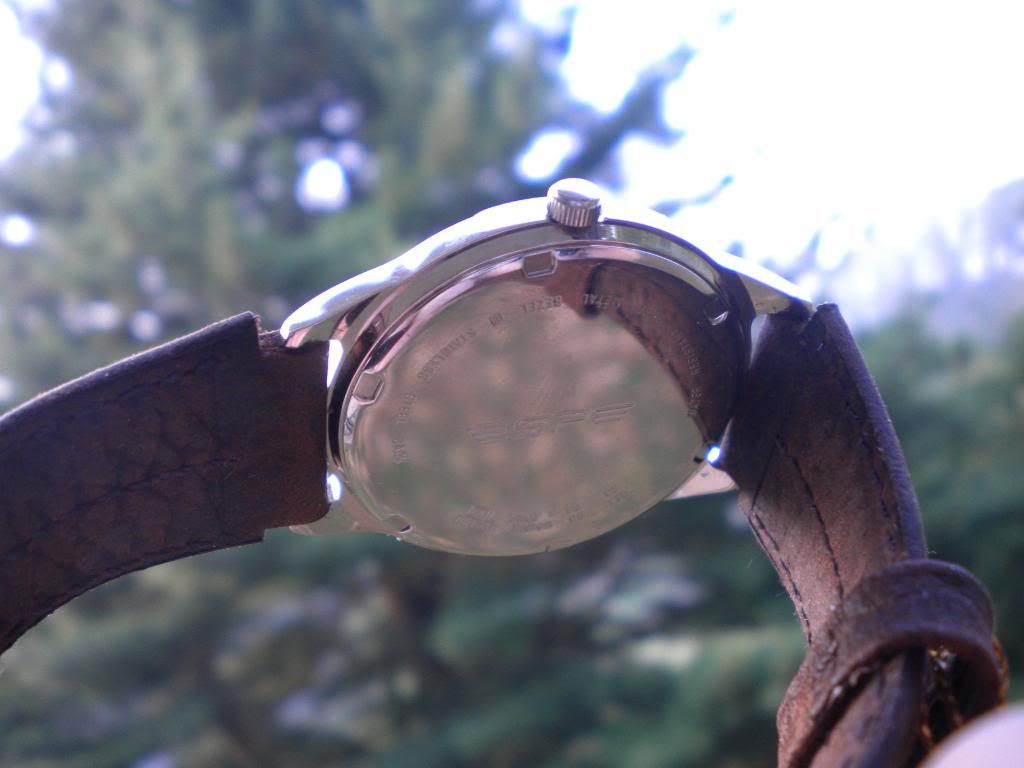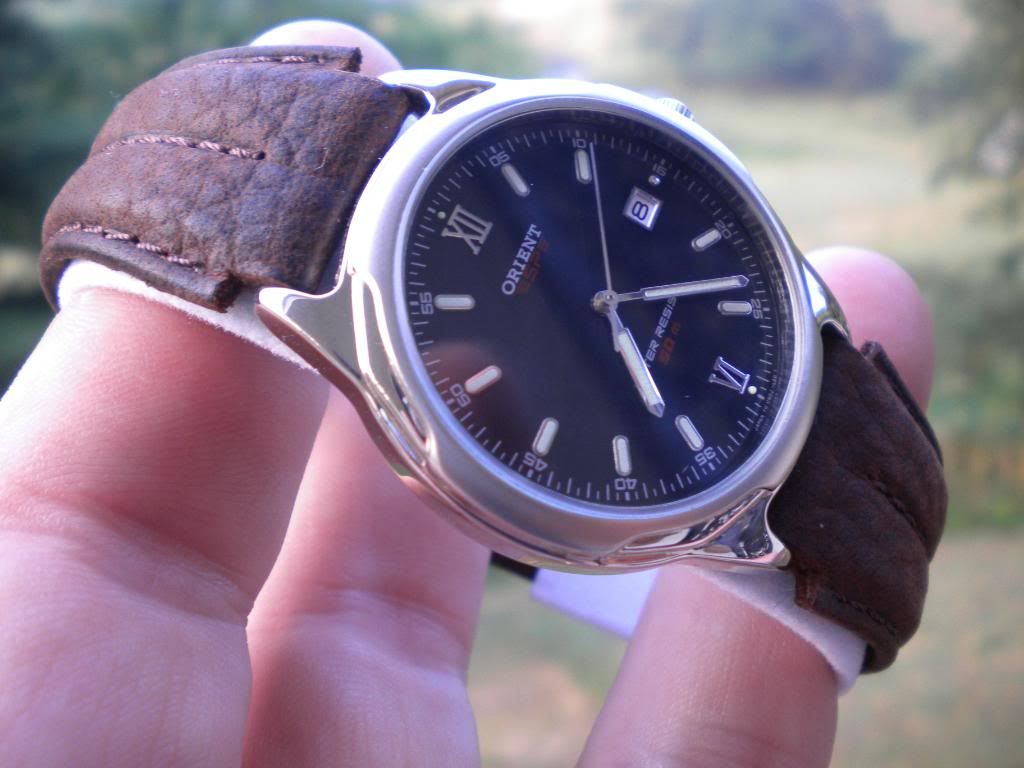 Any input on the free watches would be fine even if your bragging on what you got as your free watch and how well it works.
Thank You
Mike Walker:thanks