Discussion Starter
·
#1
·
First of all a big Thanks! to all who send their entry.
This is your contest!
So please have a look on the great pictures below and give your vote by mentioning the number of the picture you like best. Please try to give only the number in the message header and put your comments in the message body, to make it easier to count the votes.
The theme of this contest was "contrast" .
Please vote the picture, where you like most the idea or the photographic talents shown.
Don't just vote the watch you prefer!
Everybody can only vote once and anonymous votes will not be counted.
Please just write the number you vote for (only one number) in the title (you can than add your comments about the others in the text body).
I will not be able to check, if somebody votes again in a different forum, but I would ask you kindly to limit your votes to one across the fora. I will give you time to vote till tomorrow night.
Enough words, here we go:
1) Harmony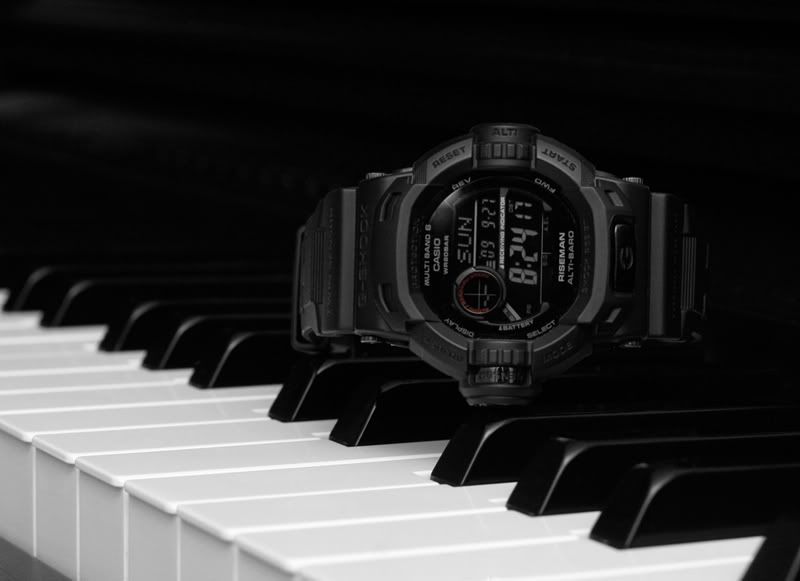 2) Sunshine and shadow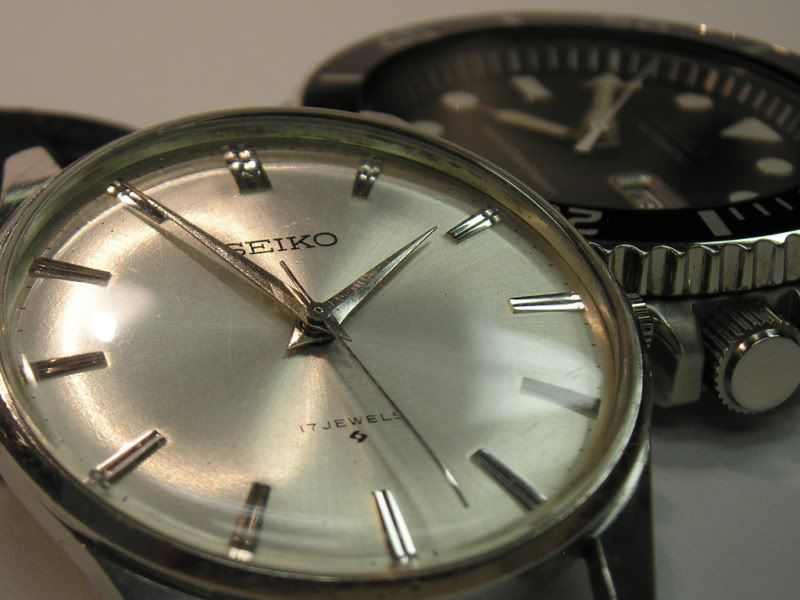 3) Some details on Orient dial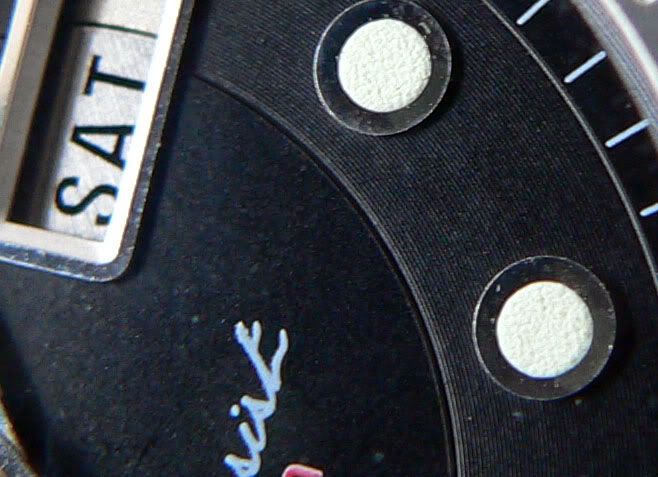 4) The Hard & the Soft, the Dark & the Light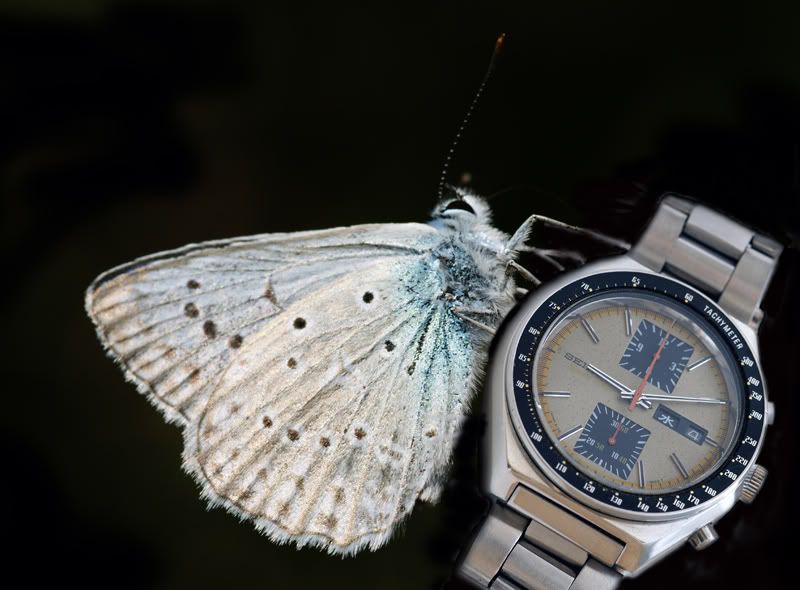 5) Contrasting Dimensions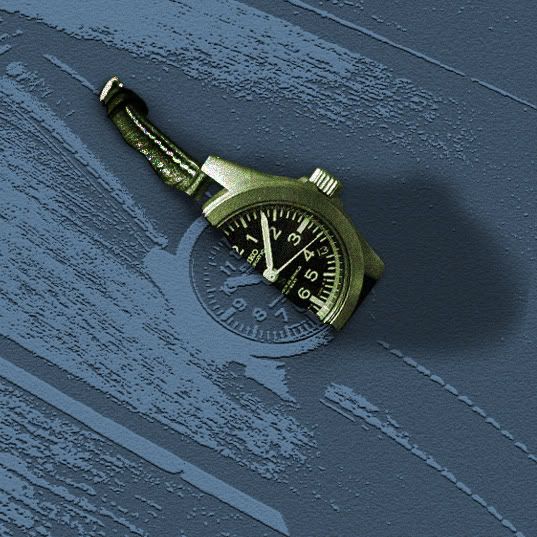 6) Up the Creek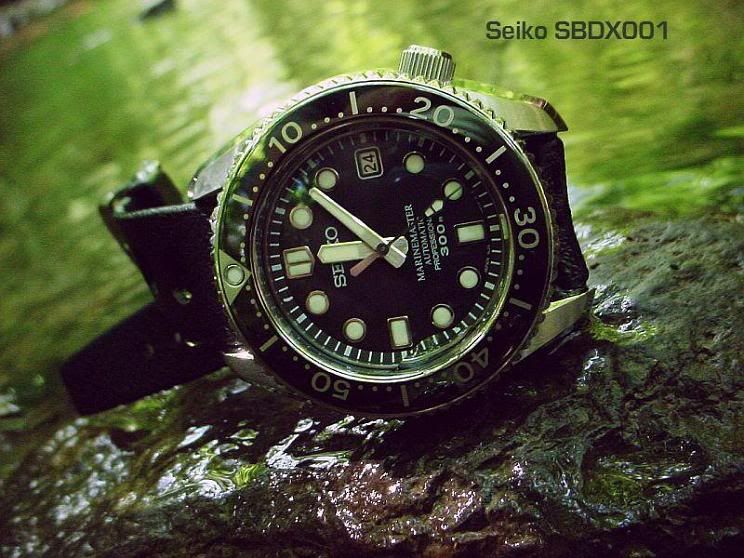 7) Out of the Darkness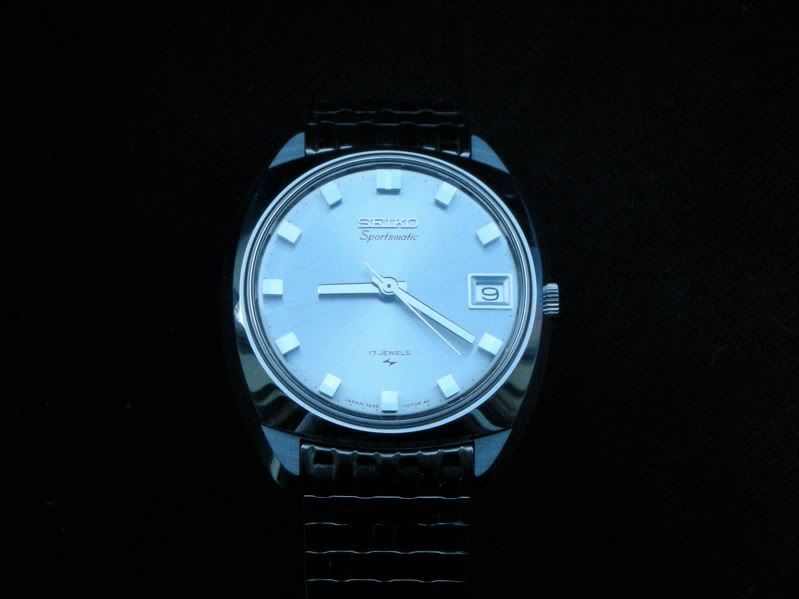 8) Cronotrast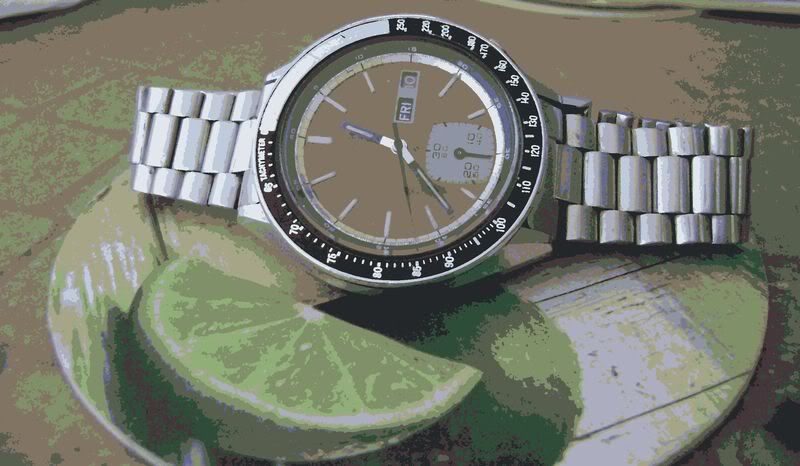 9) Mantis and frog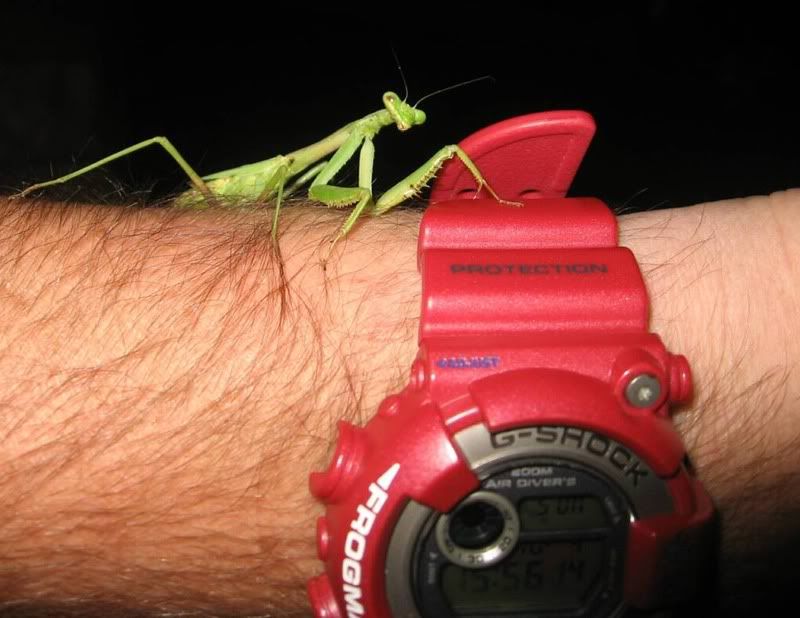 10) On Reflection…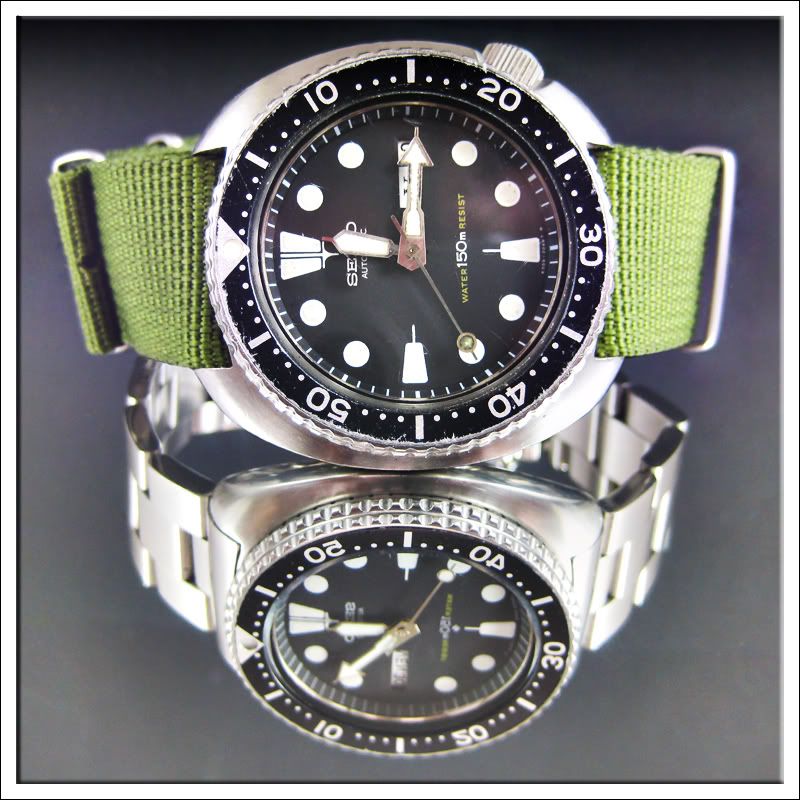 11) Yellow dipping black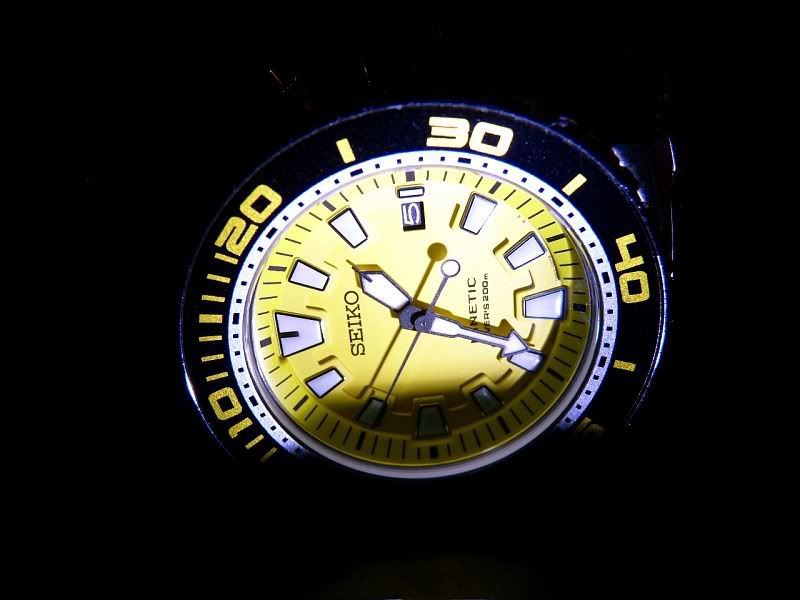 12) Six Points Of Contrast
13) Contrastic
14) Organic/ Inorganic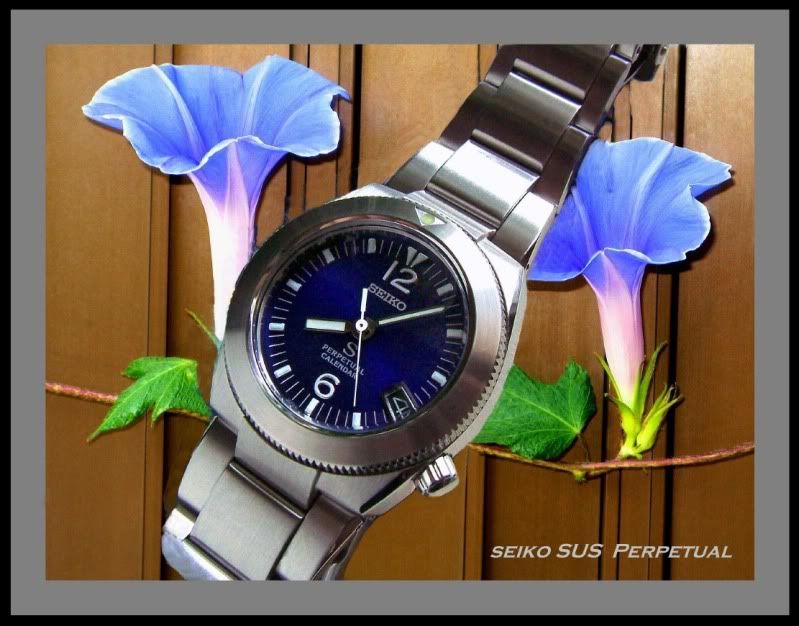 Cheers,
Axel
P.S. If I made a mistake again and forgot an entry please contact me asap!