Discussion Starter
·
#1
·
Hi guys,
Selling this almost classical Omega Seamaster Professional 2254.50, serial 8056xxxx which dates back to 2006-2007. It has been my go to watch for the past 2 years, however in the past couple of months it got almost no wrist time. So maybe it's time to give it to someone who will offer it more wrist time as it's a damn fine watch.
As a brief description, the watch is in overall good to very good condition, with only minor wearing signs: a couple minor dings on the lugs, some small marks on the bezel and your average desk diving marks on the clasp. All these marks are hardly noticeable on daily wear, but it's only fair to mention and underline them.
The bracelet is in a good shape, with just your normal wearing signs. It should fit a wrist of up to approximately 7.8 inches (comes with 14 full links and 1 half link for micro adjustments). The crystal is in perfect condition.
I had the watch serviced at the end of 2013 and it's working great ever since. It's around +/- 4 seconds per day.
Watch Description
Brand: Omega
Ref: 2254.50
Material: Stainless Steel
Crystal(s): Sapphire
Movement: 1120
Diameter: 41 mm
The watch is sold as is, no box or papers.
If you would want higher resolution pics, just drop me a pm.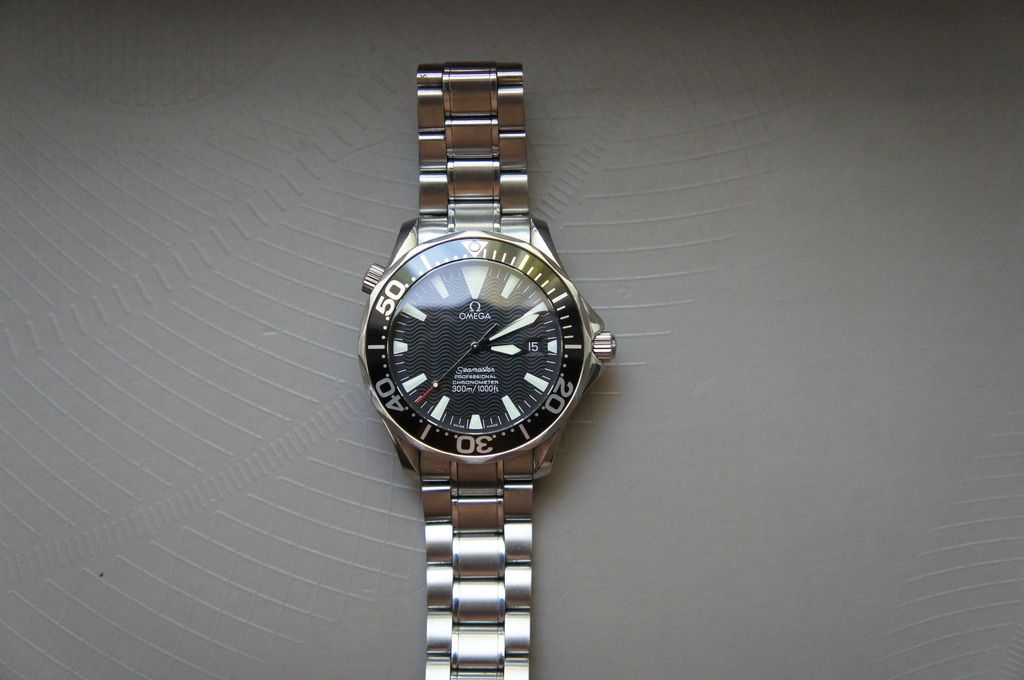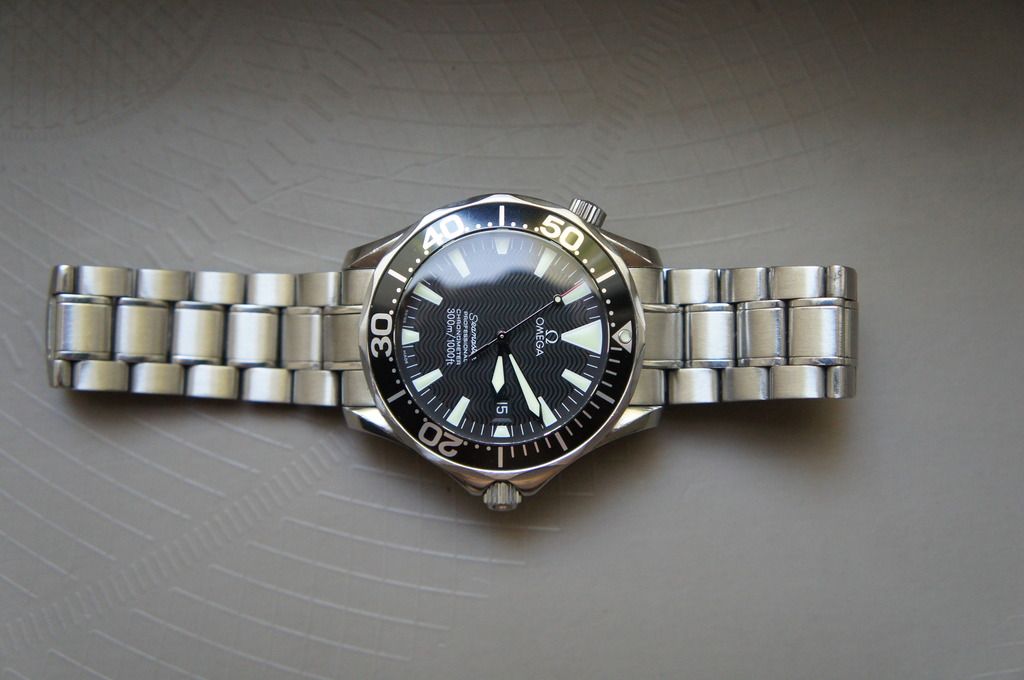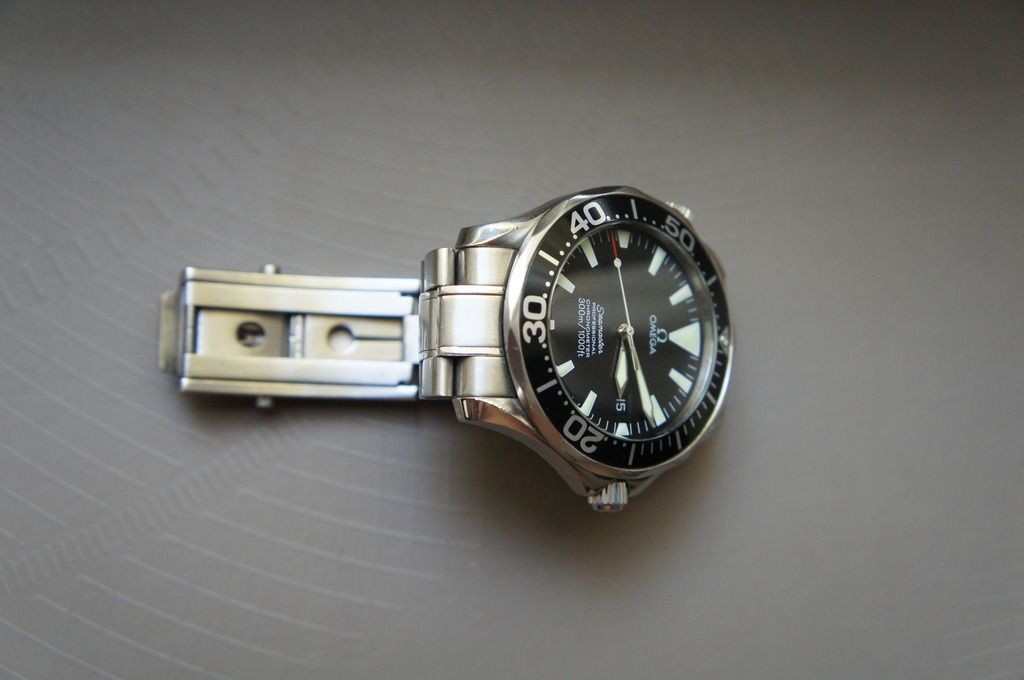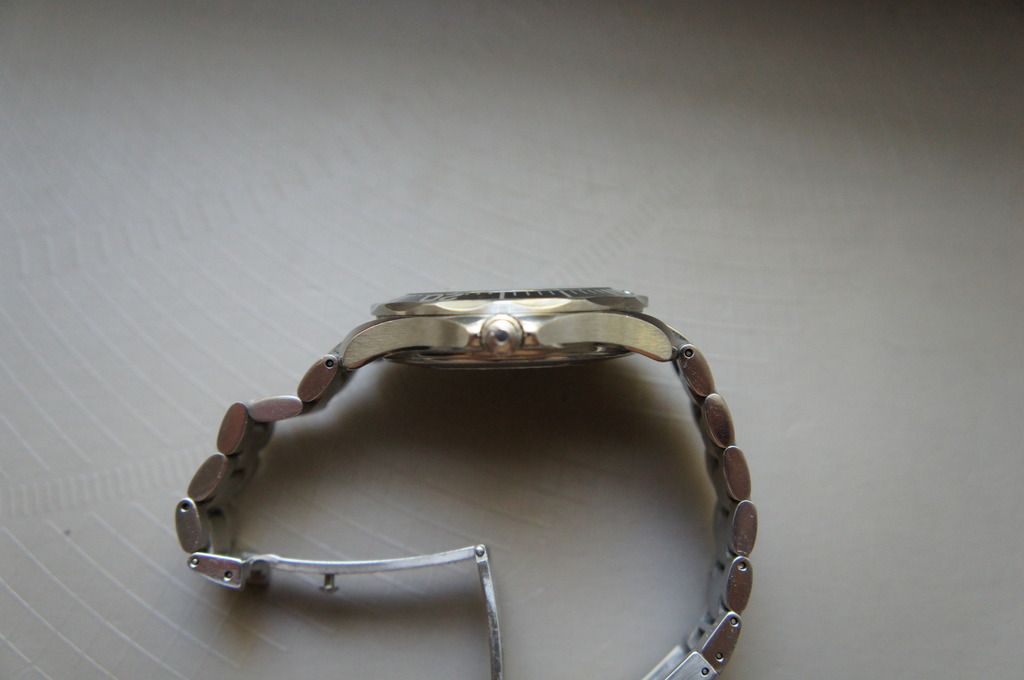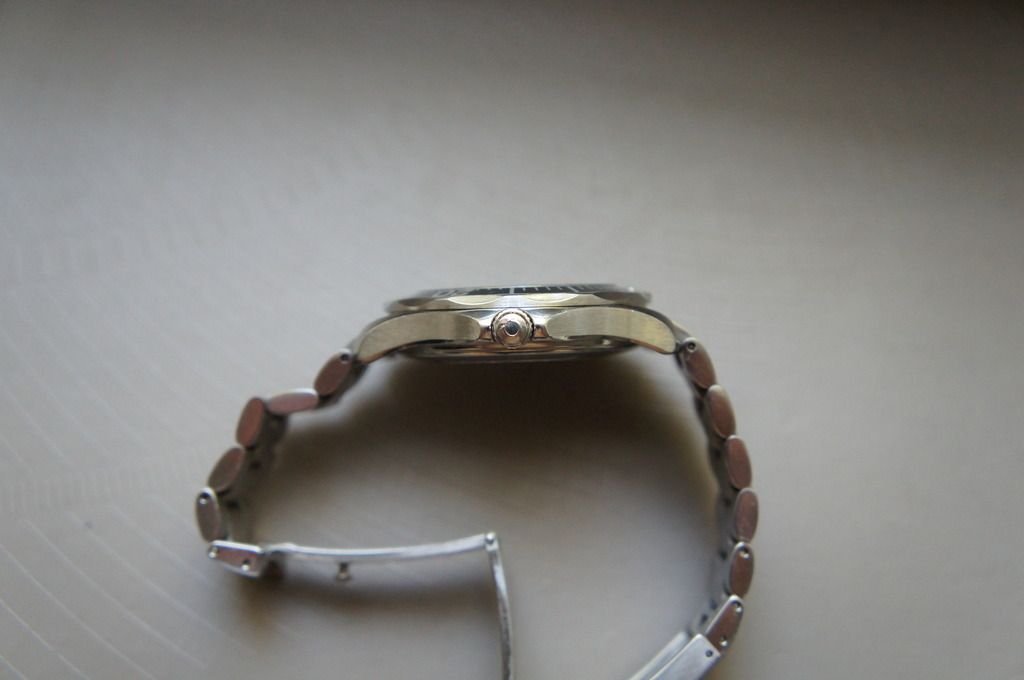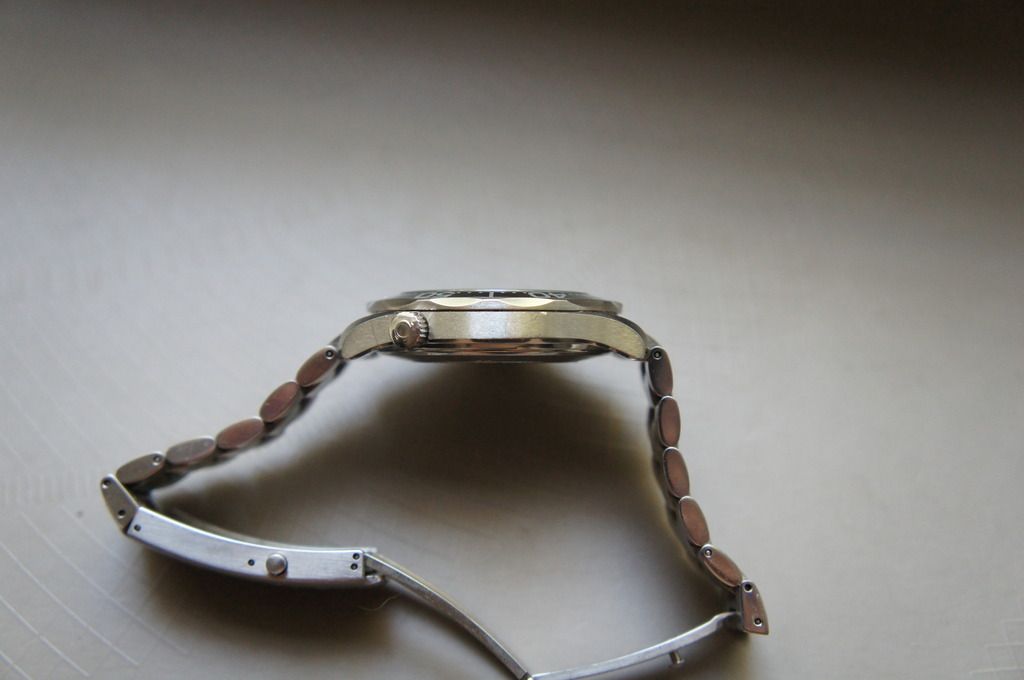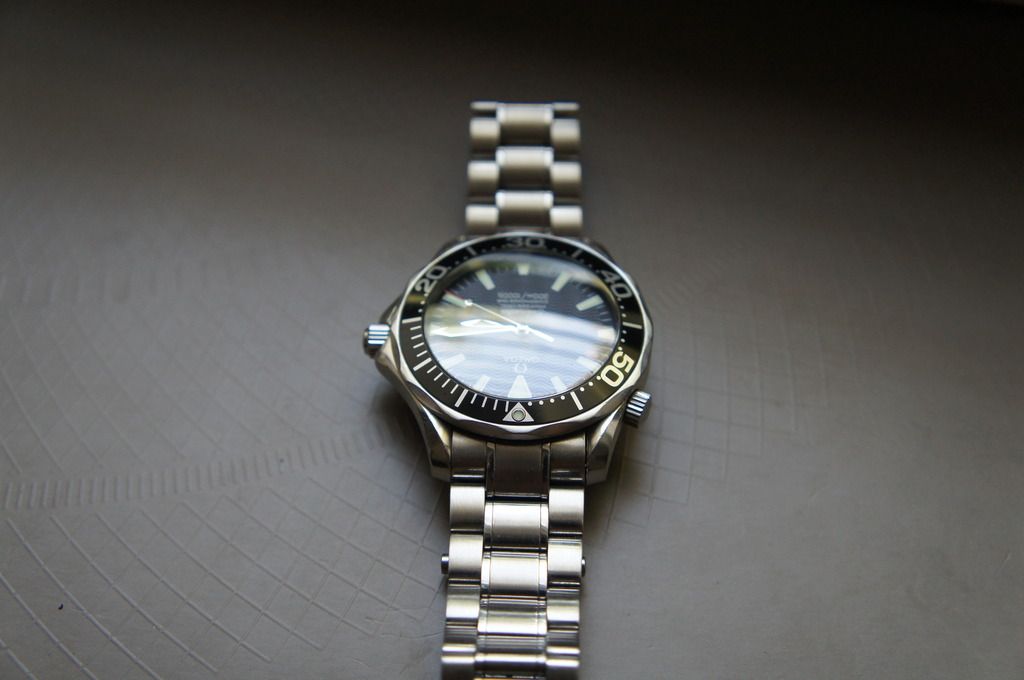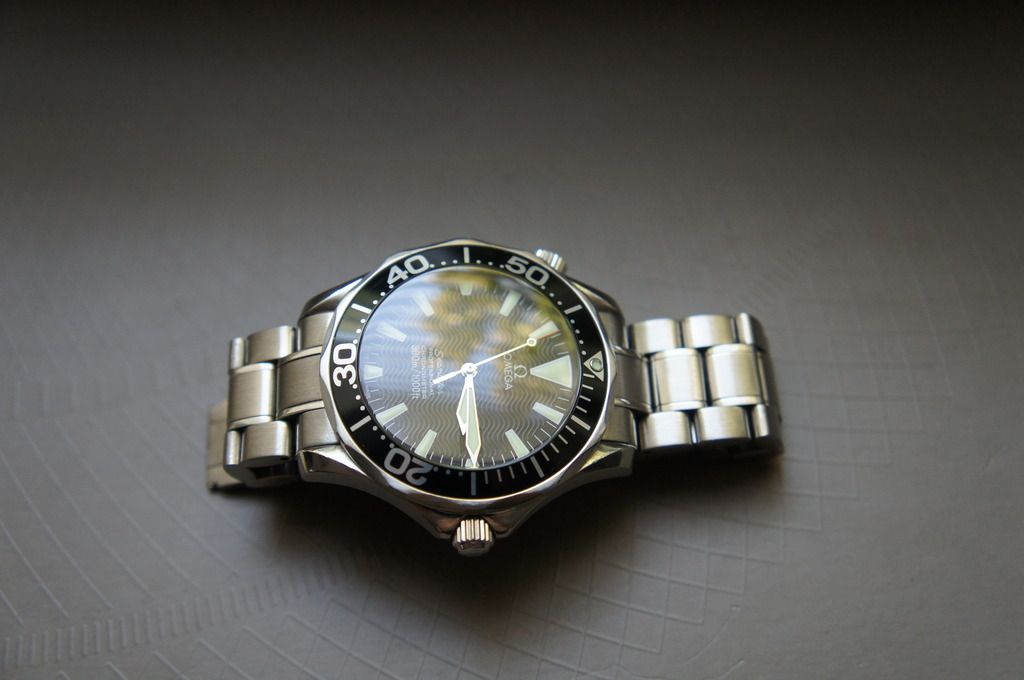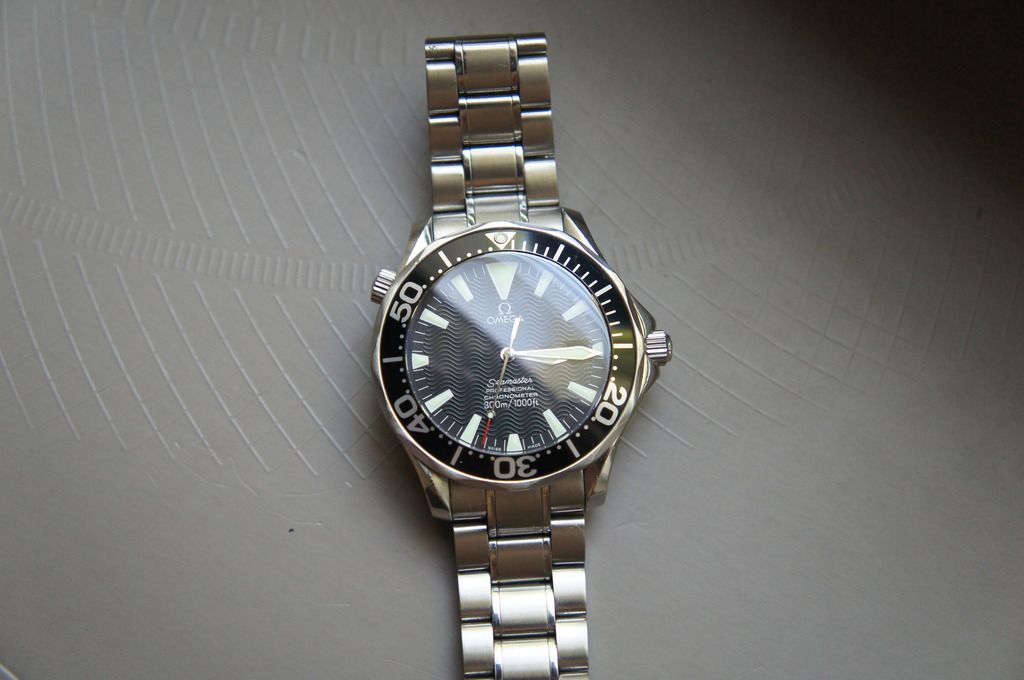 Asking
1,750$
net to me (or the equivalent in Euros). First one that comes with the asking price gets it. Reasonable offers will be considered.
I've sold/ traded several watches to fellow wis from US, Canada, Australia, Netherlands, Croatia, Austria, UK, Turkey, Cyprus, Norway etc and everything went really well (including customs ). Here are a couple of my references:
https://www.watchuseek.com/f63/gigel113-great-seller-great-price-great-communication-2387298.html
https://www.watchuseek.com/f63/gigel113-great-seller-all-around-awesome-guy-2170250.html
https://www.watchuseek.com/f63/perfect-deal-gigel113-2130178.html
https://www.watchuseek.com/f63/gigel113-george-trustworthy-seller-1983938.html
https://www.watchuseek.com/f63/gigel113-seller-great-integrity-1839458.html
https://www.watchuseek.com/f63/gigel113-awesome-seller-1565378.html
https://www.watchuseek.com/f63/gigel113-fantastic-seller-1315730.html
https://www.watchuseek.com/f63/gigel113-great-seller-1231498.html
https://www.watchuseek.com/f63/gigel113-delight-buy-1216754.html
https://www.watchuseek.com/f63/gigel113-seller-1156514.html
https://www.watchuseek.com/f63/gigel113-great-seller-1097290.html
https://www.watchuseek.com/f63/gigel113-great-great-seller-1062183.html
https://www.watchuseek.com/f63/great-international-high-value-trade-gigel113-1058228.html
https://www.watchuseek.com/f63/gigel113-great-seller-1056482.html
https://www.watchuseek.com/f63/gigel113-excellent-seller-1046306.html
https://www.watchuseek.com/f63/gigel113-good-go-1027752.html
https://www.watchuseek.com/f63/gigel113-one-best-trade-994298.html
https://www.watchuseek.com/f63/gigel113-highly-recommended-990552.html
https://www.watchuseek.com/f63/gigel113-absolute-gentleman-trade-confidence-896560.html
https://www.watchuseek.com/f63/gigel113-trustworthy-trading-partner-874002.html
https://www.watchuseek.com/f63/gigel113-top-business-man-872434.html
https://www.watchuseek.com/f63/gigel113-seller-trading-partner-872425.html
Thanks for looking,
George