Discussion Starter
·
#1
·
A couple of years ago, I snagged this box off of eBay: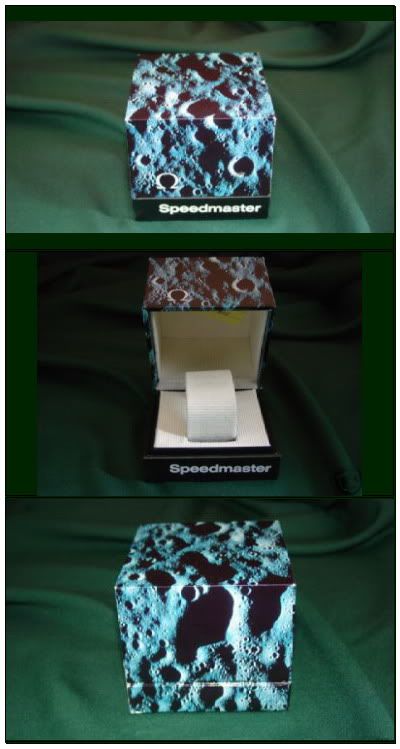 I don't recall what I paid for it but one recently sold on eBay for almost $500!
Mine has been packed away since I bought it but was rediscovered when we moved four months ago.
This made me think about other Omega items I have accumulated over the years for which I have little use; i.e., my two Omega straps - the perforated racing and the black shark. Both are beautiful straps but I have only worn the racing once that I can remember and the shark maybe three times.
I'm beginning to think my wife is correct when she says "If you haven't used something for six months, you don't need it - get rid of it."
Do any of you have "watch stuff" around and wonder why you have it?
Fr. John+