·
Mod. Russian, China Mech.
Discussion Starter
·
#1
·
Every now and then we're likely to land a fixed-lug watch. What happens next is either we cut, glue and stitch a strap onto the watch, or we search around for an open-ended strap.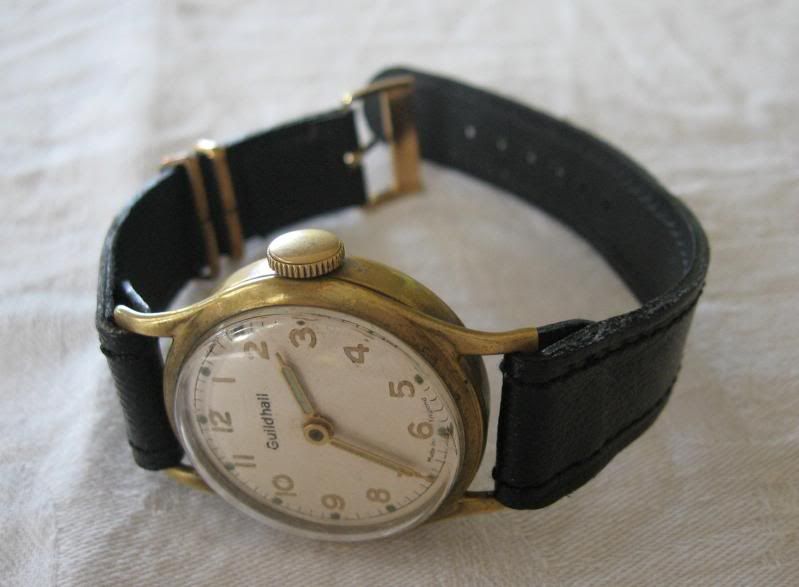 Luckily some of the major strap manufacturers still make them; usually with a long fold-over metal tab and an adhesive flap to keep it all tidy. The other sort uses a screw-down device which gives a sporty sort of look to the watch.
... But I'm not talking about those. I'm talking about the old-school type with the little fold-down tabs.
I was lucky enough to pick up an unused packet of three of these from my watchmaker, and they are definitely worth it if you can find something similar. Besides the really cool-looking metal keepers, the older style of unpadded leather nicely compliments an older watch; especially one with a lot of wabi.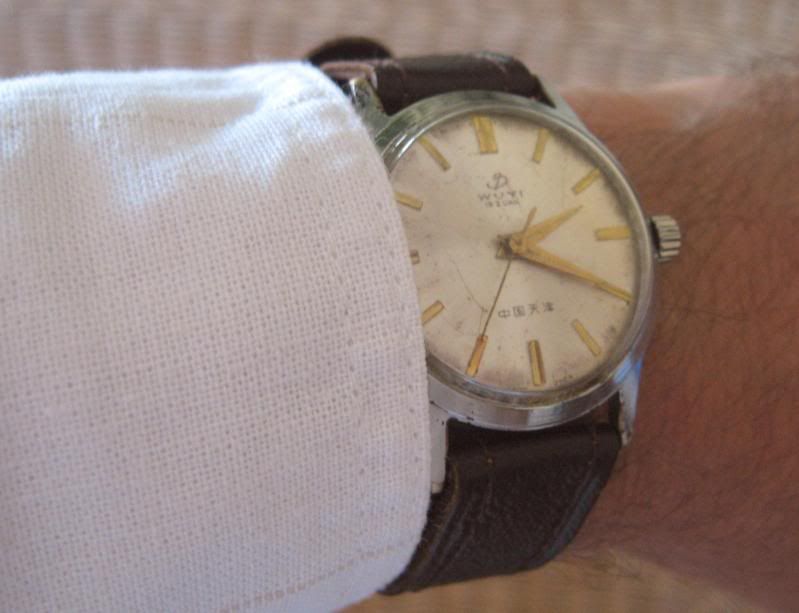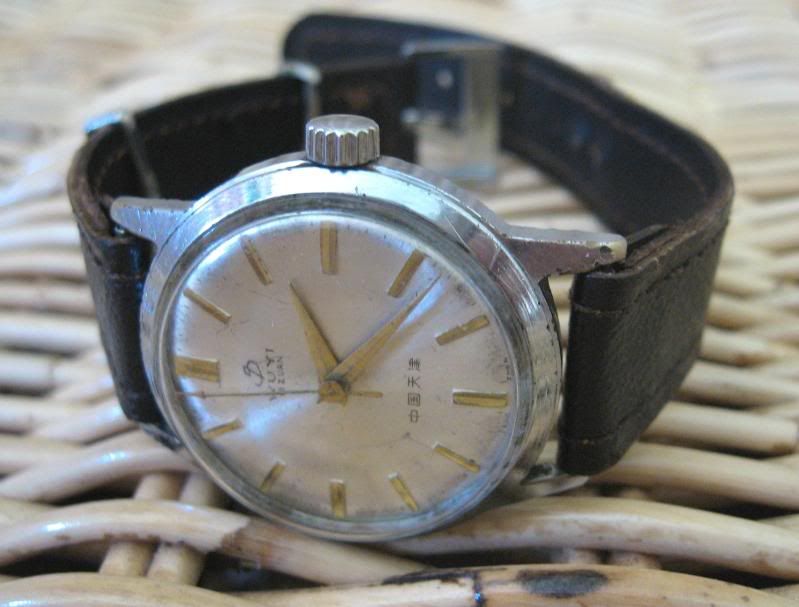 And here's another benefit; the loose fit is useful for fitting an 18mm strap to 16mm lugs without cutting or bunching-up: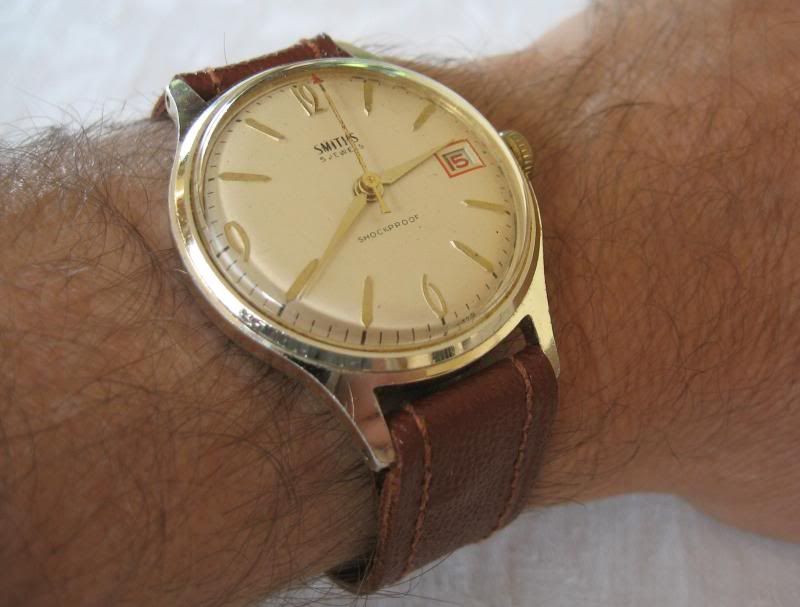 All things considered, straps like these are a great accessory to vintage watches, especially 1950s or older.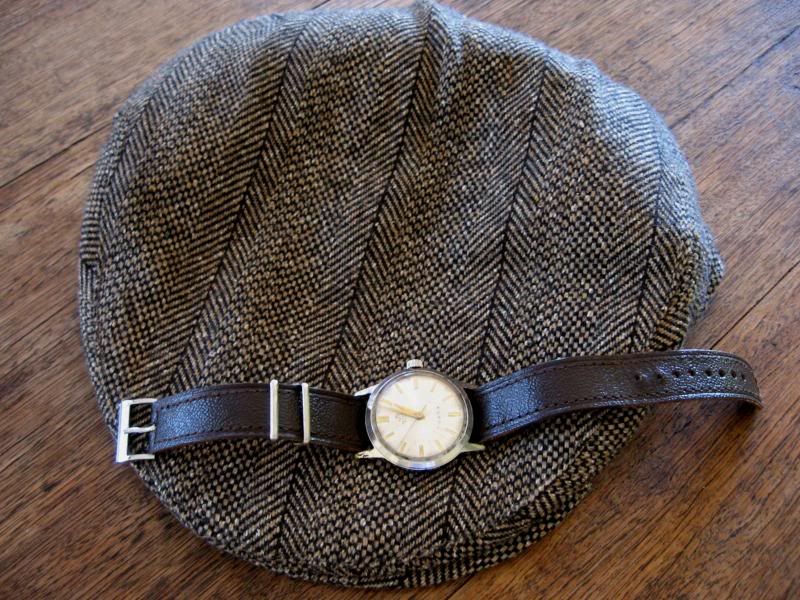 So if anybody knows a source, please share with us all.