Discussion Starter
·
#1
·
Here are my two recent additions: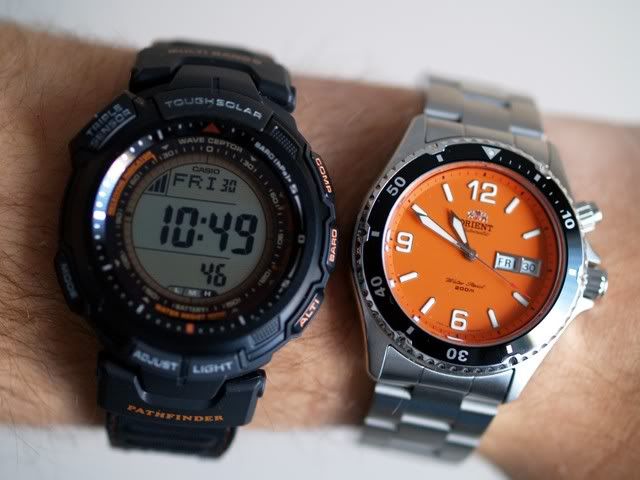 The orange Mako is not as "pretty" as my blue was, but it is more casual and really unique. So far it is running at -3sec/day. It has completely satisfied my desire for a mechanical.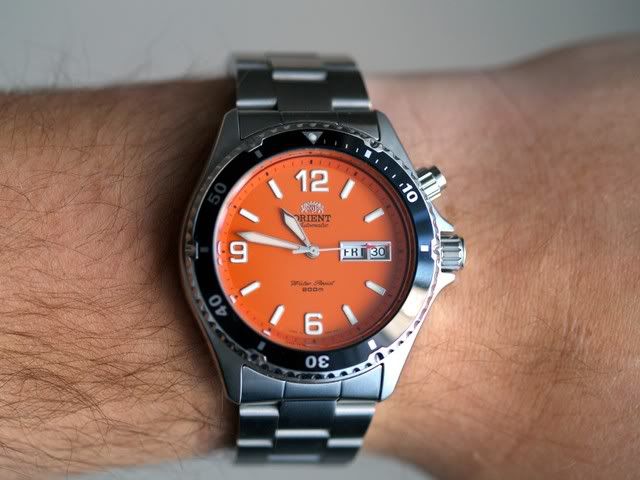 And - since I got my Pathfinder, I have completely stopped looking at digital watches!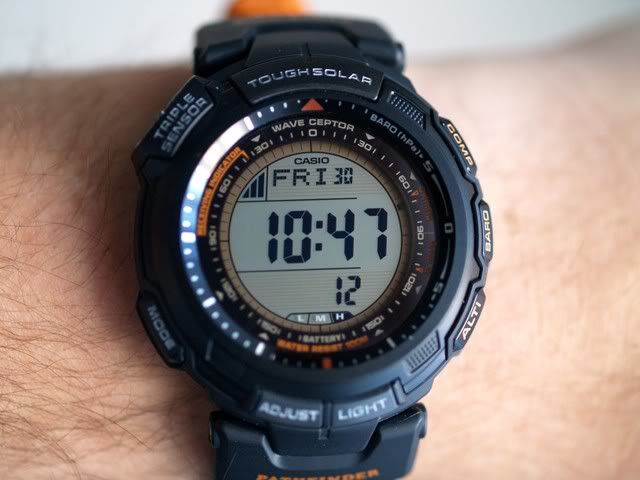 I don't know if I am cured or just in remission but, for once, I am not coveting any other timepiece. Maybe all it took was the right pair :roll:.
I would like to thank the members here for all their help and advise :-!.
Along the way I also picked up a new pen:
And a new strap for my "Sunday" watch: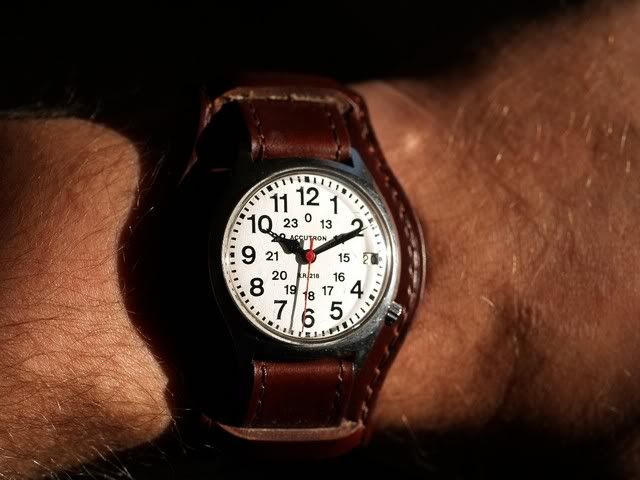 I wish everyone all the best in your collecting endeavors,
- Chad