I finally have my watch back. Am I happy? Well... yes and now. I'm happy that it is over, I'm not, because repair was expensive and final effect is well below my expectations.
I don't know anything about mechanism refurbishment, I hope everything is fine. I have problem with case refurbishment, bracelet and watch' hands.
They tried to clean and polish the case, however they didn't succeed. Looks like they stopped half way. Rear (back) side of the case was engraved and they tried to polish it, however they stopped just hundreds of an inch from clear surface. Also scratches and dents on the side of that case were not removed. They replaced second (stopper's) hand, but hour and minute hand is untouched and looks quite bad. I also ask for an original bracelet and they told me they have it, however bracelet I received doesn't even look like the original.
I had one estimate from them, for 862 dollars 50 cents. Someone from Jared of Pineville told me that this sum cover everything. I did suspect that it will not cover bracelet and I was right. what I didn't know it also didn't cover case refurbishment. I paid total of $1186.50: $862.50 for "Maintenance II - Old Watches and Chronos", $144 for that poor "Case Refurbishment" and $180 for regular, generic, rather cheap looking Tag Heuer bracelet.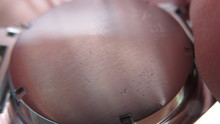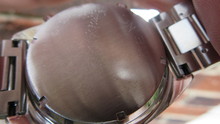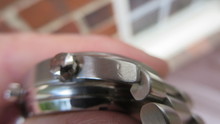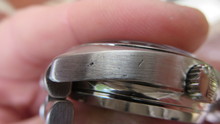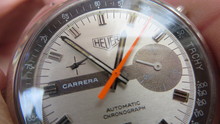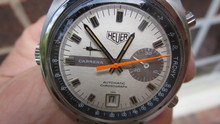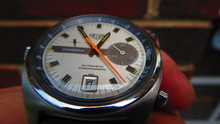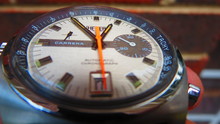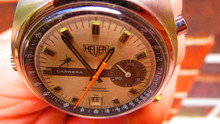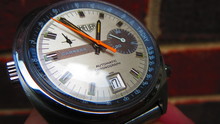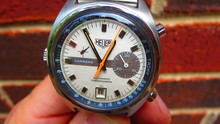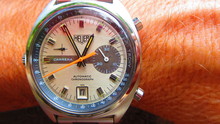 How do I rate them in the scale of 1 to 10? Not knowing how they fixed mechanism of that watch it will be rather difficult to be fair. But judging just the time, price, treating me as a client, communication between us, quality of the visual repairs of the case and hands - I would not give them more then 2 points.
One thing is for sure - next time I'll need to refurbish my Heuer I would go to independent craftsman, who will be less expensive, quicker and almost certainly he will do a better job.