Its no secret that vintage watch prices have enjoyed massive price growth over the last few years.
An incredibly rare Patek Philippe watch just shattered records at Phillips auction house in Geneva, selling for an astounding $11,022,778, lightyears ahead of its anticipated $3 million price.
The Patek Philippe Reference 1518 had long been among the world's most coveted timepieces. Made in 1943, it boasts a perpetual calendar chronograph with moon phases, Arabic numerals and a stainless steel strap, a true rarity on the yellow gold and silver-favoring watch market.


https://www.businessoffashion.com/articles/intelligence/vintage-watch-market-auctions-phillips-sothebys-christies-rolex-patek-philippe
Seems every second day there is a new sales record or another Blog dissecting the market. Sure the mega brands have always enjoyed high prices but as has been discussed before much of that mania has moved down into brands that a mere few years ago could have been picked up for a song.
But I wonder how long this phenomenon can be maintained. Is it a blip or will it have legs that will go on for decades?
There is a case for it just being a passing thing. Here's my thinking...
Most watch lovers are generally older and remember wearing a watch a kid or teenager. Now if someone was born in 1990 chances are they have never worn a watch. They are 27 today and may have an apple watch but most of them have no physical memory of watch being a part of their lives. My guess is many of us and other collectors are a decade or two ahead of the 1990 cohort.
For us, wearing a watch on our wrist has been a very real experience. The vintage craze has been cited as starting in Italy during the 80's and at the height of the Swatch boom. Perhaps these Italian collectors had a reaction to mass quartz or newly discovered the quality of the handmade. What ever the source it was imbued with a sense of history and nostalgia. I think that nostalgia plays an important part in our hobby. If you are born in 1970 you are 47 years old today and probably at your best earning capacity, so you can afford to enjoy your hobby but in 30 years time you probably wont have the same purchasing power you enjoy now. If it is peak vintage now, with nostalgic collectors buying at the height of their purchasing power are we living in a bubble?
Can the price of vintage continue. I guess it can if younger people buy in to it. They may come at it from an angle not imbued with nostalgia.
Those guys at Hodinkee all seem to be 30 something to my eye and they recently posted a story about students at the London school of economics that have a watch club. The club is made up of 20 somethings.
https://www.hodinkee.com/articles/watch-spotting-london-school-of-economics
The Smartwatch has certainly introduced a lot of young people to the idea of wearing something on your wrist. There are reports of people transitioning from a smartwatch to a regular watch once they are use to the idea. And kids are being marketed to for wrist devices. Will these kids one day switch to a mechanical or quartz watch?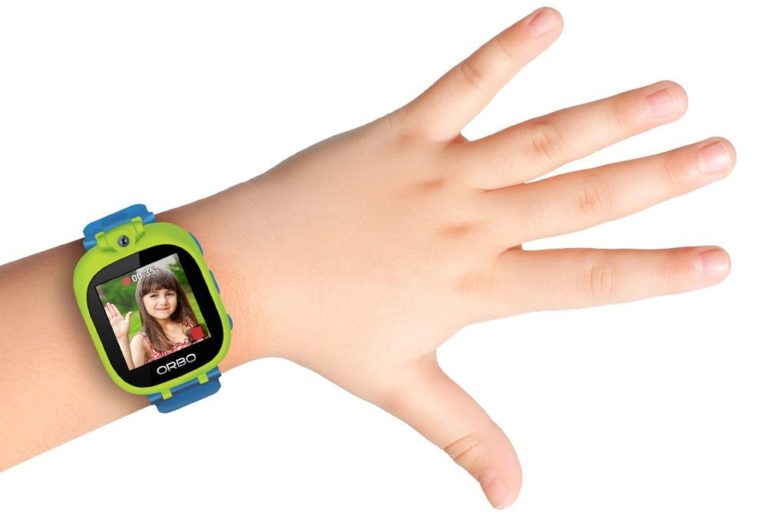 http://smartwatches.org/learn/the-top-smartwatches-for-kids/
I'm kinda thinking out loud, and ask, once the collectors that remember wearing a watch when young are gone, will the market continue to climb?
Regards,