Discussion Starter
·
#1
·
First of all a big Thanks! to all who send their entry.
This is your contest!
So please have a look on the great pictures below and give your vote by using the voting option! You may leave a comment by a normal answer.
The theme of this contest was "matching...".
Please vote the picture, where you like most the idea or the photographic talents shown.
Don't just vote the watch you prefer!
I will not be able to check, if somebody votes again in a different forum, but I would ask you kindly to limit your votes to one across the fora.
I will give you two days, from now on to vote.
Enough words, here we go:
1) Summer Seiko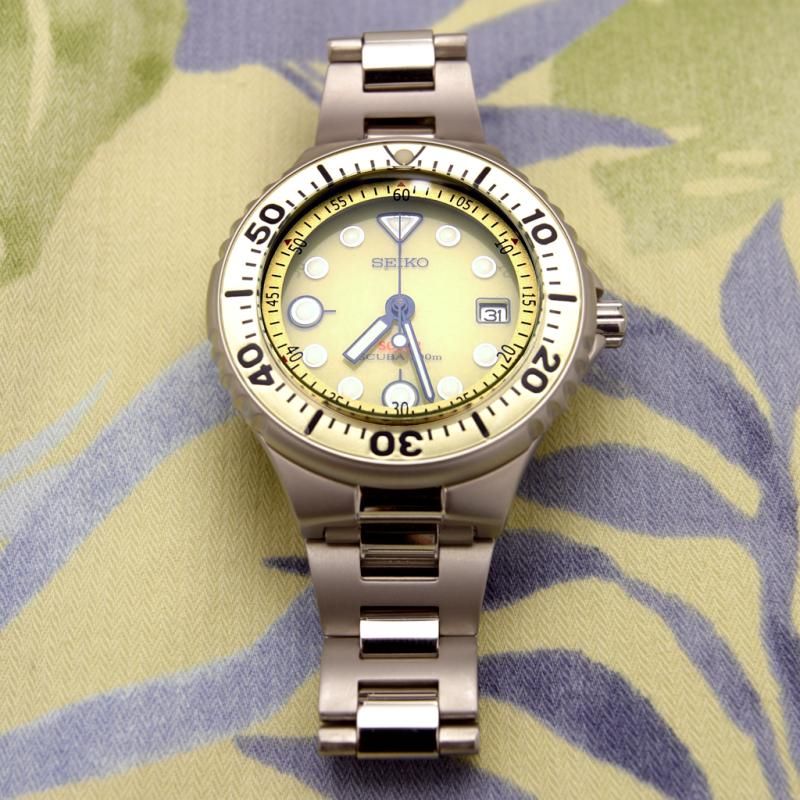 2) Positive and negative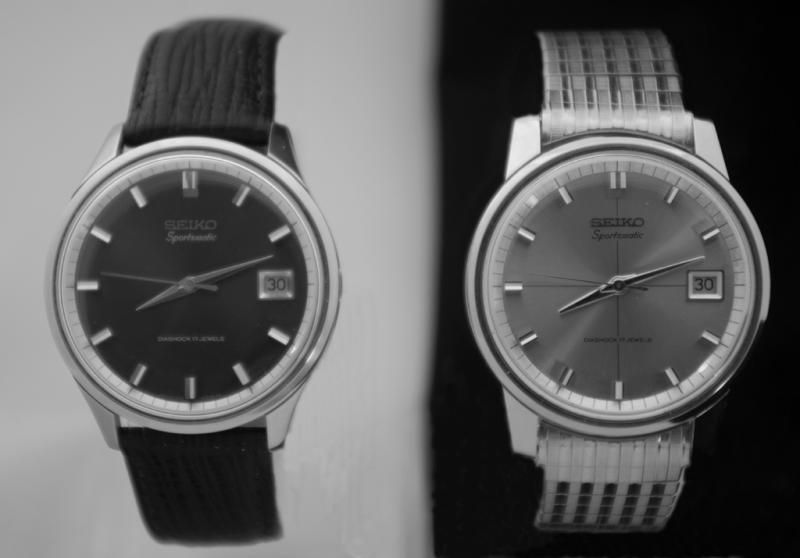 3) Check Mates Entrant Seikotone
4) Matching Matches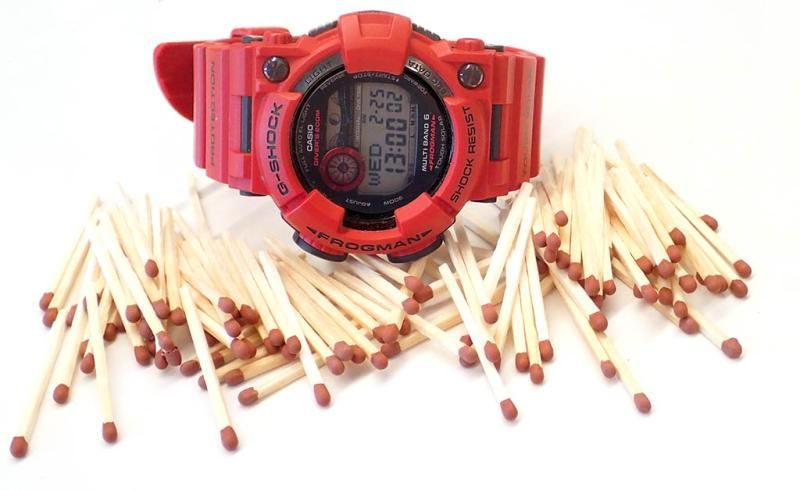 5) Matching Jeans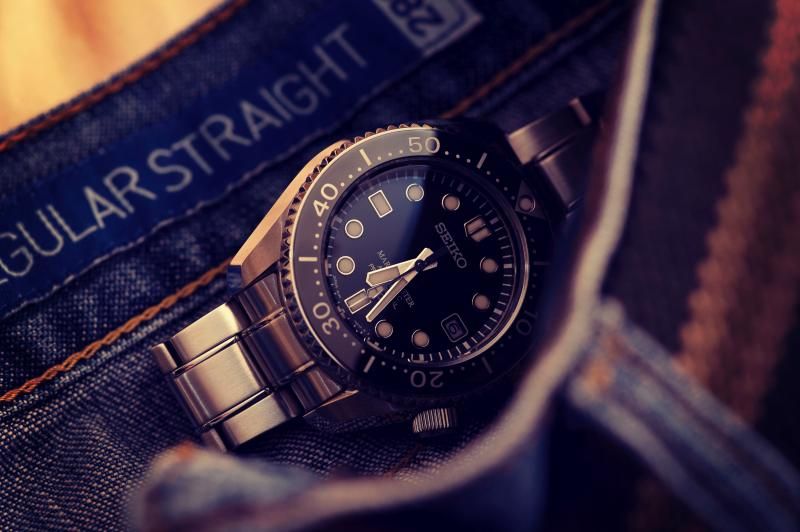 I deeply hope I did not miss an entry.
If I did, I apologize, but I will probably have no time to make any correction.
Cheers,
Axel