·
Moderator G-Shock Forum
Discussion Starter
•
#1
•
I have been driving car almost whole day (Birthday Beer Hunt) and was staring at one of my DW-8300's on my wrist. I thought it would be nice to make a pic of all my "Heavy Metal's". I thought Hoochy would like it. Others probably too, as I do myself like these big G's.

Enjoy: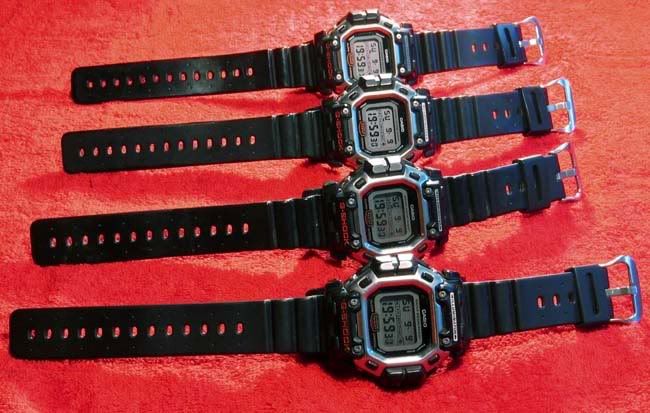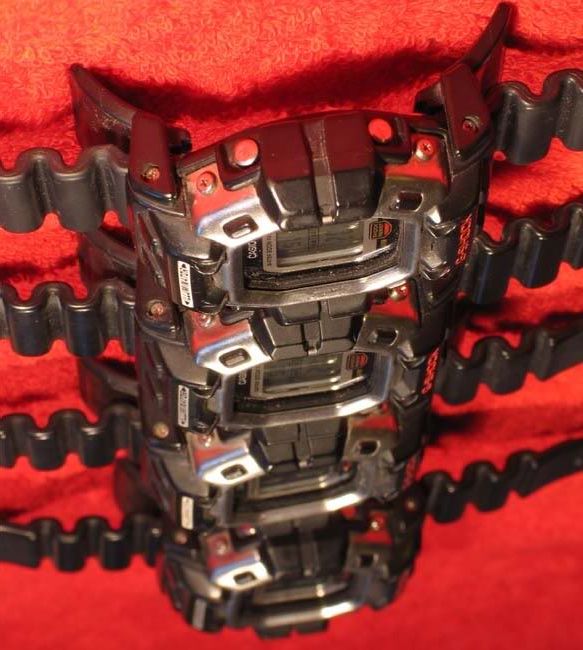 Inspired by Freediver's old signature: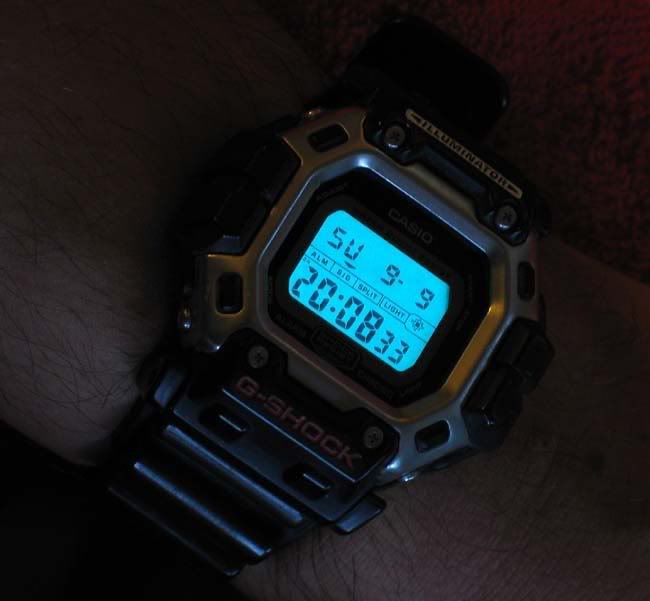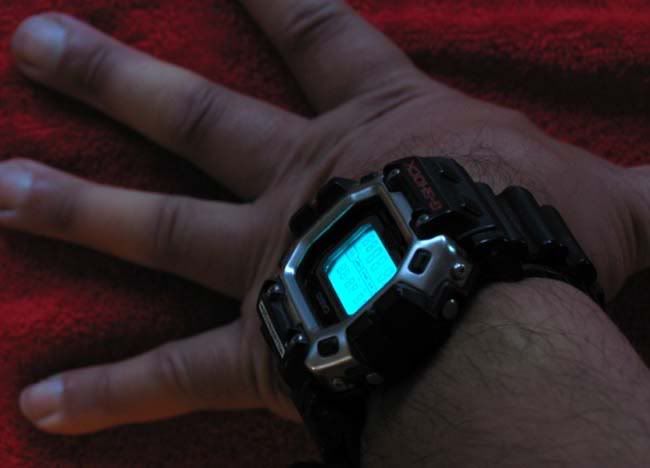 Cheers,
Sjors

Lyrics from "The Martini Bros":
"She likes to rock with the boys, She likes the dirt and the noise, she like the drugs and the drinks, she's Heavy Metal!
I like the way she behaves, she turns the men into slaves, she's an angel from Hell, She's heavy metal!"