Discussion Starter
·
#1
·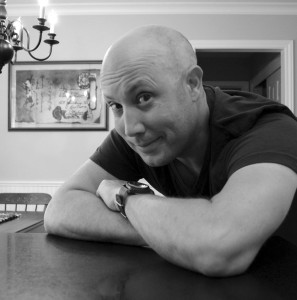 Martin Pulli is a traditional jeweler with a long history of superlative service and uncompromising quality. Martin's interest in vintage jewelry began with exposure through the family business, now affectionately know as "picking".Twenty years of immersion in the business, lifestyle and culture of vintage jewelry, watches and antiques became the foundation for a retail showroom in a unique gentrified, ex-industrial historical walking district. An environment reminiscent of the classic European village with independent atelier and eateries.


As a first generation retailer, Martin Pulli has been committed to uncompromising service and quality. The showroom features many examples of fine vintage jewelry and contemporary jewelry of Martin's design and modern custom manufacture… and watches!!! Watches, watches everywhere. Martin Pulli is committed to the love of fine timepieces and is proud to be a unique destination for watch lovers nation wide. Clients are made to feel at home to enjoy horology. Whether it's for one nice watch or for a collector, the experience is bound to be unique.


Martin Pulli - Fine Jewelry and Watches » Fine Jewelry and Timepieces.