Discussion Starter
·
#1
·
Here's one that I bought out of curiosity and despite having spent time trying to figure out it's history, I'm still left with the same questions.
It's dial is for GP but it has a Zodiac 70-72 automatic movement.
It's set up like a pocket watch but the stem and crown are missing.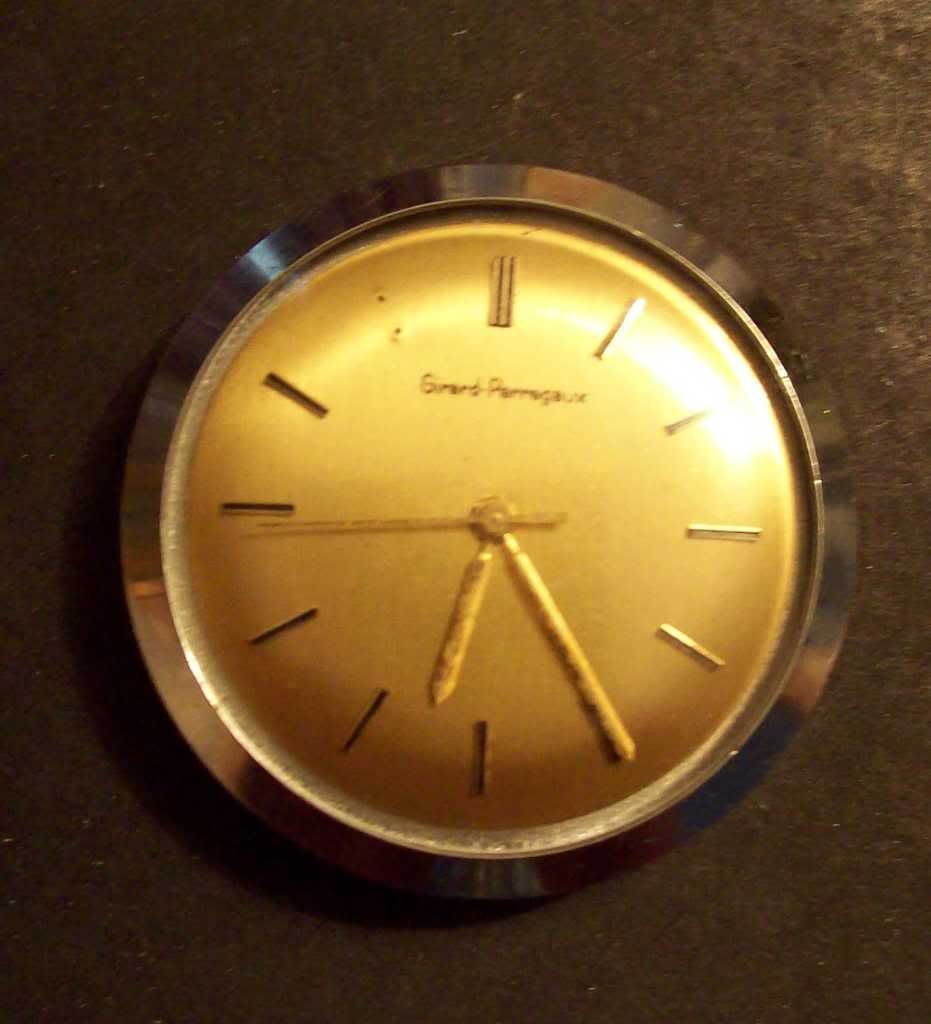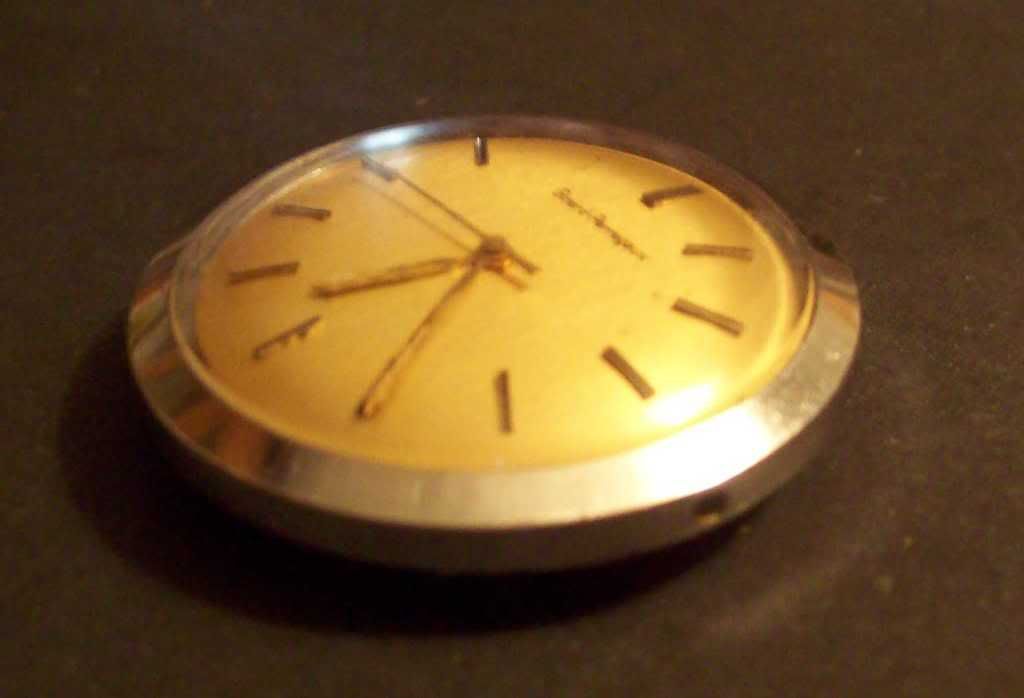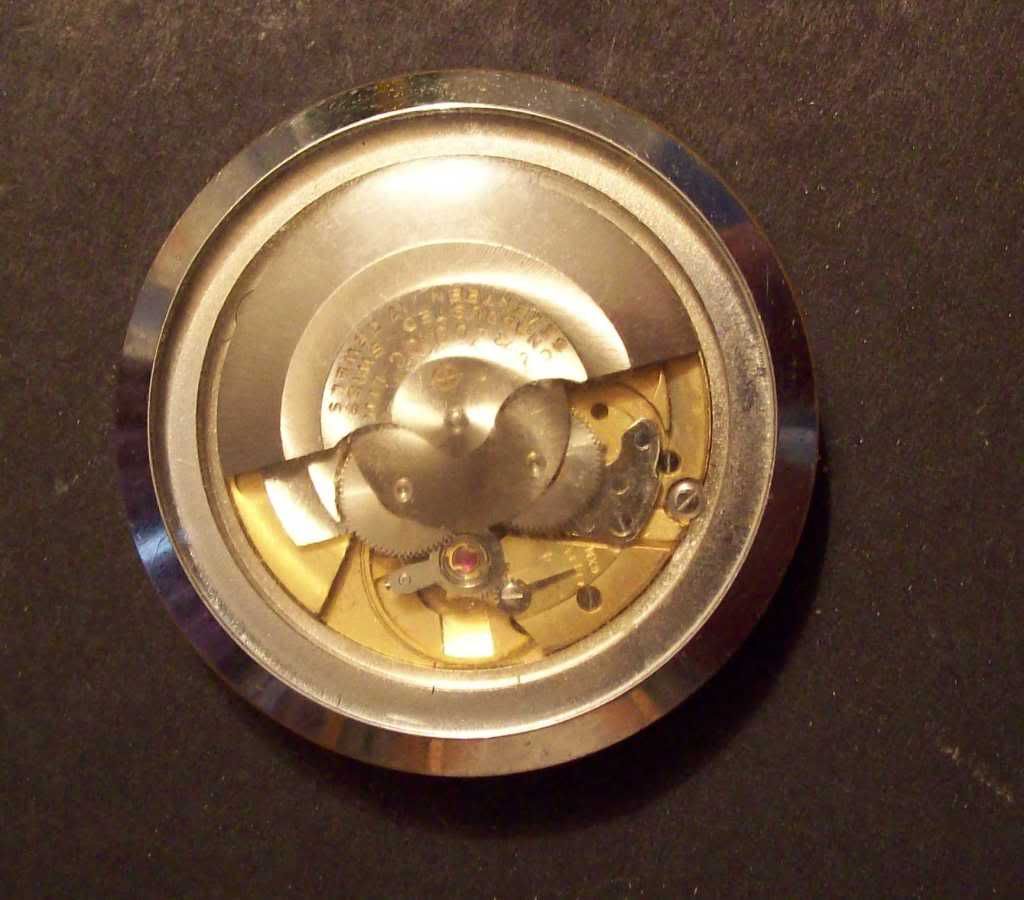 I thought it might be an early sales model for GP since GP and Zodiac are supposed to be two of several companies that worked together to develop this movement.
One day on a whim, I emailed GP and they replied (which surprised me) that they didn't have any records of any such unit.
Based on all this, I suspect it is a Frankenwatch, but since I haven't been able to find any pocket watch models from GP or Zodiac that are at all similar .. what was this thing originally?