Discussion Starter
·
#1
·
Quadtec lands in Belgium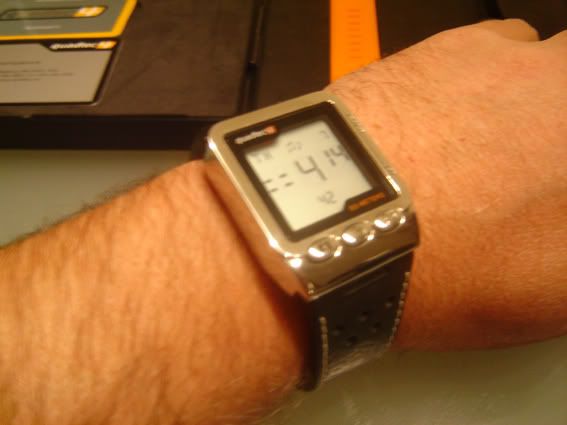 a few weeks ago I received an e-mail from Ernie that I could participate in the Quactec tour and last thursday it arrived in the mail. Pretty curious about it, always about watches but this one intrigued me....490$ for a digital watch, this had to be quite somthing. My collection excists for the biggest part of mechanical watches...quartz is allowed when it's a digital watch and has some special feature. So i was sceptical.
The watch comes in a nice plastic box with foamfilling nicely spaced for all the parts. Nothing fancy, nothing you keep on a drawer for display but good quality.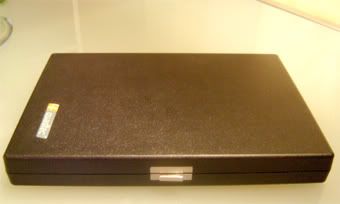 Everything is in there, booklets, warranty card, rubber strap, leather strap, a box containing extra screws and 2 screwdrivers. A complete package.
The watchhead
The watchhead is realy build like a tank,using nice 316L steel, and pretty big following todays trents in watchworld.
I compared it here next to my panerai so you can get an idea of it's size.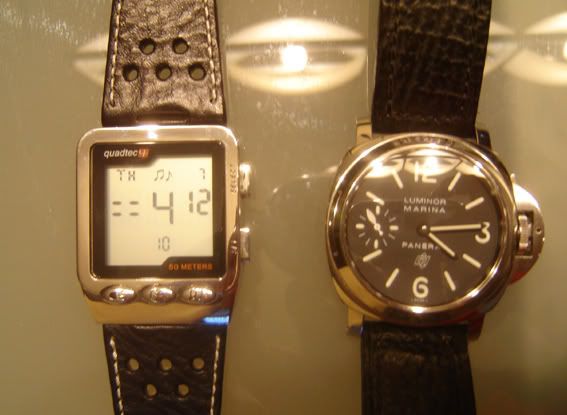 The design has something 80's like in it...the big buttons on the front made me think about the casiocalculatorwatches.
The design had me sold in a second.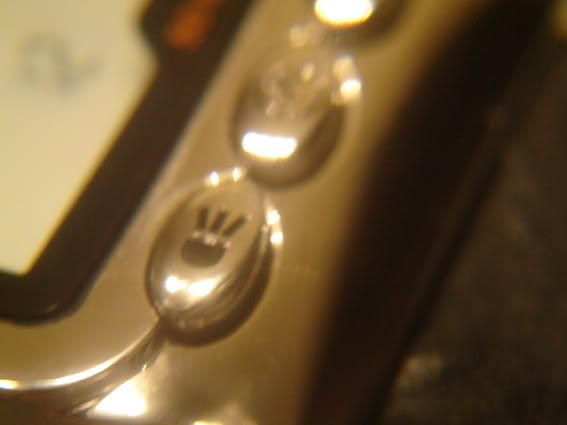 Not a lot of functions on the watch like world time, chronograph, countdown or anything special just one alarm and of course the way of reading time.
1st there's Elapsed unified, just plain time like any standard digital watch, nothing to get excited about.
2nd there's elapsed segmented, hours in the middle and the minutes are changing every quarter from place...moving around the hour. A little something you might expect on a digital swatch... did'nt do it for me.
3rd there's the thing what makes the watch special...Elapsed Forward... this feature makes it read like an analog watch... displays like a standard digital until 30 minutes and then counts down to the next hour... sounds complicated but it takes about 6 minutes to get used to...loved it and didn't go back to the other display-modes for the rest of the testing period. Reads very very easy. Ten points here.
The straps
The rubber strap is nothing special, no trims, edges, brandname nothing just a plain orange piece of rubber... but it's an extra... i'm not too excited about it but it wears comfortable.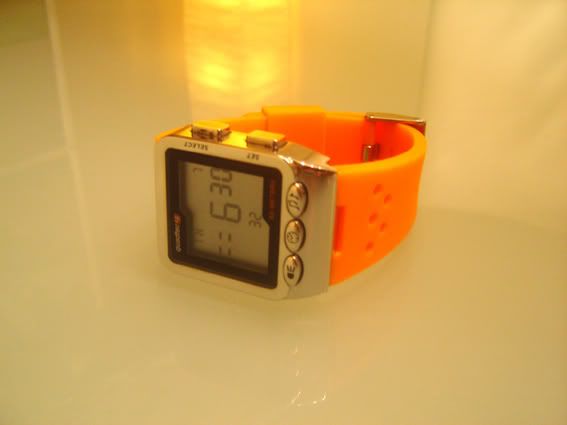 Then there's the leather strap on which the watch comes when bought. Very soft leather, little bit thin but very nice to wear.
Both straps have buckles attached so you don't have to change them everytime you change straps.
But then... the bracelet....wow i have to say...It really turns the watch in an eyecatcher... extremely nice made in the same 316L steel like the watchhead. And in spite of it's weight it wears supereasy. The finishing is perfect and can easily compare to other high-end watchbrands.
I never changed back to the other straps... well they're there but the bracelet is what makes the watch.
It was at this point when my co-workers noticed this watch and started talking about it.... i'm pretty sure at least one of them will get one under the christmastree.
I really enjoyed wearing and testing the watch and would give it 81 points on a total of hundred... many were won due to the bracelet...
Hope you all enjoyed this small review.
Thanks Ernie, watchuseek and quadtec and i truly hope i get lucky in the draw.
Tom
Antwerp Belgium