Discussion Starter
·
#1
·
Hey everyone, some of you know I recently picked up a chrono avenger, and I love it. But, it was showing some signs of aging. Lot's of small desk diver type fine scratches, and even a few pretty good sized scratches. I've read about using an ink eraser to remove the scratches and I thought I would give it a try. I'm sure plenty of you have already done this yourselves, but for those of you who haven't, HAVE NO FEAR! It was really quite easy.
First, I cleaned the watch with just water.
Then I used the eraser and I follow the grain of the titanium, not the scratches.
After I was satisfied with the outcome, I used a soft toothbrush and some regular tooth paste and brushed the watch to give it a little polish. I never touched the crystal, be careful of that I'm sure. Here's a few pics, the Before and After are pretty obvious, so I won't label them, haha.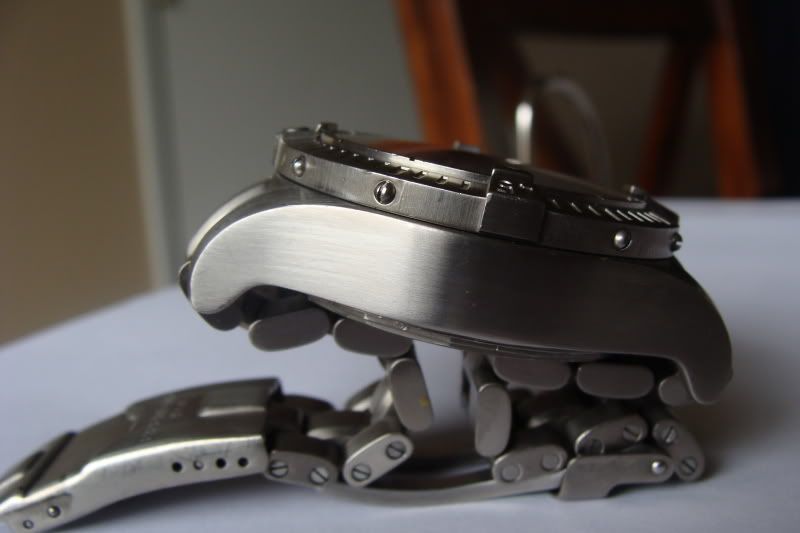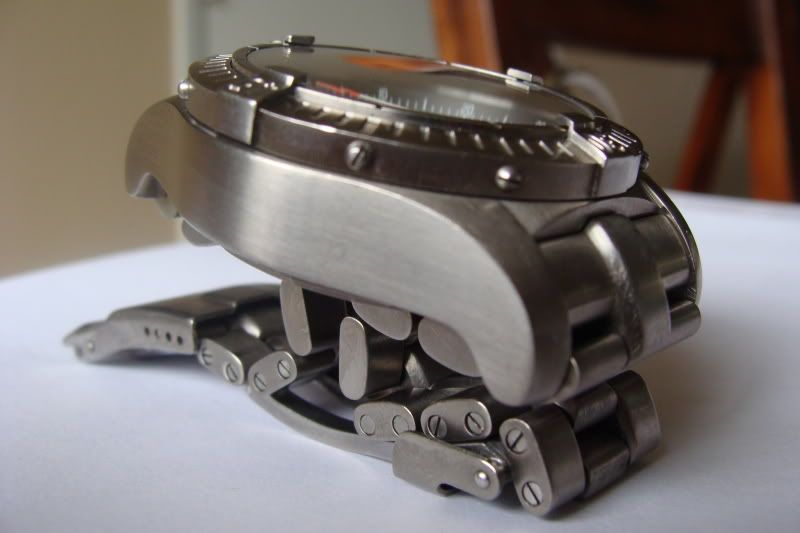 Here's the eraser I used, pretty standard, only cost a dollar.