Discussion Starter
•
#1
•
Some of you may have seen, several weeks ago I was able to source a Lightning Yellow Frogman from a local AD. This piece is supposed to be my wifes "early" Xmas present for me. Which I agreed to, because we all know seeing any LE pieces out in the wild months after its release is nearly impossible, with out being snatched up and sold for profit.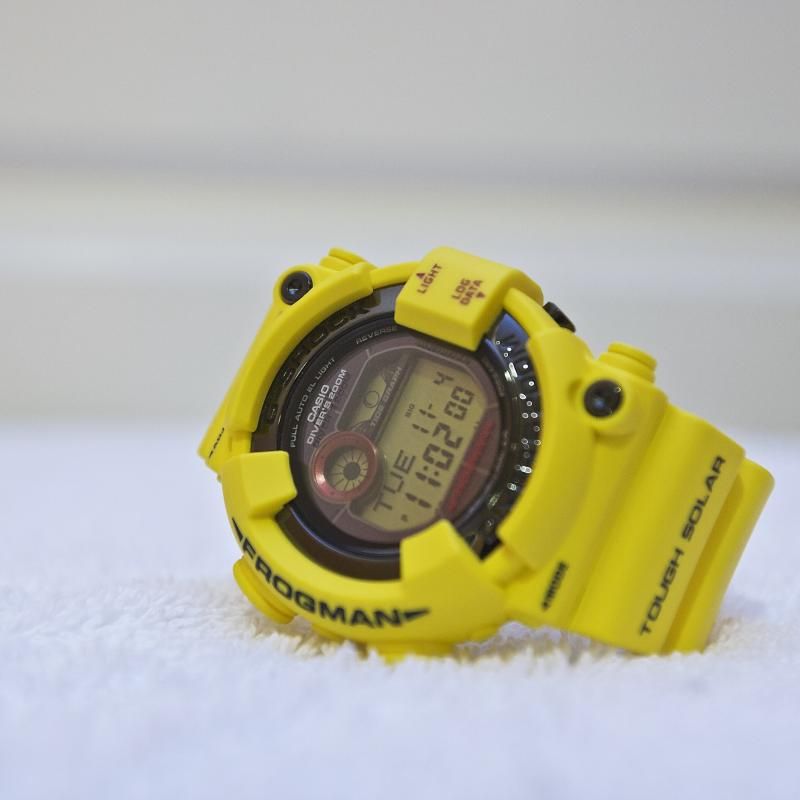 At the same AD I also spotted another piece the DW5030 Screwback... and I told myself that I would have to pass and if I come back and its still there, then its mine. A few days passed and I finally had the chance to "check" if the piece was still there, and to my dismay, it was already "sold"
Fast Forward to tonight, my family and I were doing our holiday gift exchange, and my niece hands me a mysterious bag that she said was from my wife. At this point I already had an idea what it was, and when I opened the package low and behold, I see the 30th Anniversary Eric Haze designed box staring right at me!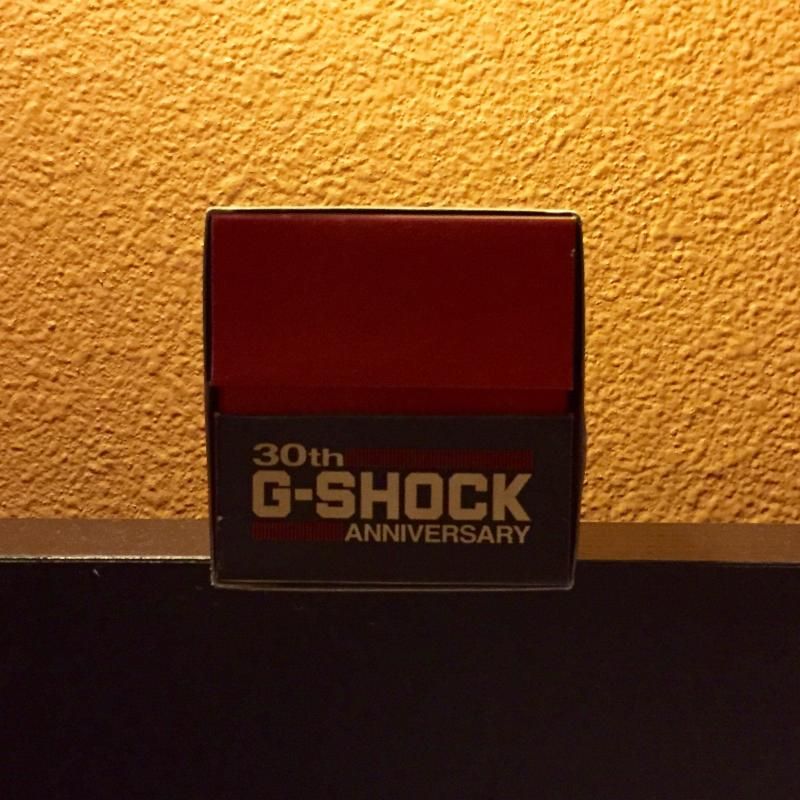 In my possession, I had the DW5030 Screwback that I saw at my AD that was "SOLD". It was sold to my wife LoL WOOHOO I received my 2nd Xmas present surprise and its FREAKIN AWESOME!!!
Project Team "TOUGH" DW5030C-1CR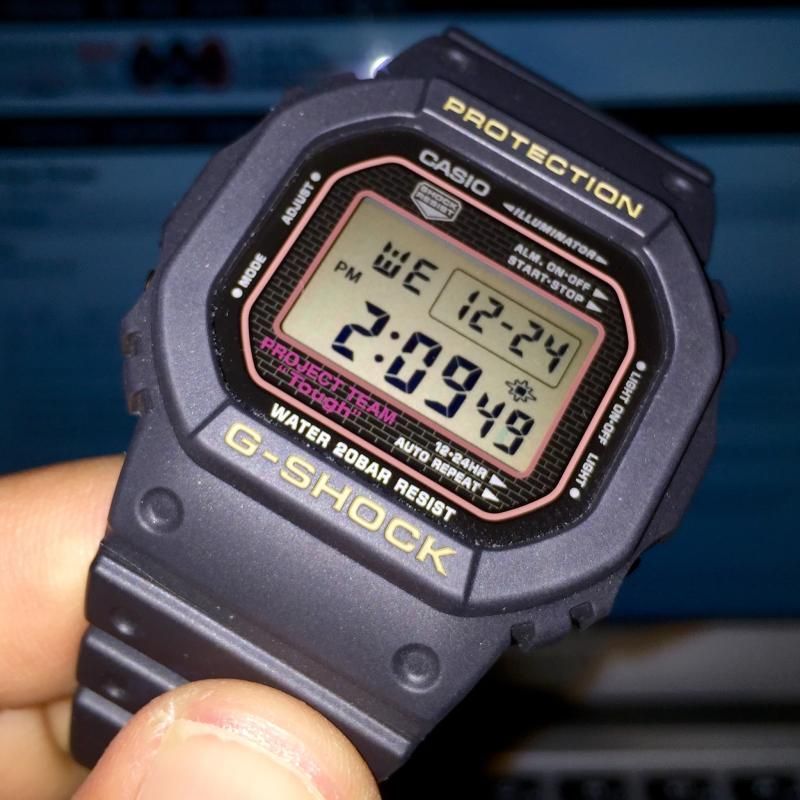 Since 1983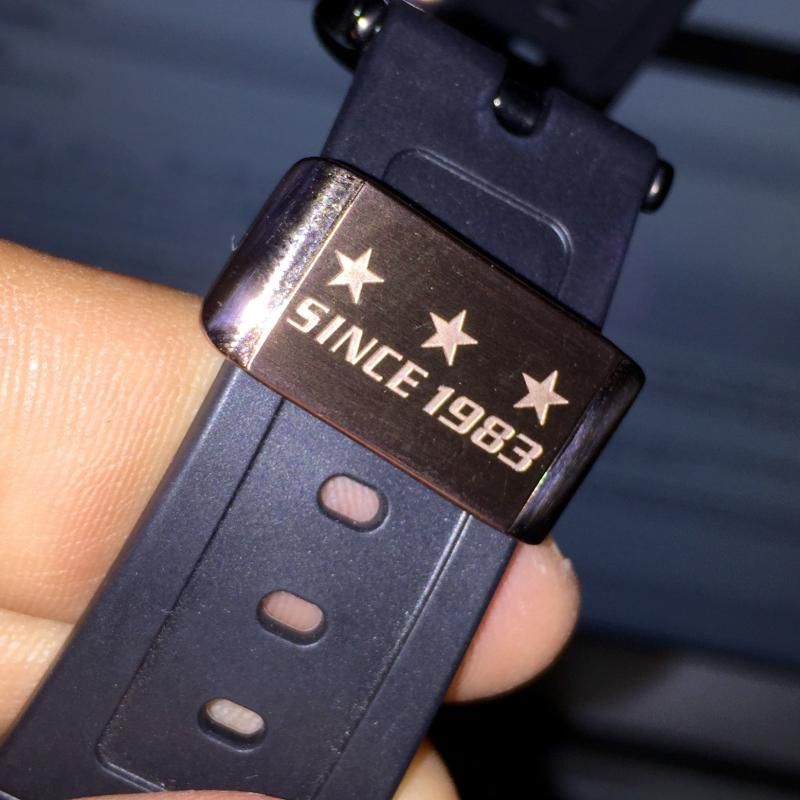 I really love the screwback, its my first one on a square so I'm stoked!!!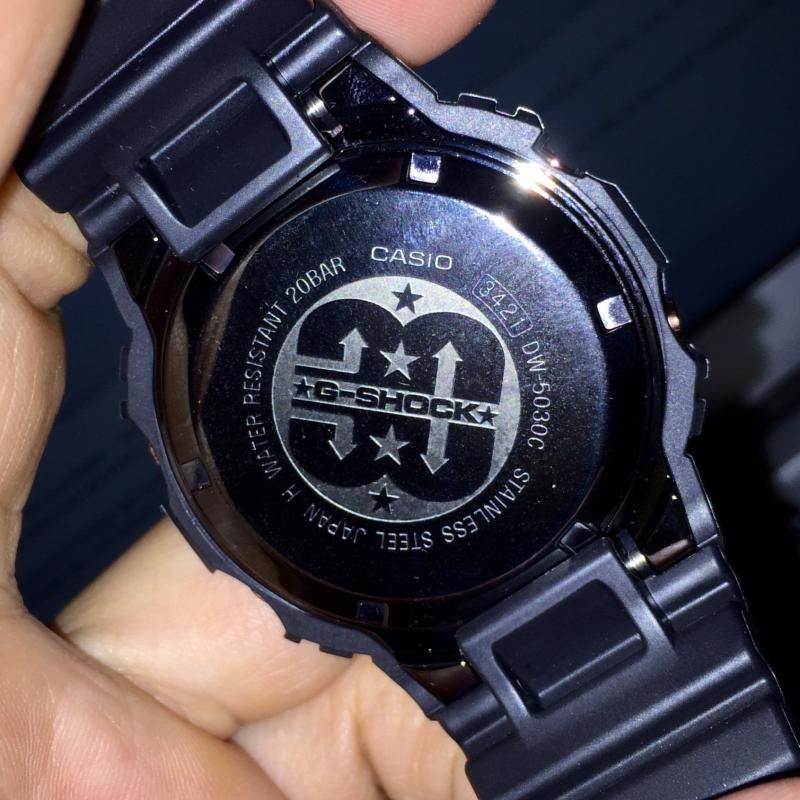 Its funny how she thinks that I'm a total nut job purchasing watches left and right, then gives me 2 G Shocks for Xmas
hahahaha gotta love her!
Oh and I cant forget about the obligatory wrist shot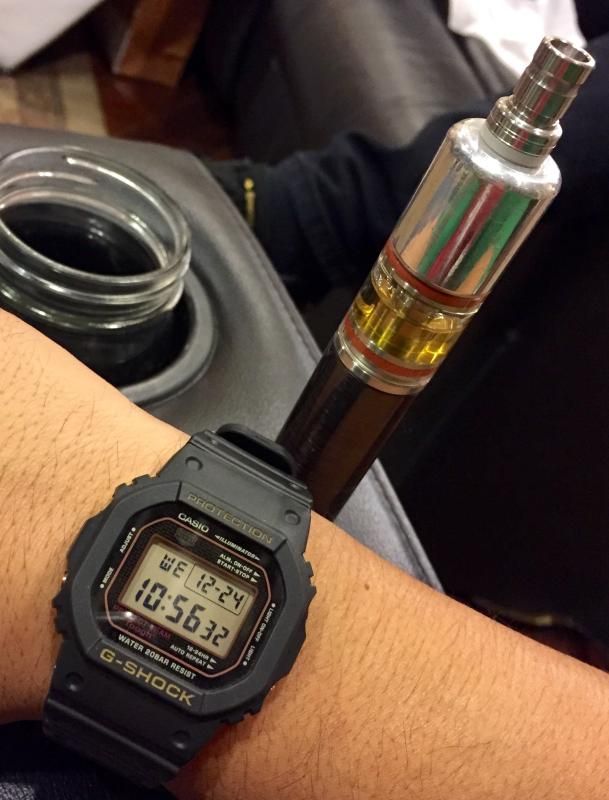 and the family Xmas wrist shot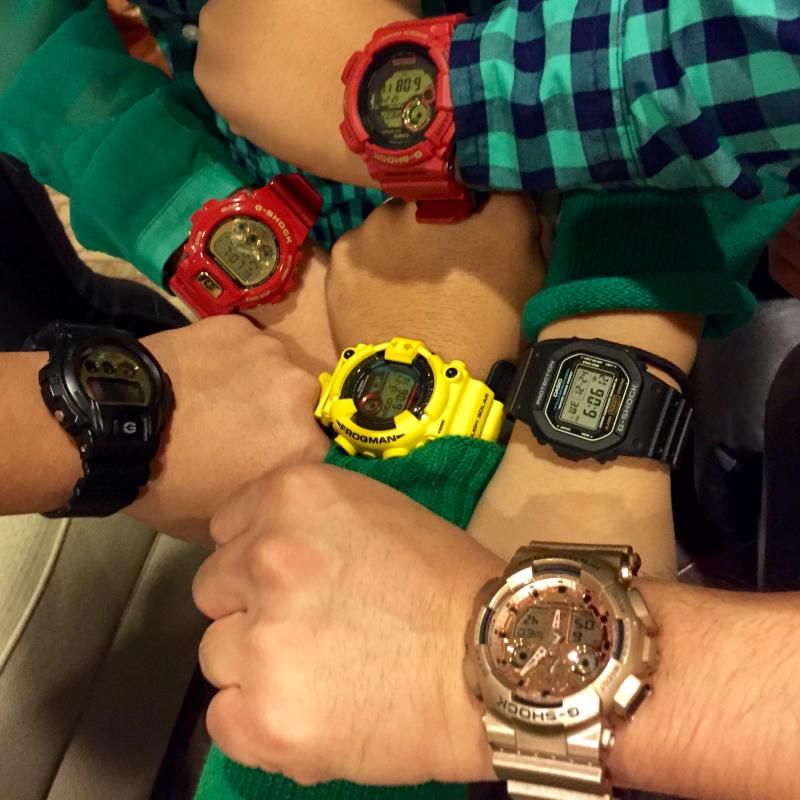 I think this watch deserves a proper photo shoot so stay tuned, and Happy Holidays to all of you :-!