Dive watches are made for under the sea. this graduation gift will see a LOT of bottom time I tell ya..in this last 2 years it's performed admirably...
Sorry for the murky pictures but visibility was bad.
A few photos of my last dive last weekend ;-)...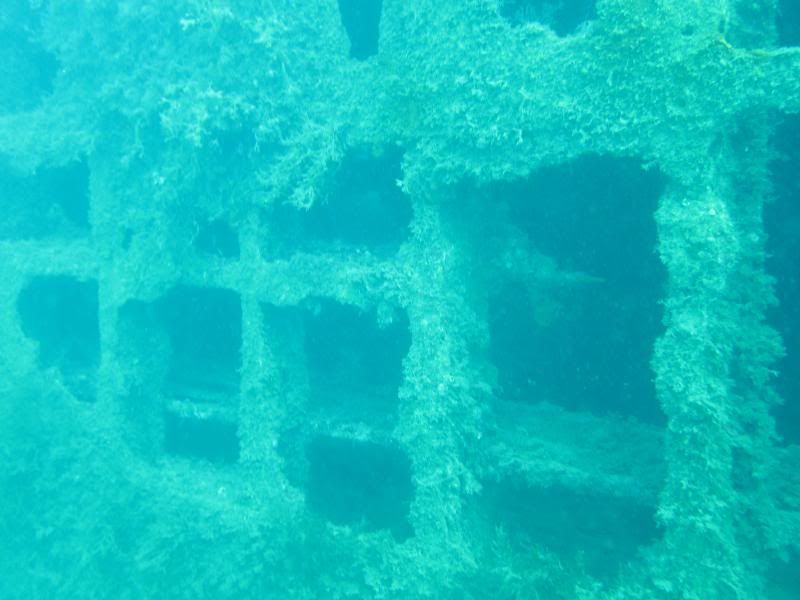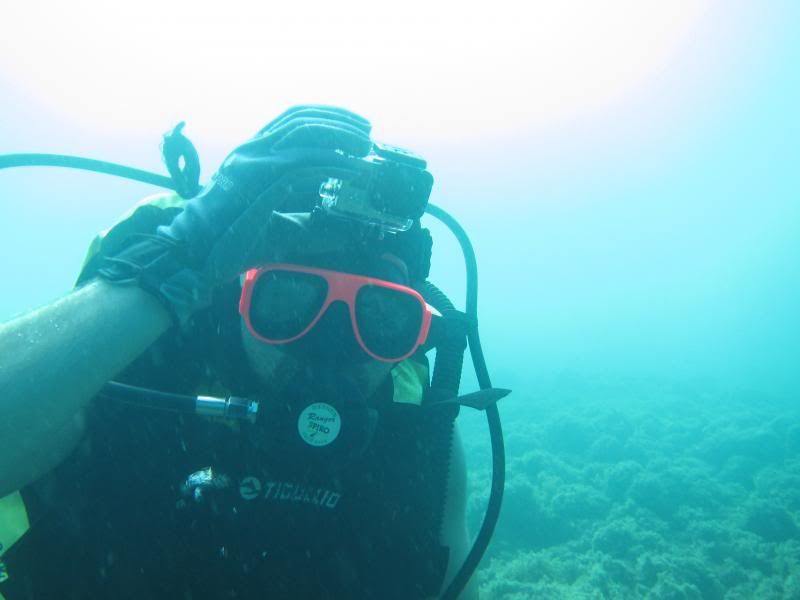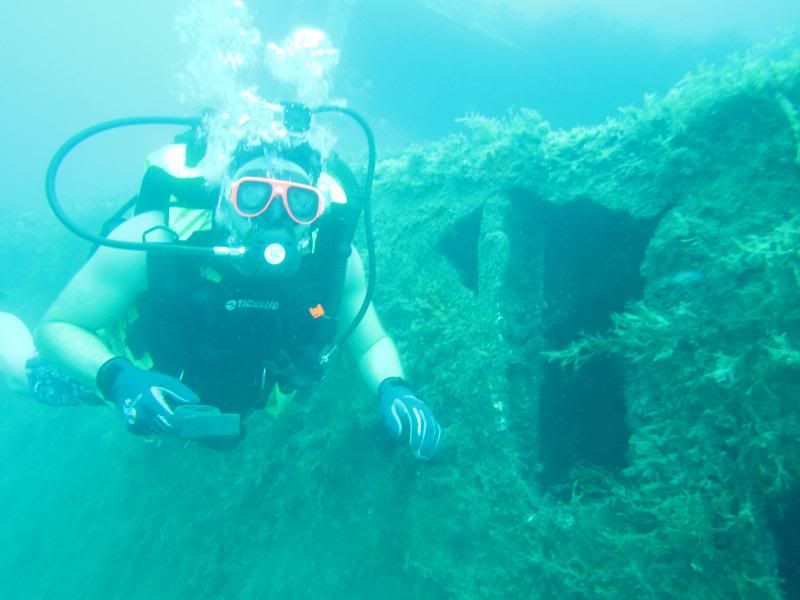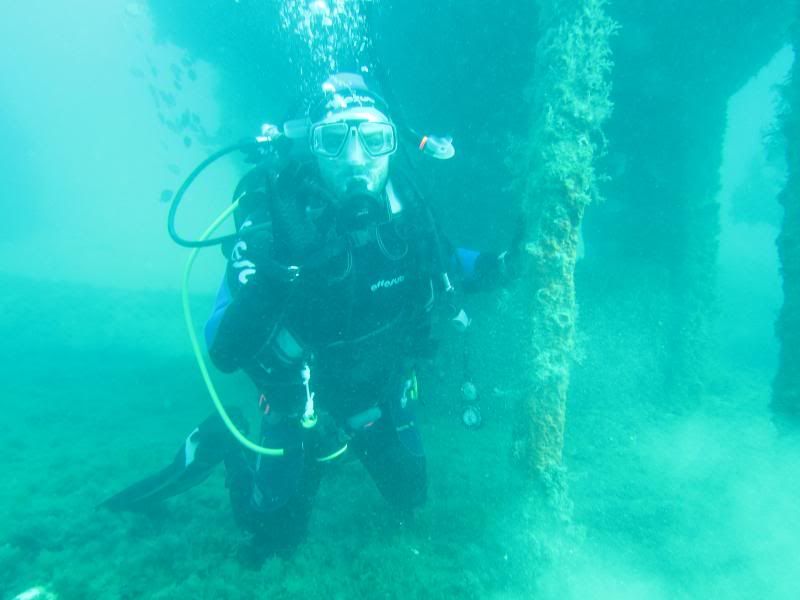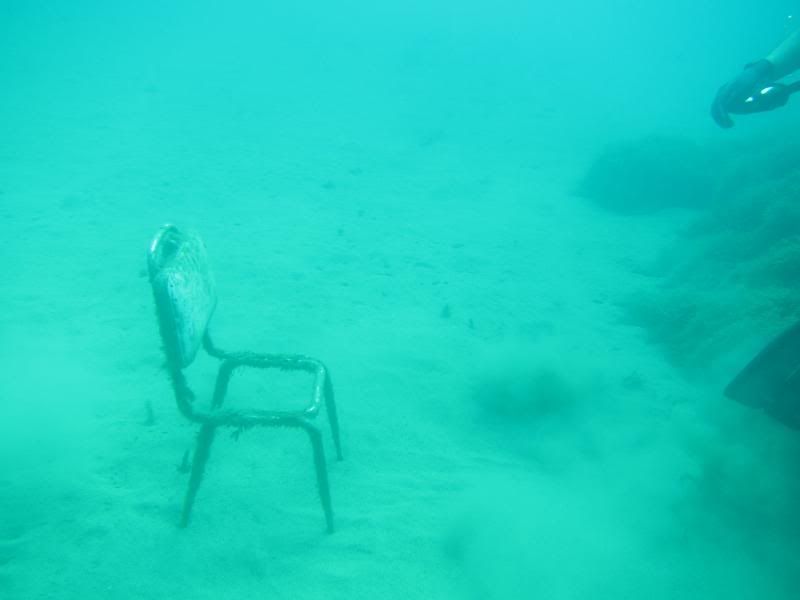 well whats the time...
Guess its time to go buddy
...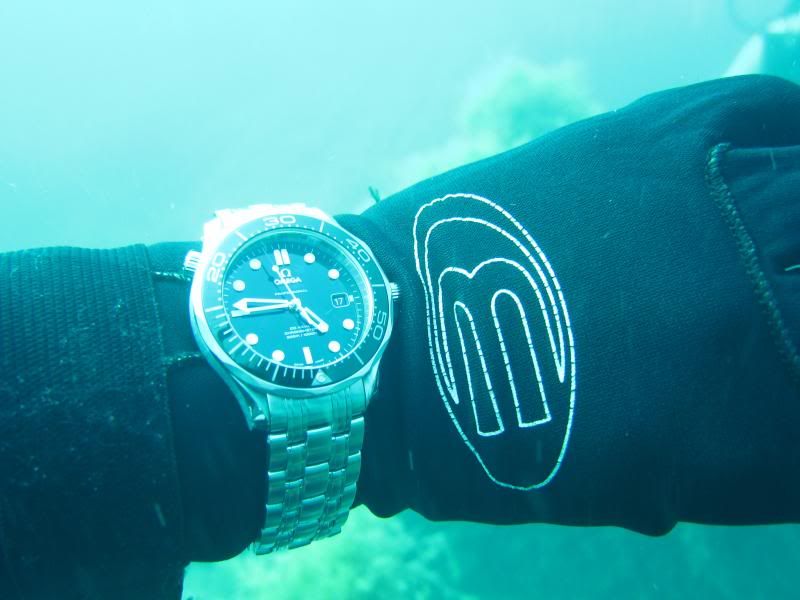 Hope you enjoyed the pics |>