So I went on a binge...I bought 6 in the last three weeks! I was staying in LA for a several weeks for an observership at a psych hospital, and I couldn't help myself...and just my luck, on my first day in LA, Chad from the Panerai boutique called me and told me the 318 I was waiting for had come in! Well on to the pics!
I was staying next to Disneyland and saw this cool LE Donald Duck watch!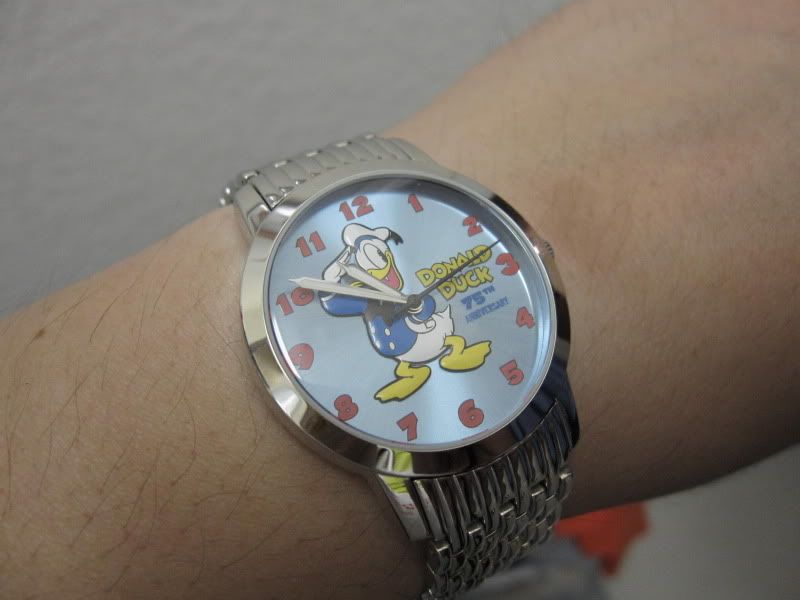 Then I picked up my first Tissot...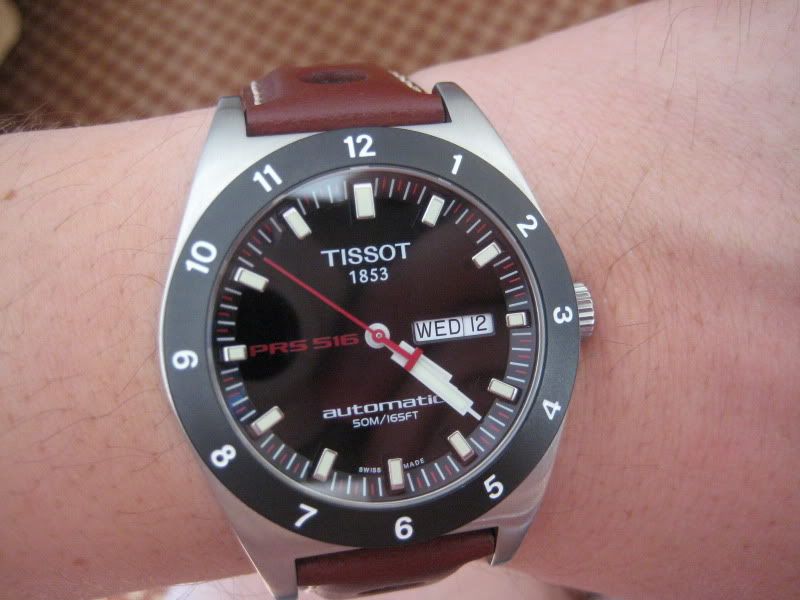 Then I picked up this cool Seiko military...I have a Maratac strap coming for this one!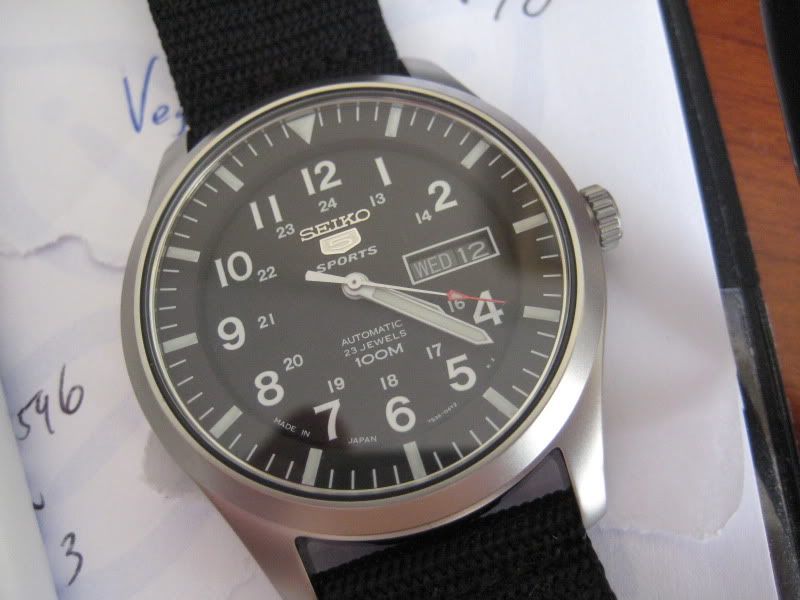 Then that day I also received my first hamilton...I have always wanted a Frogman, but never thought I would wear it much. But with Bing Cashback, the price was too good to pass up!
Here's the pics of the 318 I had been on the waiting list for!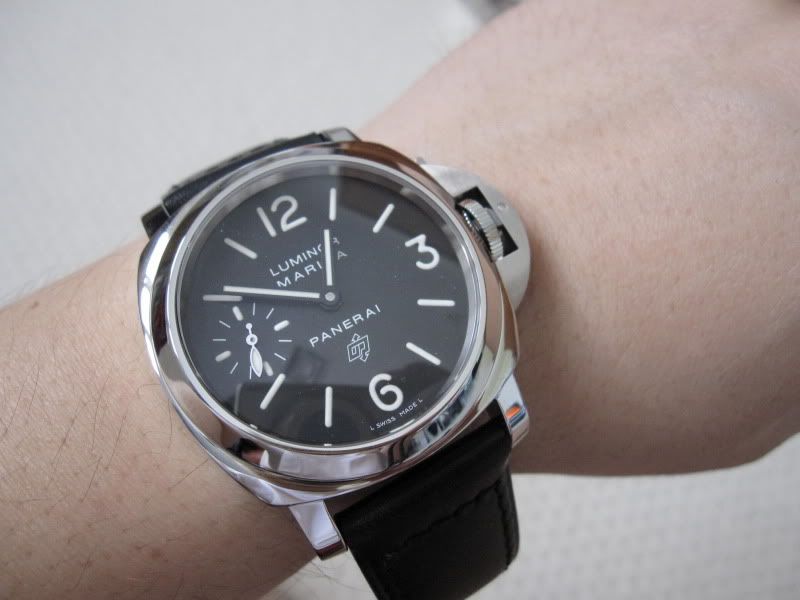 The Brooklyn Bridge!
And got lotsa cool gifts from Chad! This PAM buying experience was light years better than at Tessorini at the Bellagio(avoid them at all costs!)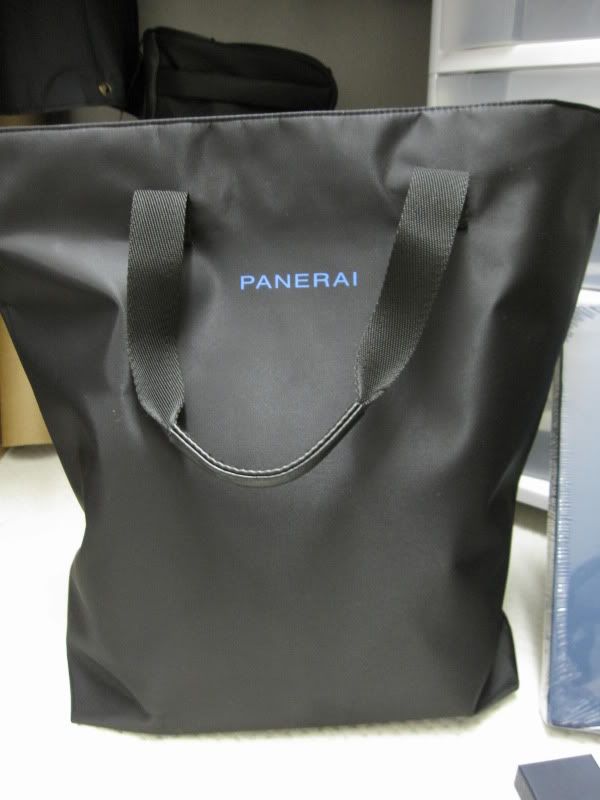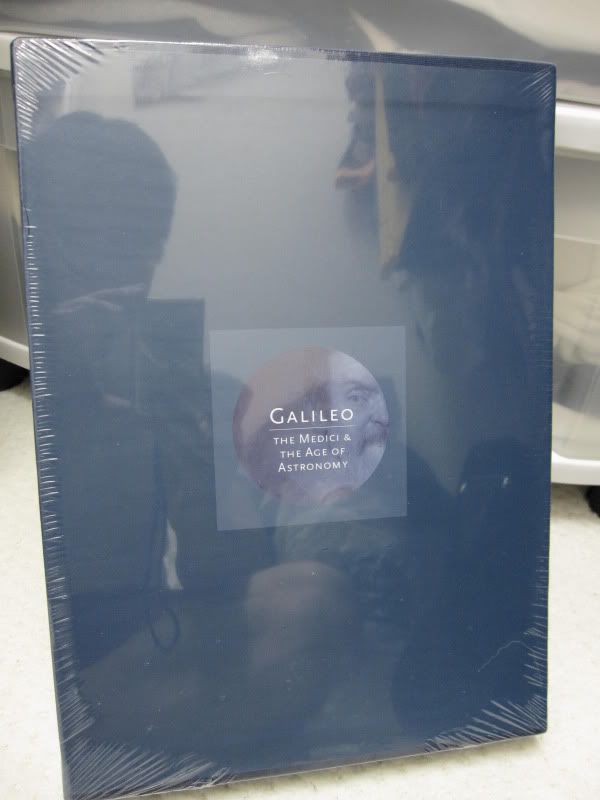 And then as an impulse buy, I bought an Ebel 1911 for my gf...I had researched and found that model numbers with x080xxx have a Lemania automatic movement in it rather than the usual 2824! My first Ebel and I love the fit and finish!!! Hope she likes it!