I have a Marathon TSAR in SS bracelet with U.S. Government Great Seal. This is the newer model - October 2010 contract and is not available elsewhere. It comes with an extra new bracelet buckle replacement with the Great Seal, unused Marathon Rubber Strap and an extra NATO strap. Yours for
$520
--->
$475 paypaled
(+fees) OBRO and shipped to your door via USPS with insurance.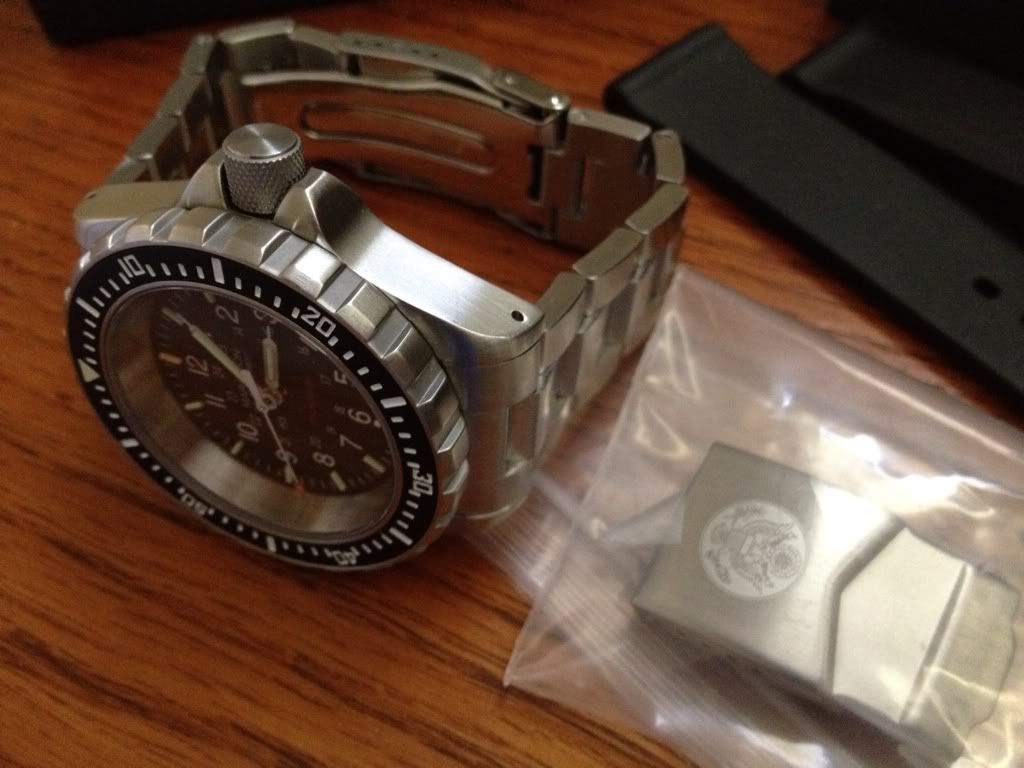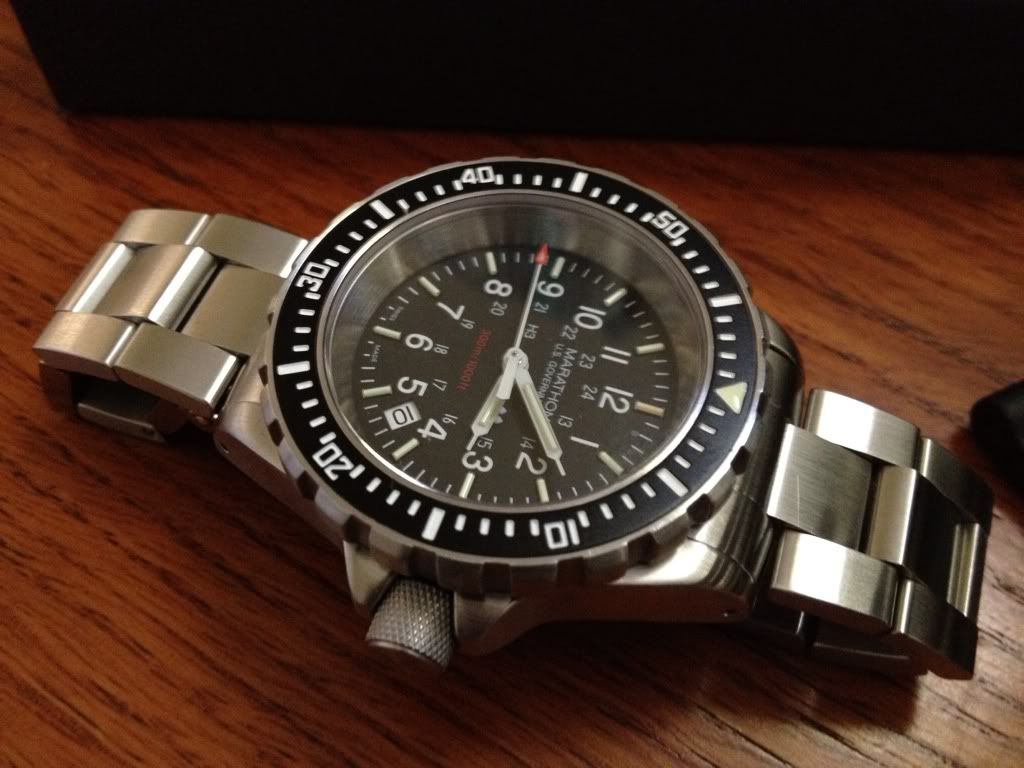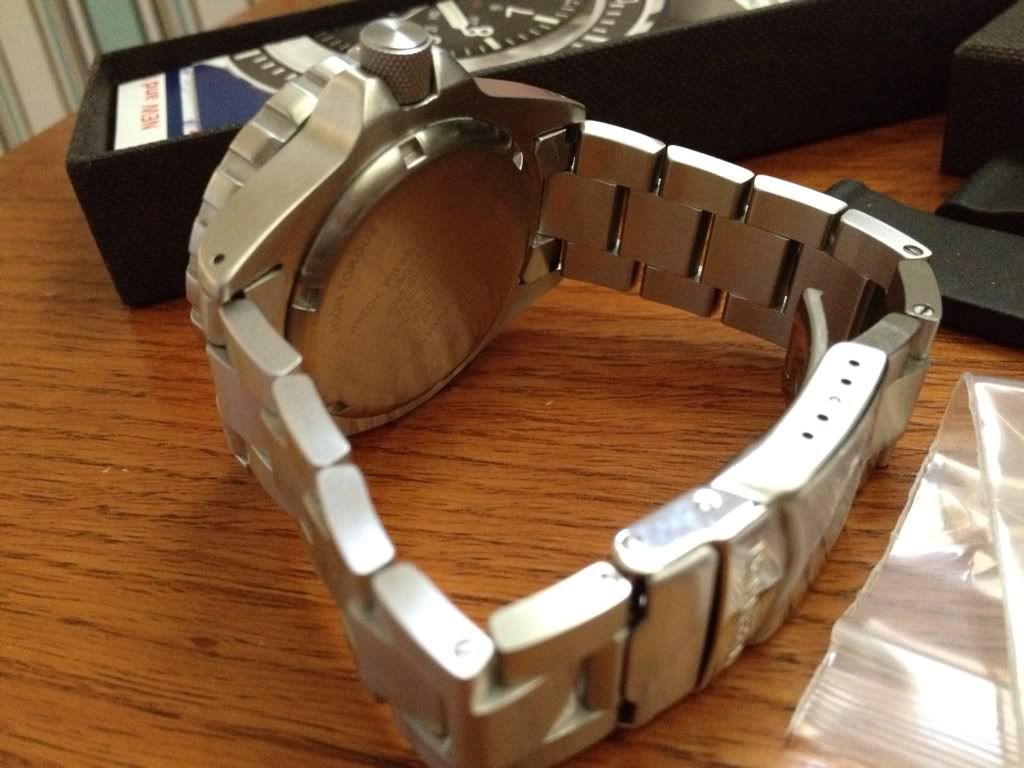 I forgot to take a picture of the NATO strap. But, y'all know how it looks like
PM or email me at rodelurmatanATgmailDOTcom for questions. Ship to CONUS only unless you want to pay extra for international shipping. Thanks for looking!