All 3 work great, no issues. Excellent shape, desk diving swirls, nothing deep, all 3 crystals are clean.
Presently sized for 7.5 loose fit. Each comes with 2 spare links.
Buy the duo and get two free straps. One original waved (slightly shortened will fit easily 7,5). One flat vent notched with aftermarket buckle. If you buy one watch and want a strap, add 10$.
625$ Reduced 575$ for the trio
,
ALL SOLD THANK YOU BUYERS AND WUS
380 FOR THE DUO ORANGE + WHITE
225$ Reduced 200$ each, Paypal.
SOLD THANK YOU BUYERS AND WUS
FREE shipping
Canada /US
.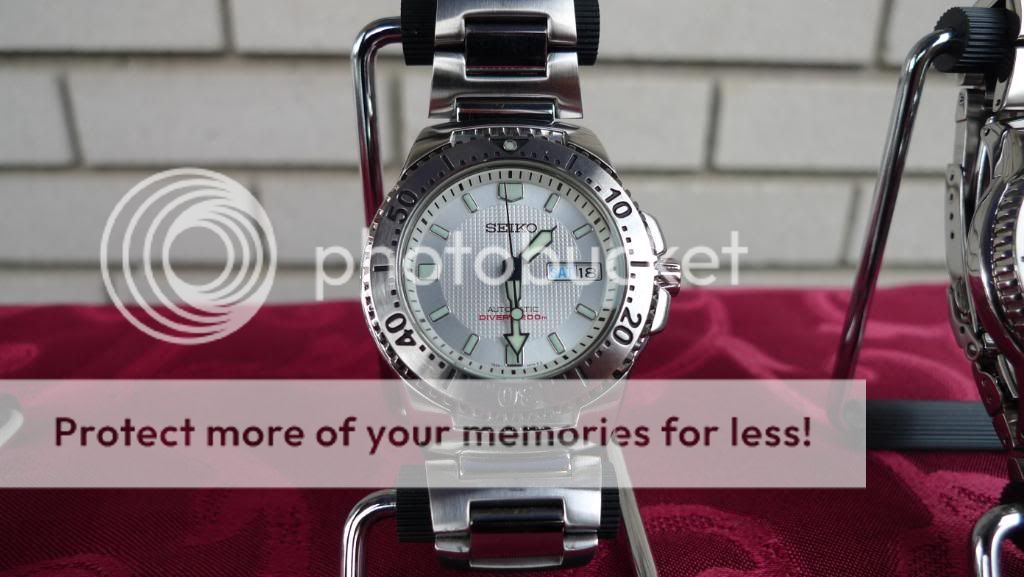 Thanks for looking,