Hi guys, I snapped some pics of my 1968 Firebird after washing and waxing it up good for the short summer season. Thought I'd share them with you guys should there be some car guys people there.

I had my old Firebird restored 10 years ago. It was a complete ground up restoration in which I had purchased and had shipped from the Arizona desert a complete original rust free body. It was immaculate. The car was restored by Early Birds in North York Toronto, Ontario Canada. They are the Pontiac muscle care restoration specialists. They stock a ton of parts on all vintage chevy and Olds and Pontiac cars.

Our summers are very short here and it's arrival is greeted with giddy fanfare. We tend to make the best of them, I like to spend my summer evenings blasting down the lonely ribbons of pavement which slice sparingly through the thick bushlands of Northern Ontario. I found the perfect watch for my evening cruises, my Sinn U2. A thick and very testostoronial chunk of steel to meld in with the old original steel ram air hood.

There's nothing like the sound of a perfectly tuned ole Detroit Big Block!! A thunder that speaks so much louder than words,...of promises unbroken.

p.s. please excuse the dirty engine as I have not yet addressed it's seasonal cleaning and detailing.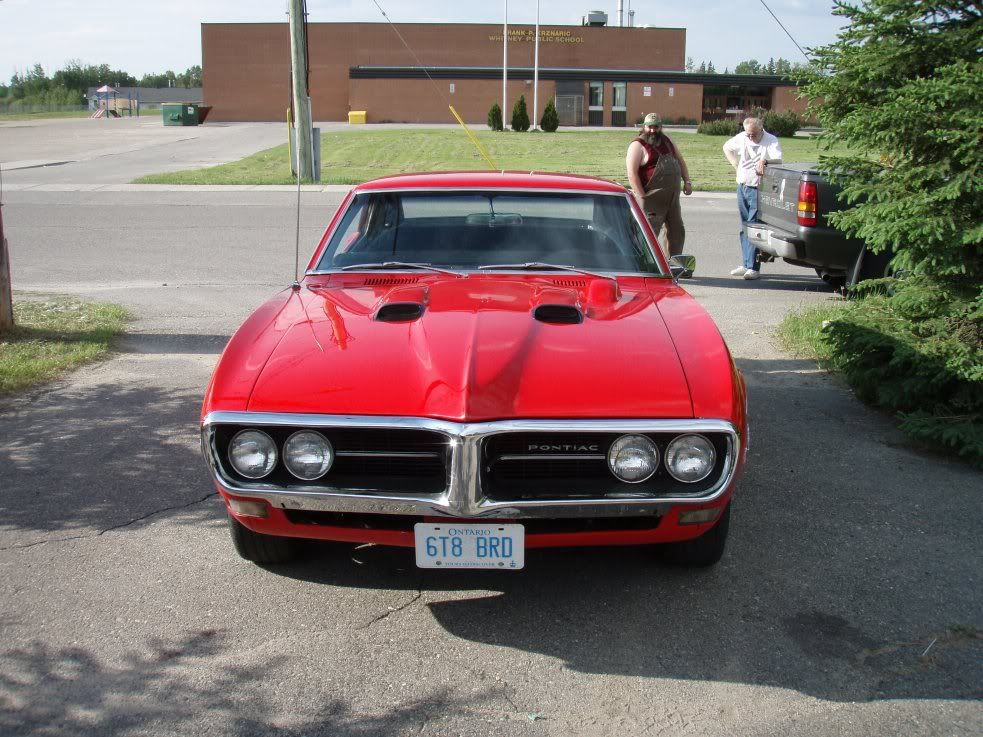 A friend of mine took some pick this weekend while we were out cruising.