I sold the above watch
(model # 29683056, serial # 575844)
on ebay (item # 270893393233) on 25 Jan and as expressly requested by the buyer, despatched it by UPS Saver to
Valleyheart Drive, Sherman Oaks, California, USA
. Unbelievably, UPS left the watch (which was insured!) on the door step of the buyer (UPS apparently changed their policy to permit this - ludicrous for a trusted courier service!). The buyer then claimed that he did not receive it. Despite full documentary evidence including the fact that the buyer chose the alternative (to my Royal Mail Signed For) method, Ebay found against me.
So, the watch has been purloined by person/persons unknown! This post is also a warning to sellers/shippers - pls check to ensure that the courier service used is SIGNED FOR!! The fact that it isn't, may be well hidden in the fine print. I used Transglobal Express which was pathetic and most unhelpful. Caveat emptor.
On the caseback is inscribed:
"MUMM ADMIRAL'S CUP 1993 WINNER OF THE FASTNET RACE"
In case the photos do not appear in the listing, here they are: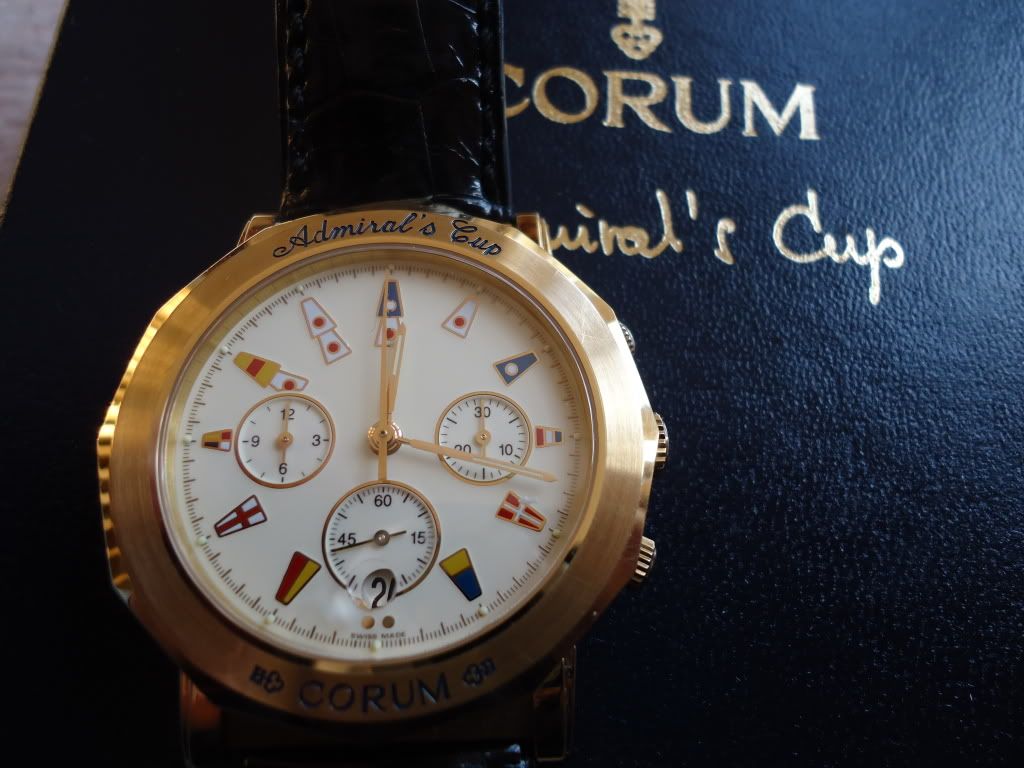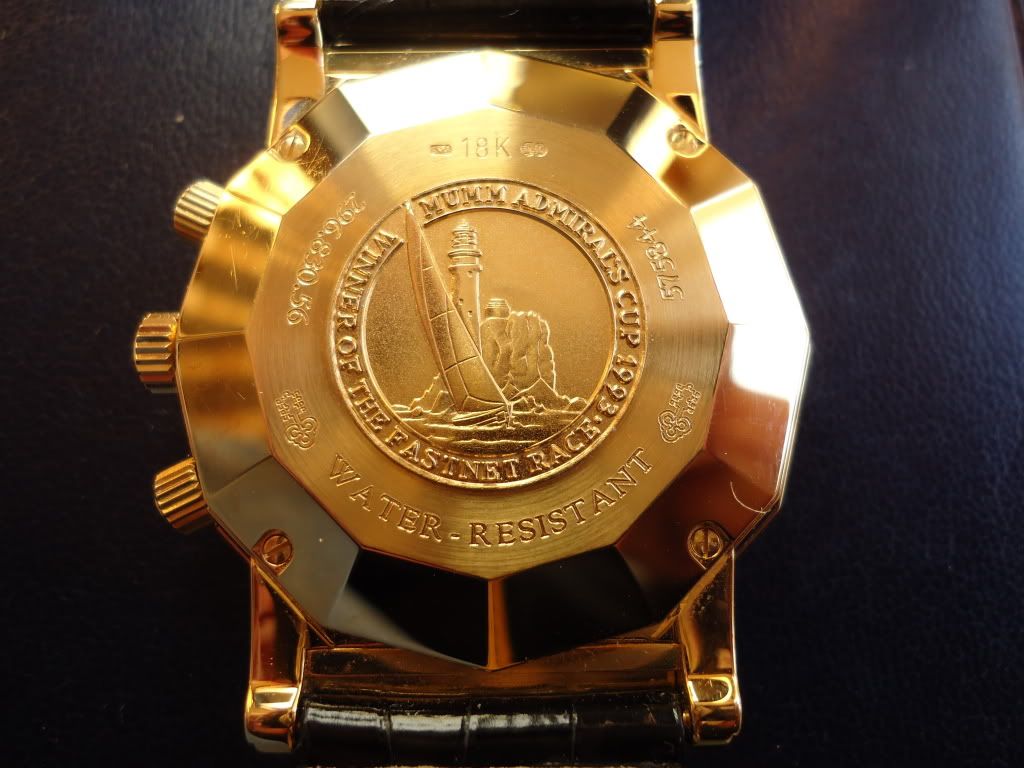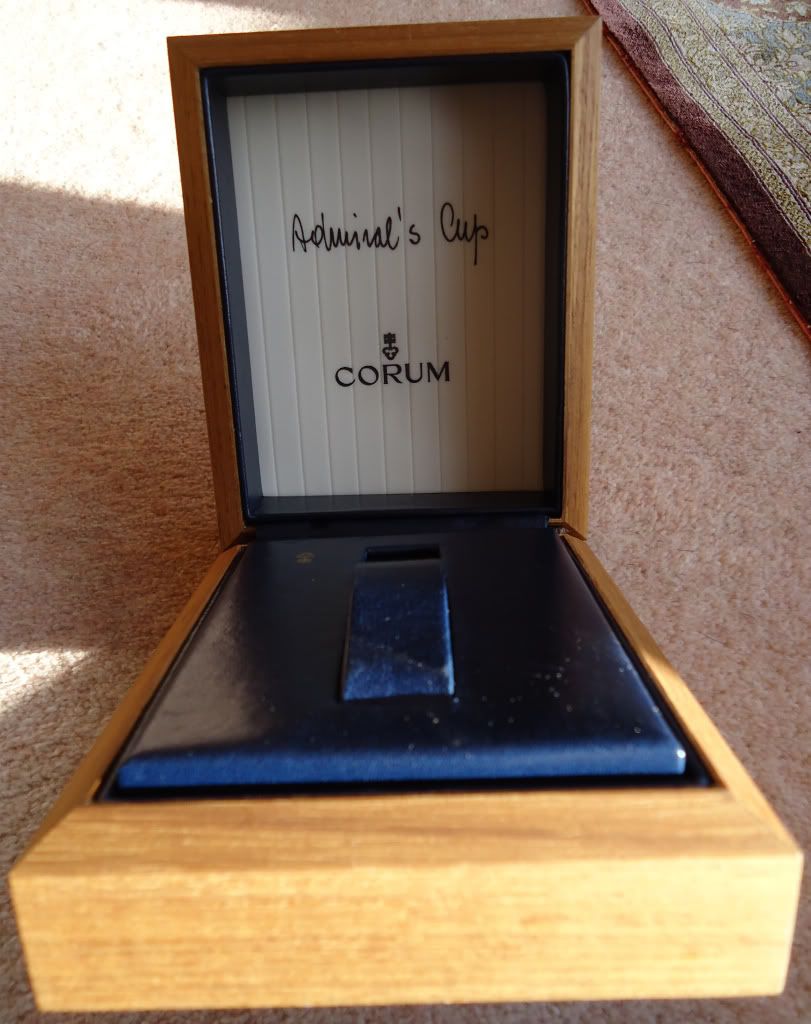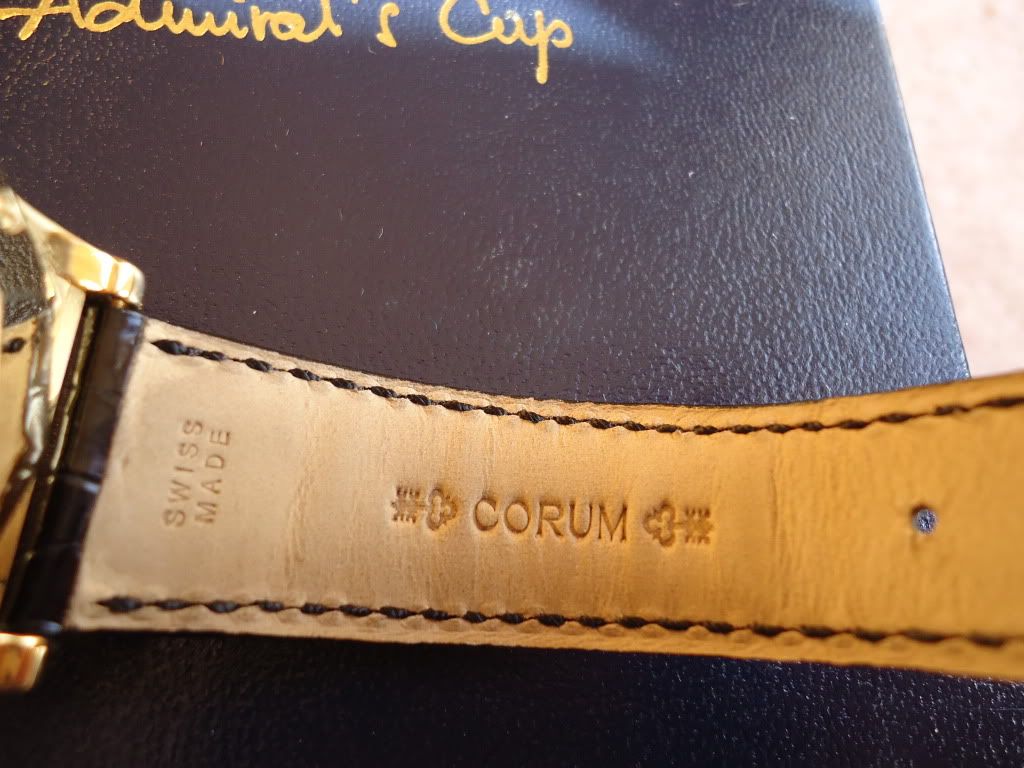 Ebay link:
eBay - The UK's Online Marketplace