STOWA Marine Automatic 40mm, my first Made in German watch!
Dear all.
Recently, I'm falling in love German Watches.
Craftsmanship, Simple and Solidity are attraction of made in German I think.
I'm looking forward to STOWA line because it is the best watch
what I can feel & enjoy German watch.
At here, I met Bryan who has owner of this before,
he is gentleman, good communication, and quick delivery.
Thanks Bryan!, I really like this.
Always exciting opening the Box!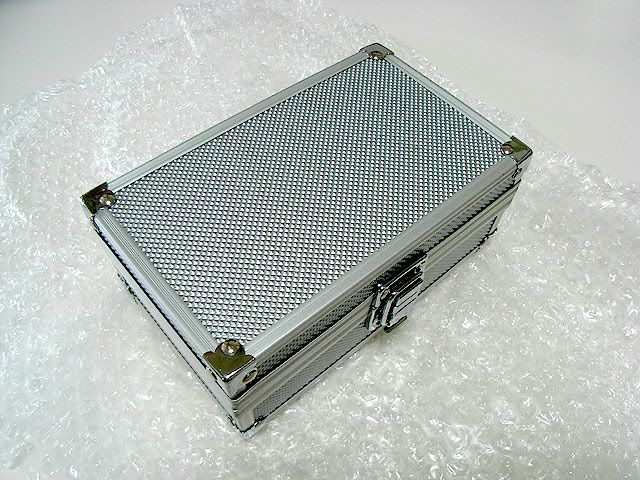 Simple dial, blue hands, what a classic looking!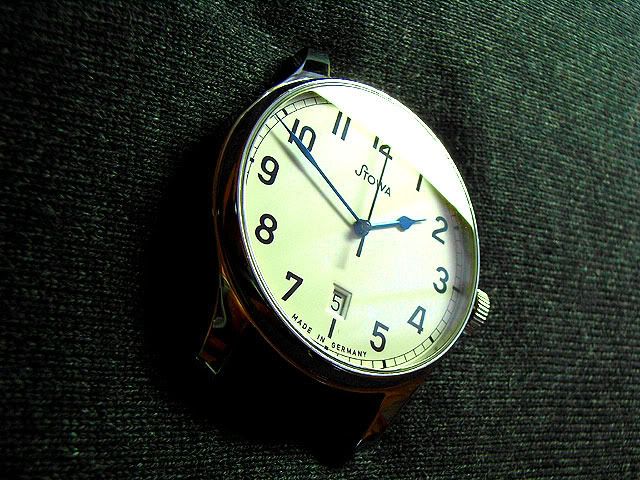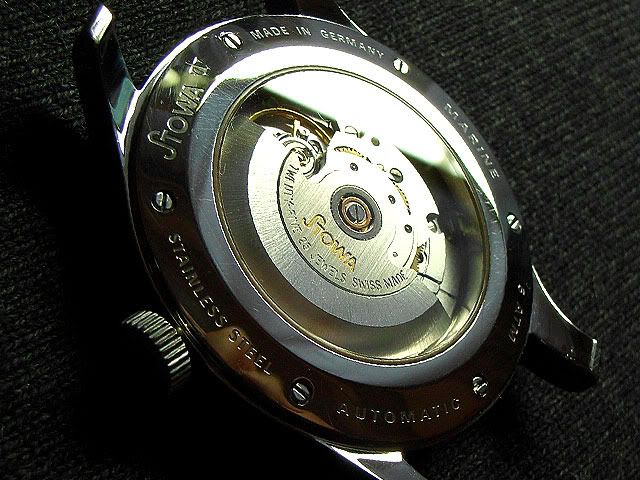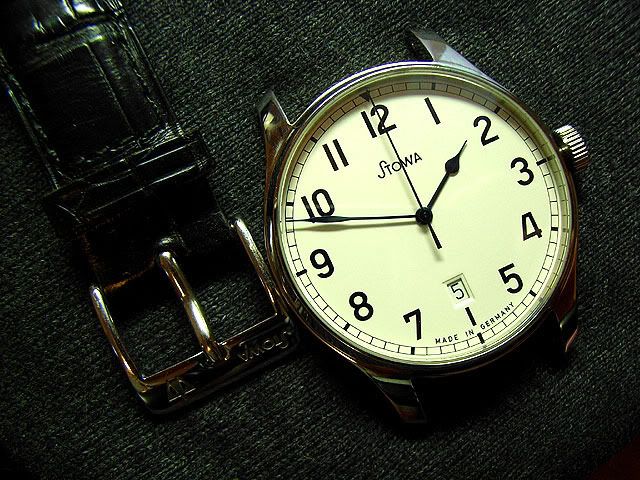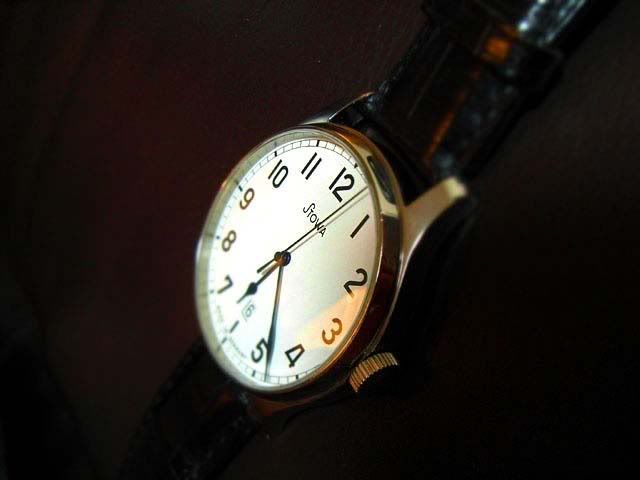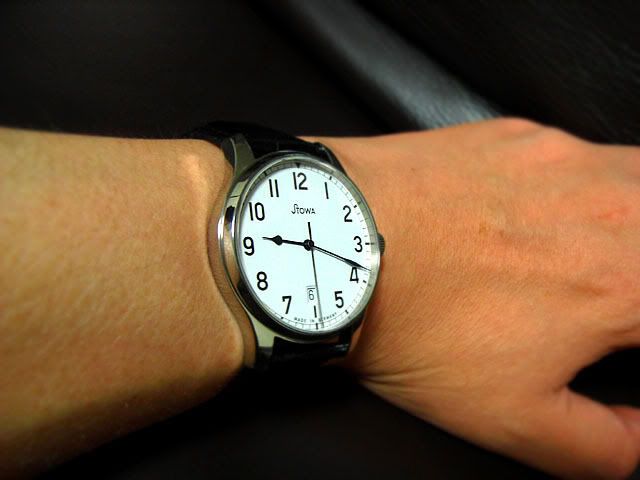 Now on, I'm looking for Airman, thanks for looking.
:thanks