Discussion Starter
·
#1
·
So, I am in the market for a new watch
So that is always a good time. I have recently been smitten (or should I say bitten) by the Stowa bug. I just now do not know what some people's experiences are with these versions?
And also, I am curious if there are any other companies that I might not be aware of that have a similar design? I just want to be sure to cover all of my bases.
Well, here is what I do have in mind:
Stowa Marine Original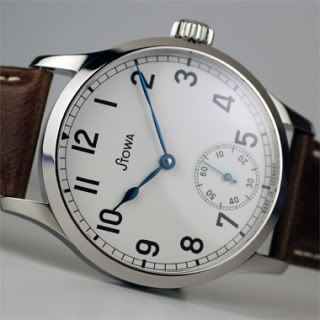 Stowa Marine Original Roman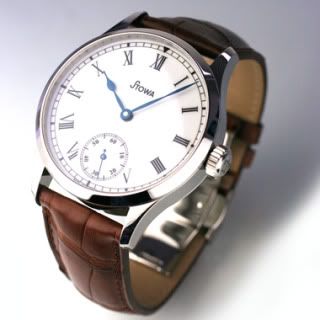 But...then I see the BLACK versions...oh...what to do?
Stowa Marine Original Black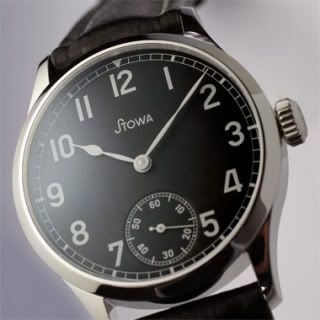 Stowa Marine Original Roman Black