I started my personal search for a sub-$1k hand wind watch, but found something against most that I found so I'm pushing it up to sub-$2k. I'm not looking for a dress watch, so it needs to be everyday wear capable. Should be a three hander so it can be set to current time without much fuss in a multiple watch rotation.
I'd considered the limited Stowa Antea back to Bauhaus, but I prefer central seconds hand and not small seconds. At 35.5mm, this is also pretty small, I wouldn't rule out on that alone but I do like 38-42mm range a bit better. It's a shame, the larger versions of these limited Anteas have central seconds but then switch to ETA 2824-2 movement with no hand wind option.
The Stowa Flieger I also like the look of, but here I'm not crazy about the ETA 2804-2 which is the one with a date wheel so they just deactivate it. Plus I'd like to steer away from ETA movements since they're so ubiquitous. If it had a different movement, this would probably win for me.
Laco does better with the movement using a 2801-2 which doesn't have a date wheel, but again, would rather not an ETA movement. Also, don't care for the more blocky lugs on the Laco. Laco also loses some cred with me for making low end versions of their watches with Miyota movements (How can a German watch have a Japanese movement?)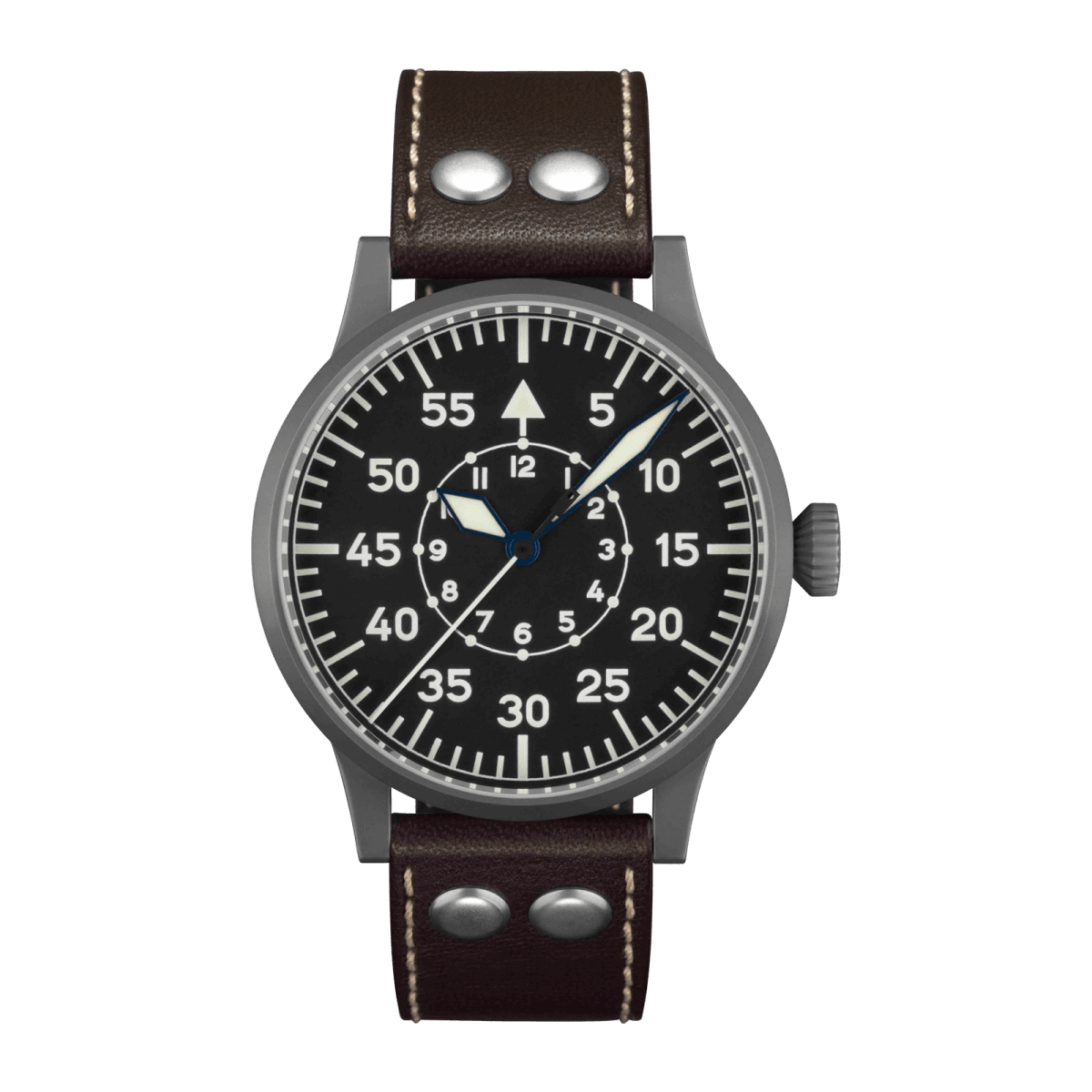 Seems Nomos does better with their in house movements for me, but as someone who does not like sub-seconds dials that kind of ruins Nomos for me...I also kind of don't like how much the lugs stick out and leave such a big gap between the band and the case (on the Club). I like the white with blue hands like the Nomos below, but I generally find the Stowa Antea more attractive than the Nomos if I were to get over the sub-seconds with the way they did their font.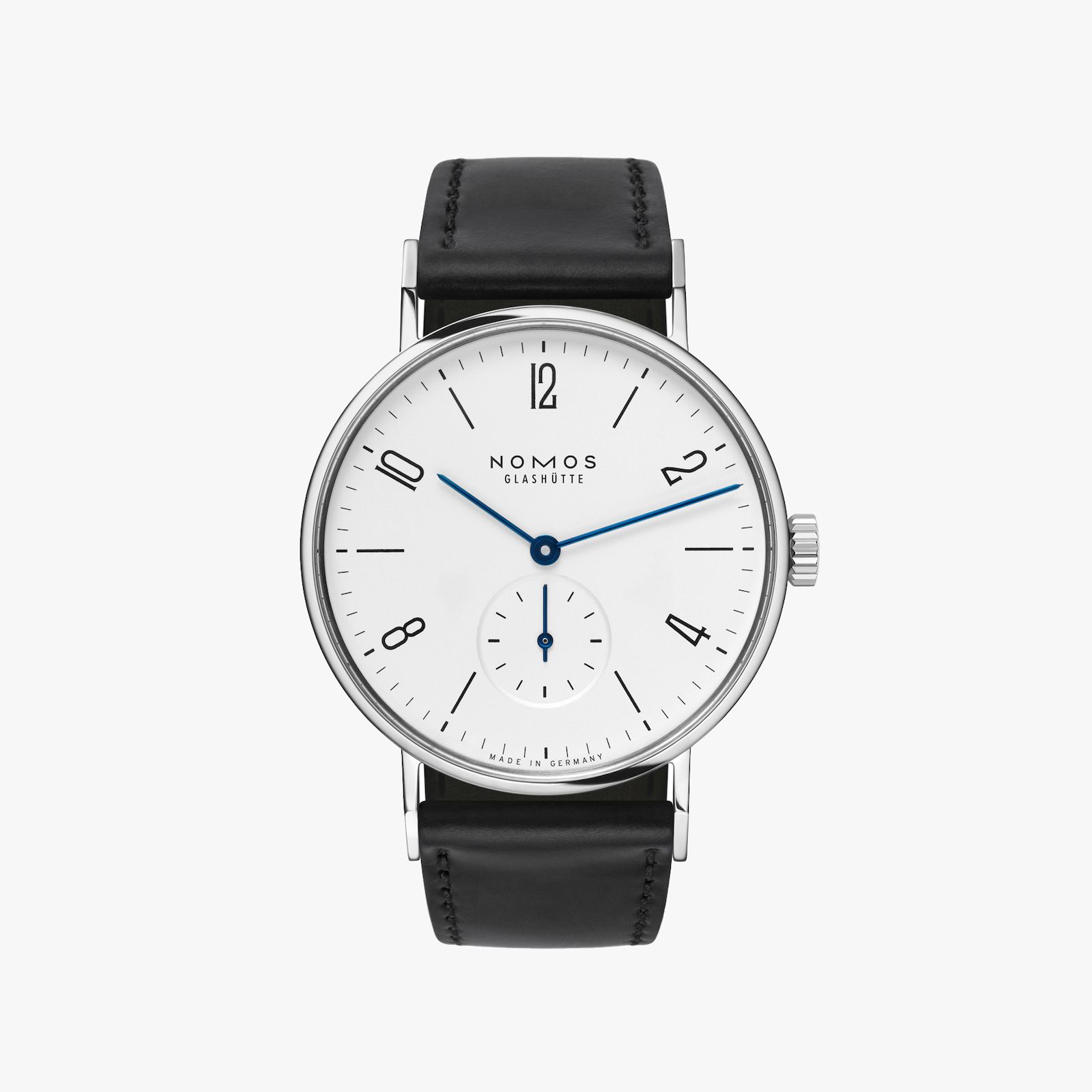 I kind of feel like there's just nothing to be found in this range that doesn't end up with one of the things I don't care for (sub-seconds dial or an ETA movement). A Speedmaster Moonwatch was on my eventual wants, though I'd like one of the references with hesalite crystal and a display caseback (e.g. 345.0808) which goes well above this price point. I love my Sinn 104, but hand winding the SW220-1 is not particularly satisfying. Then again I've heard the Speedy is not necessarily the most satisfying to hand wind either...so kind of at a general loss on what hand wind watch I'd like.