The Best Submariner Homage Thread decided to put together a watch which we could pass around amongst ourselves as it toured around the world.
If you've ever gone looking for a Sub homage, chances are you have gotten directed towards the ongoing thread created by Fullers1845 about what is the best homage to the Rolex Submariner. Its full of great advice on Sub homages spanning all price ranges from the $35 Bagelsport to the rare and elusive MKII Kingston and everything in between. Along with that there's a fair bit of shenanigans, leg pulling, and good old fashion humor.
What kind of Sub did we pick to pass around? We didn't. We picked a GMT. Don't think the irony is lost on us.
May I present the BSHTGMT.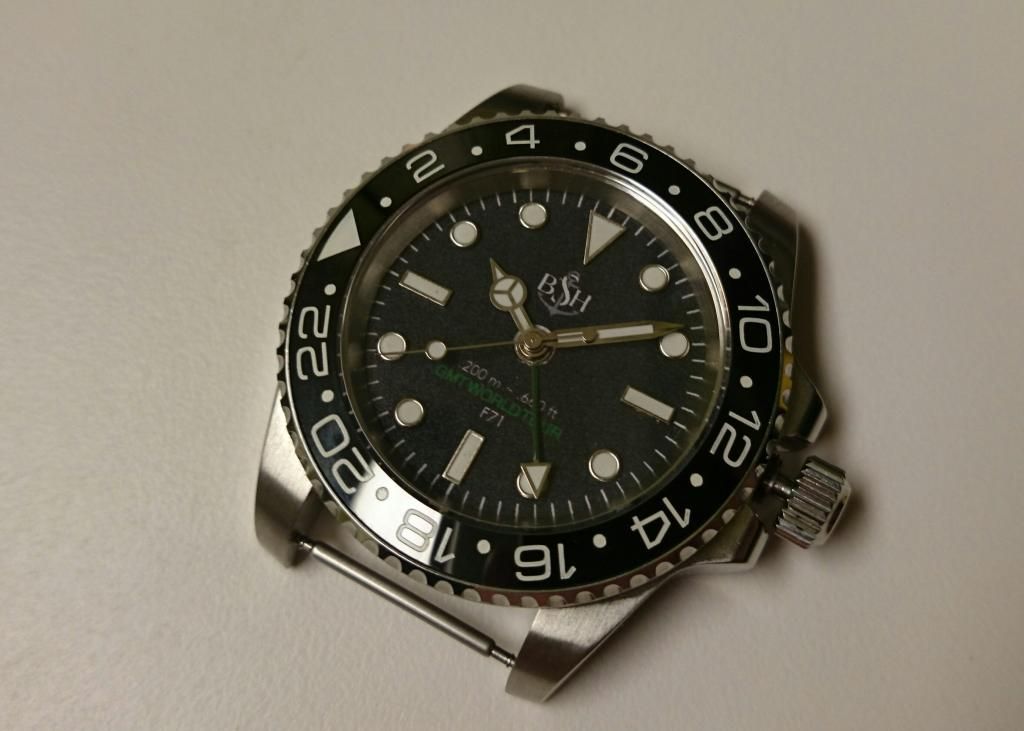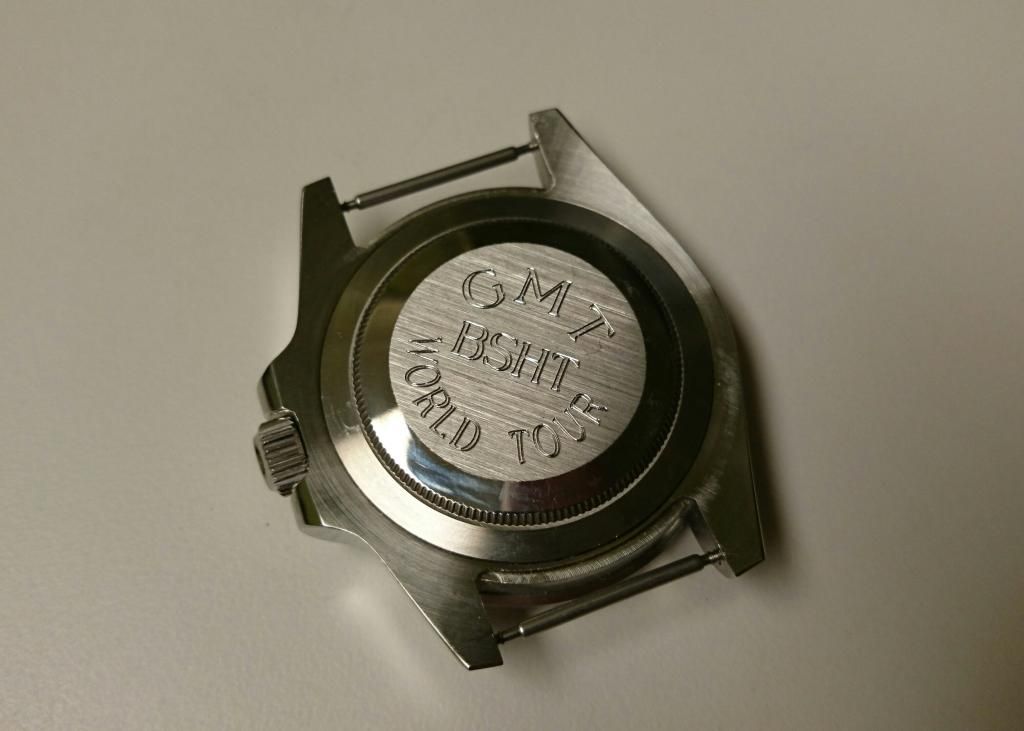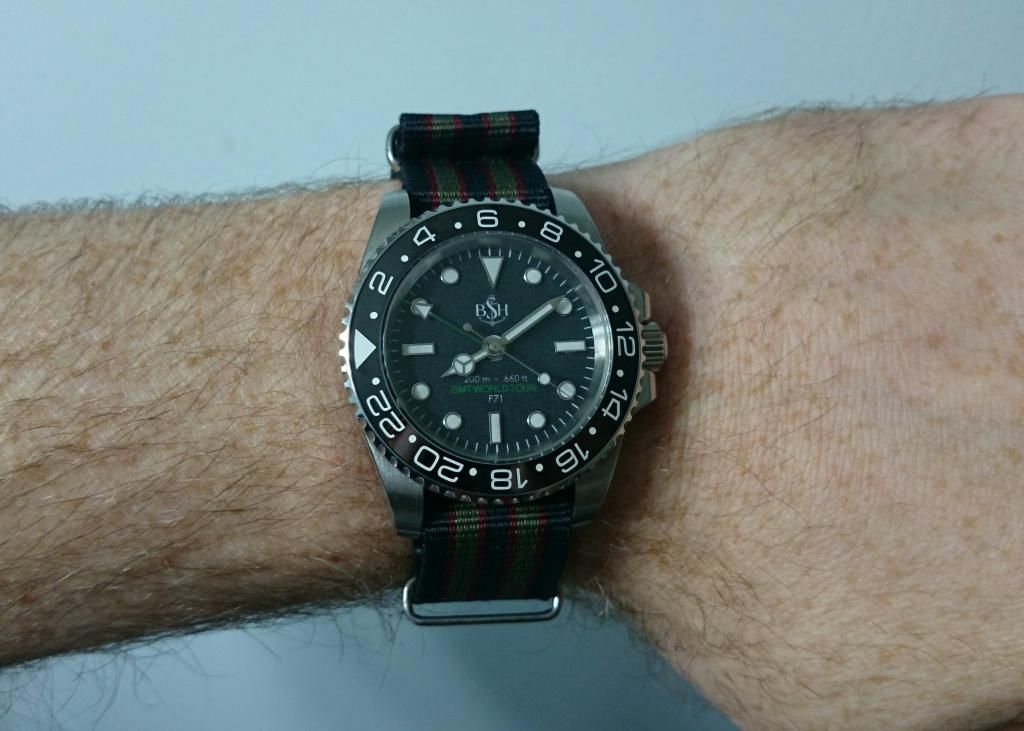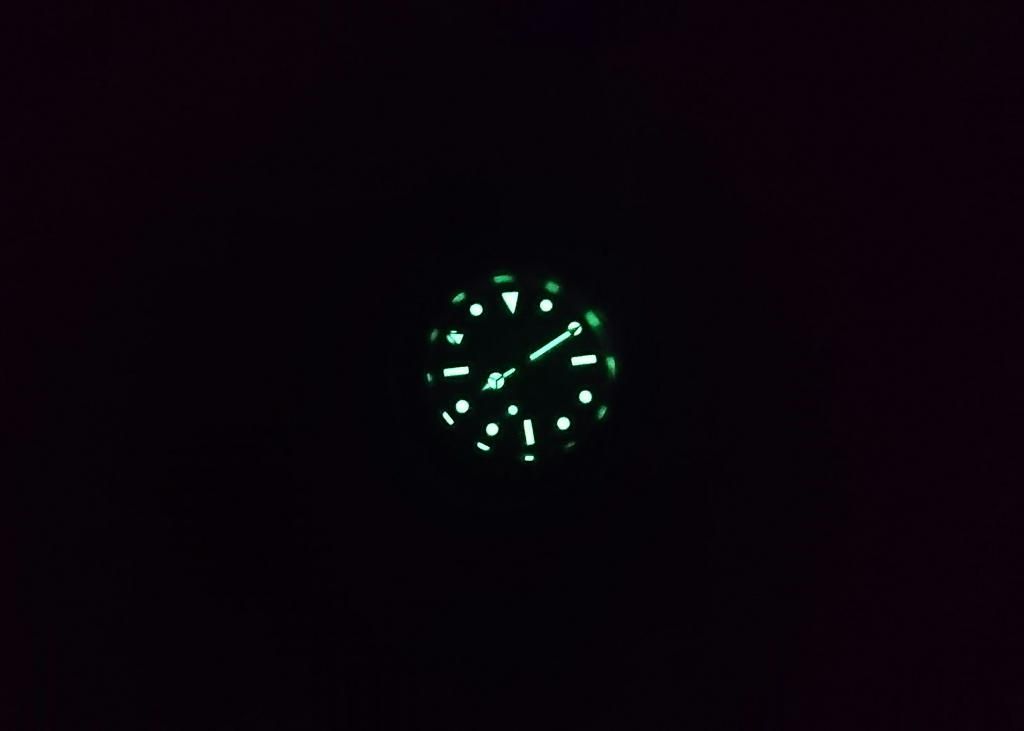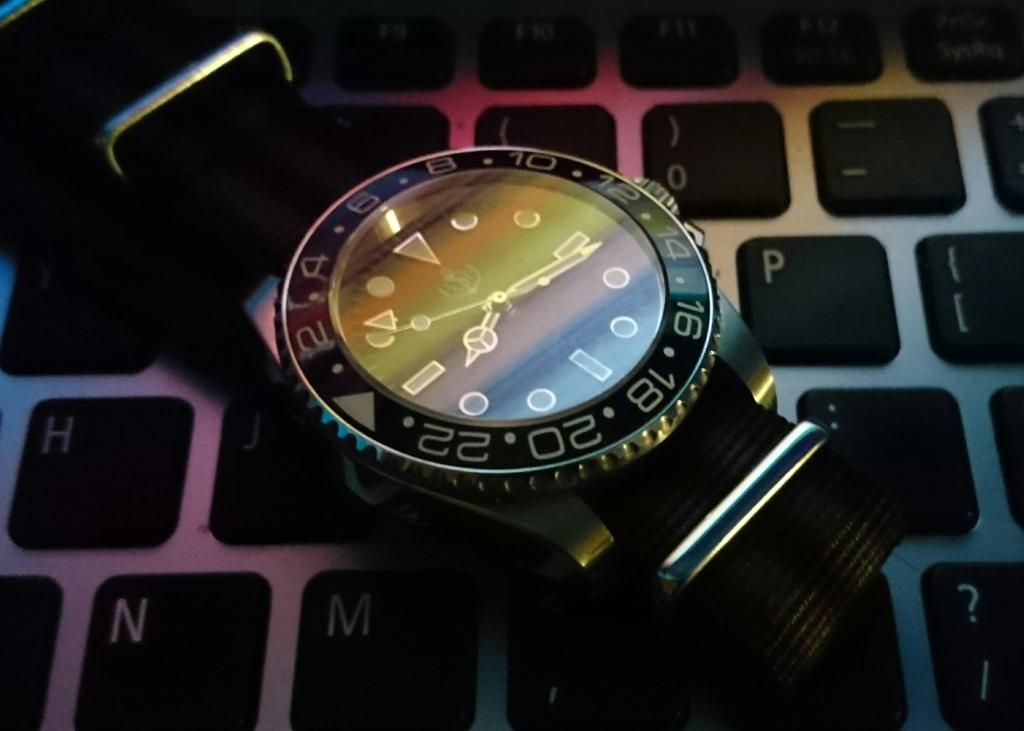 The BSHTGMT, and yes we know BSHT can be said as a word meaning "to joke around with words," is a Parnis ceramic GMT, custom dial with applied indicies, engraved case back, and a whopping .200m~.660ft water resistance all sitting on a Bond NATO.
If you want to follow along on Instagram, pictures will be under #bshtgmt .
First stop: Little Rock, Arkansas USA.
**UPDATE** Mark Kiger of Kiger MILSUBs has graciously offered to send a Big Crown Sub along with the BSHTGMT.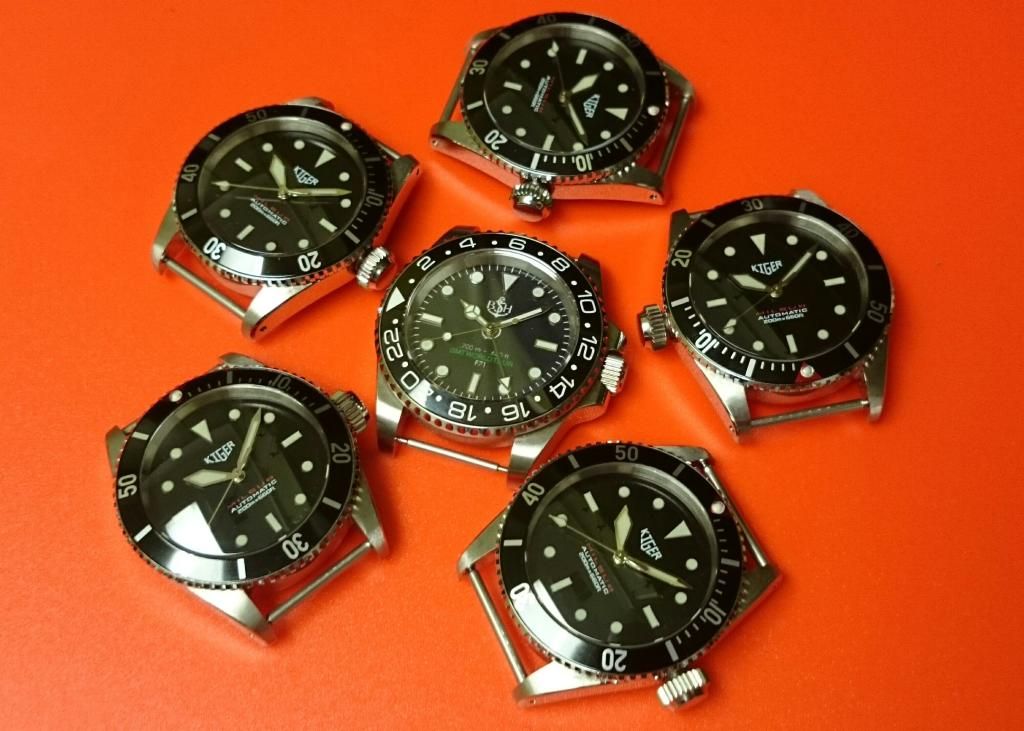 Stealth MILSUB #004 will be going along with the GMT to see the world. Mark is sending #004 out as a nod to the four points of the compass.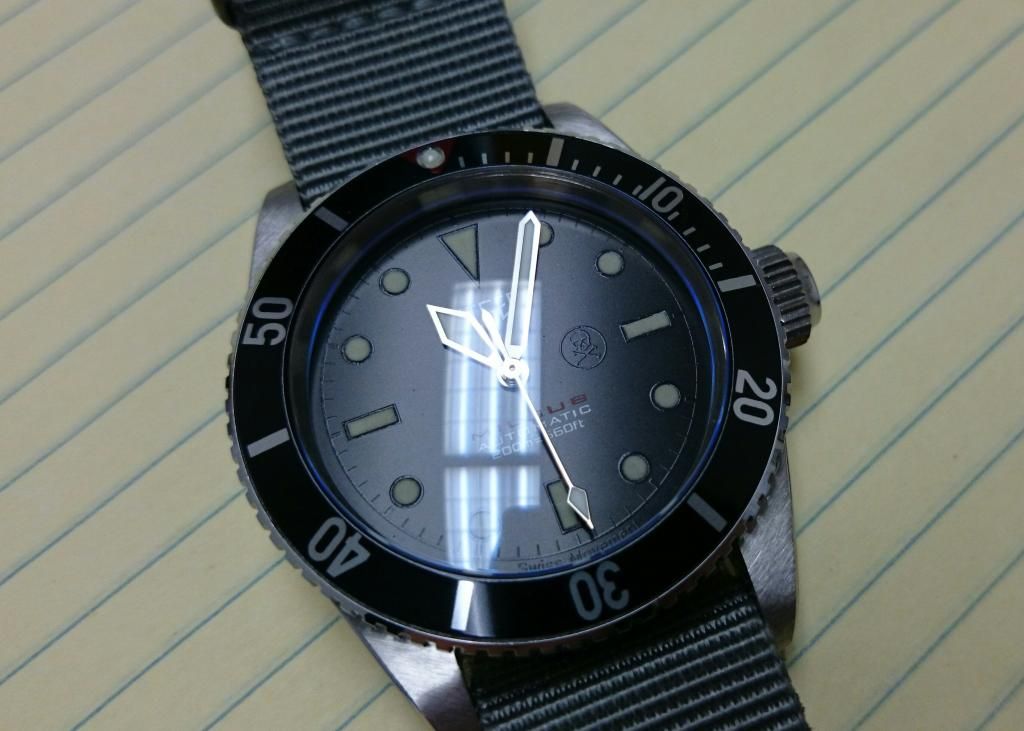 The Stealth MILSUB takes its inspiration from the classic Rolex 6538 Submariner and a rare Rolex Submariner prototype. It's an amazing watch and welcome addition to the tour.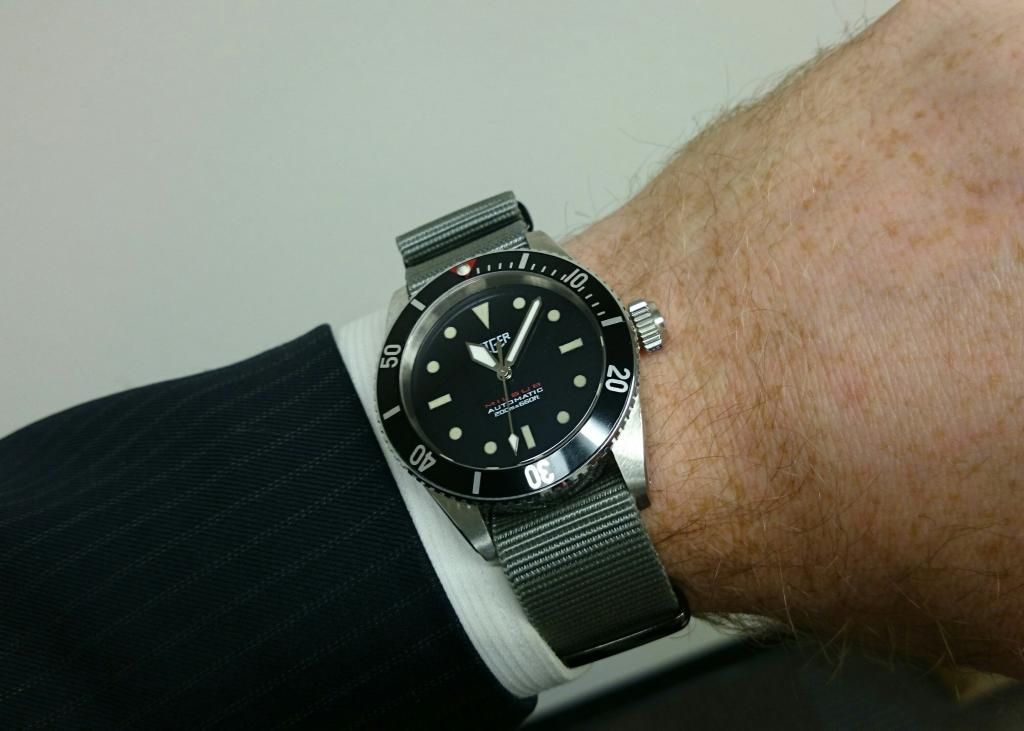 Sent via my mobile