Discussion Starter
·
#1
·
This goes hand-in-hand with JohnF's post on the ETA/Valjoux 7750. (
https://www.watchuseek.com/showthread.php?t=215335&highlight=7750
)
If you have a big enough screen, open up two windows and view them side-by-side. Works best that way.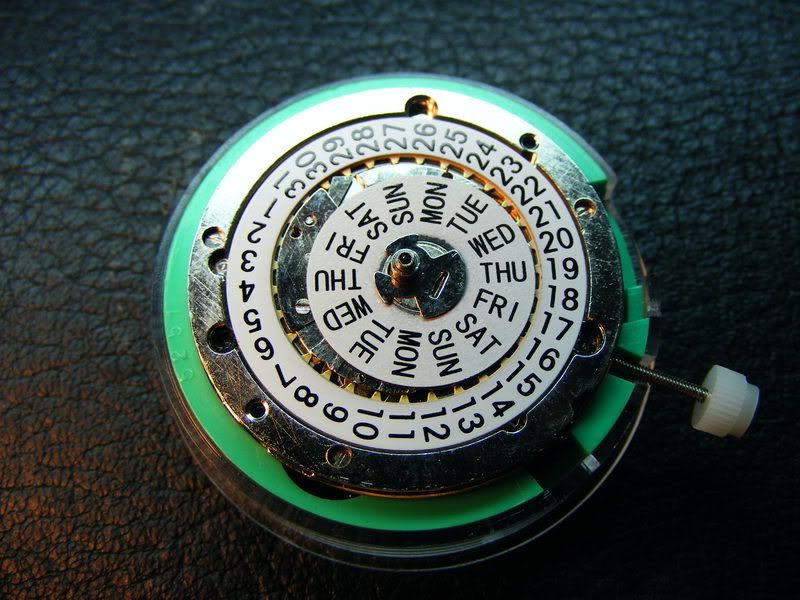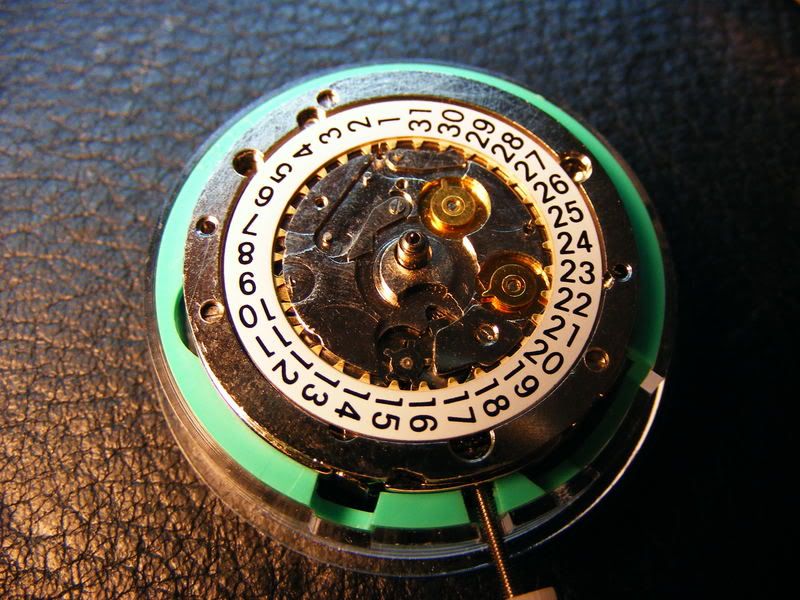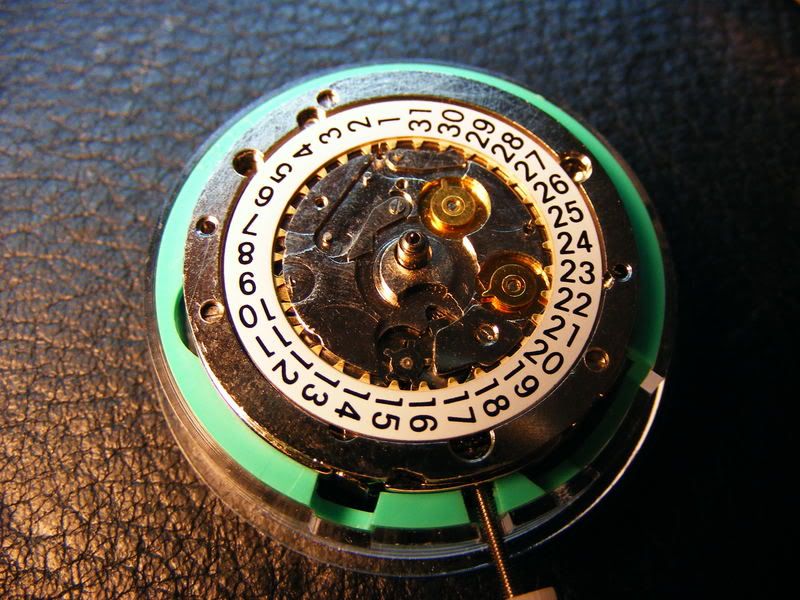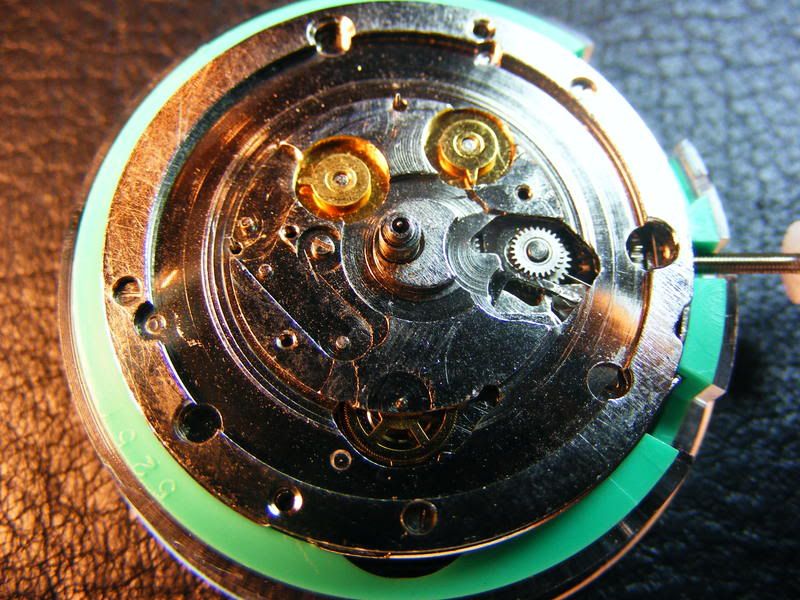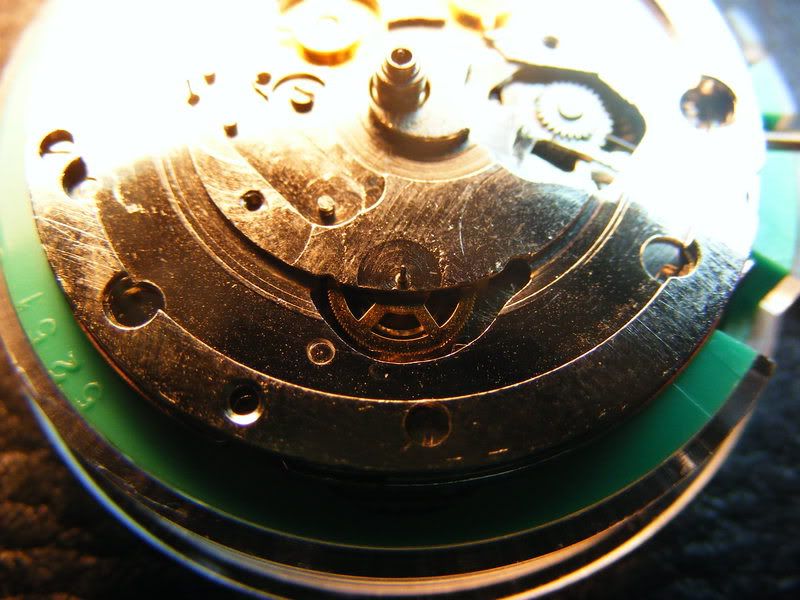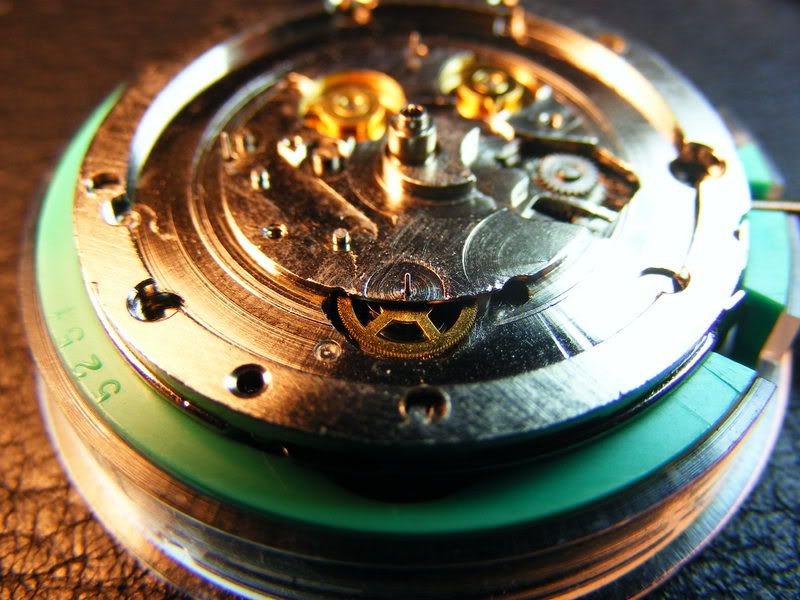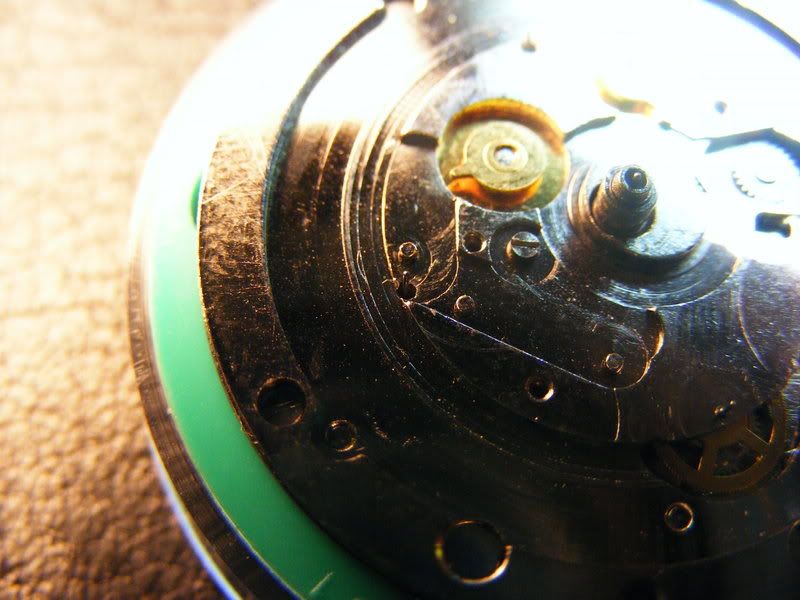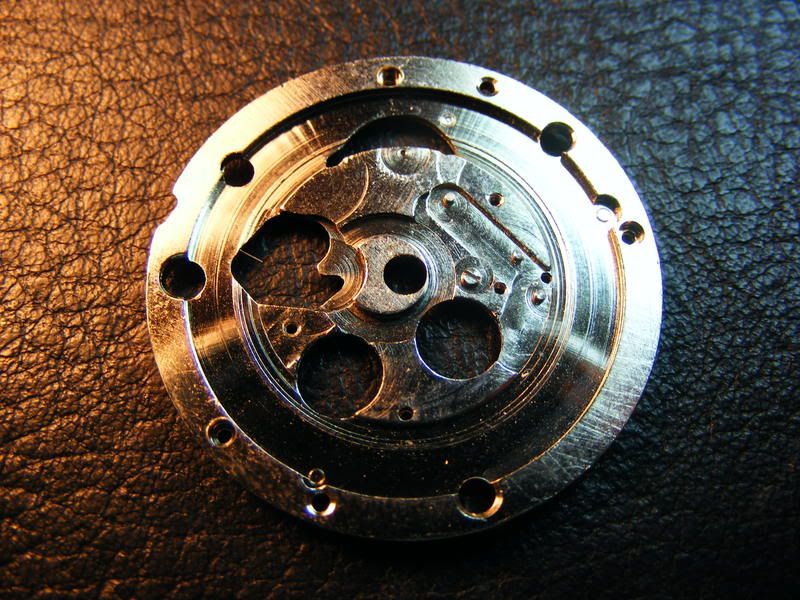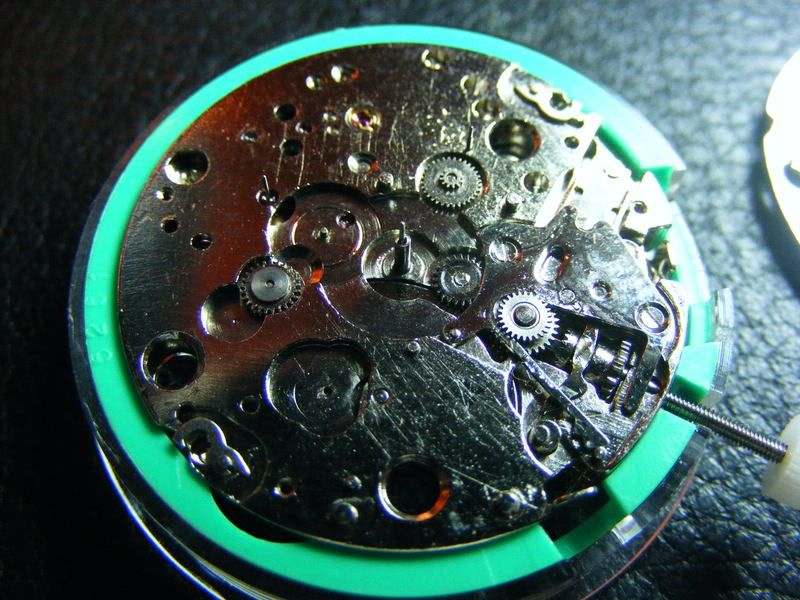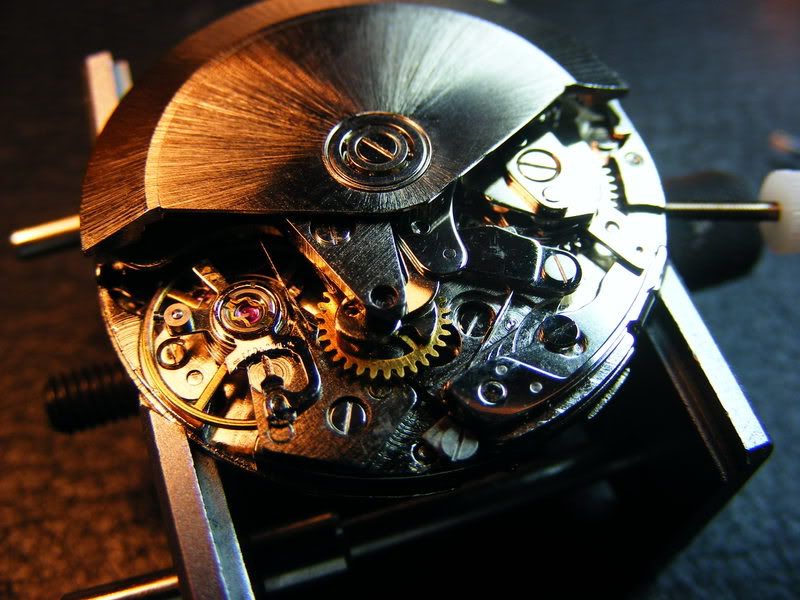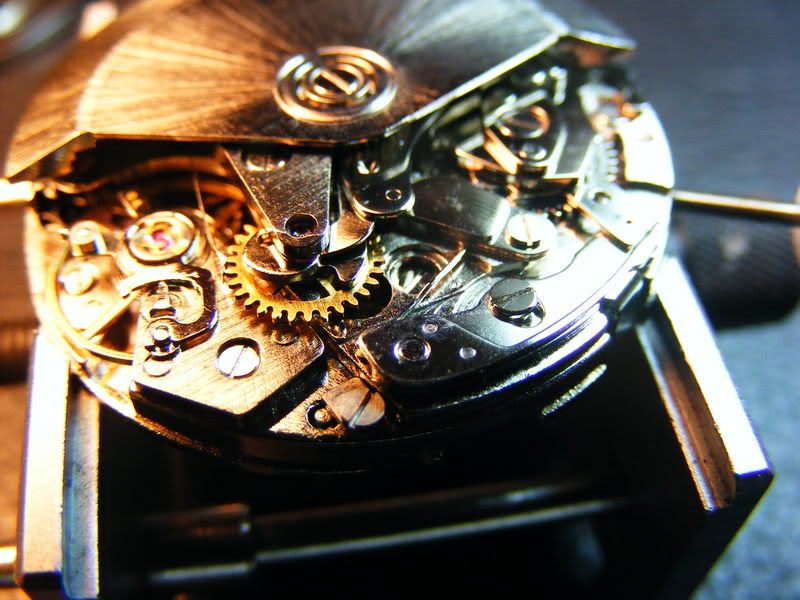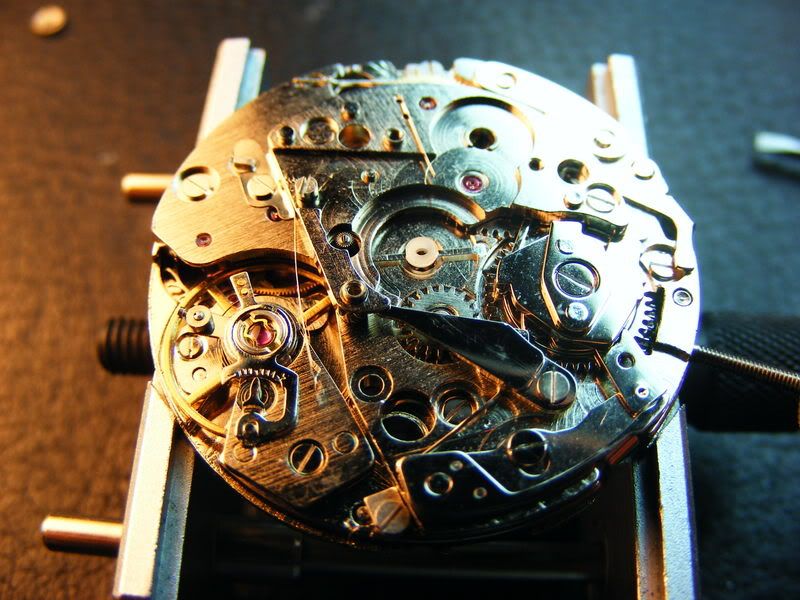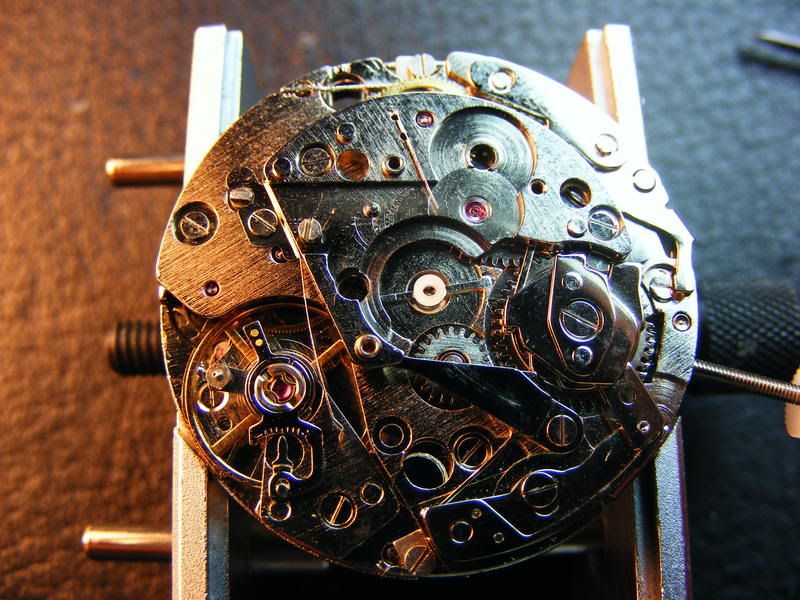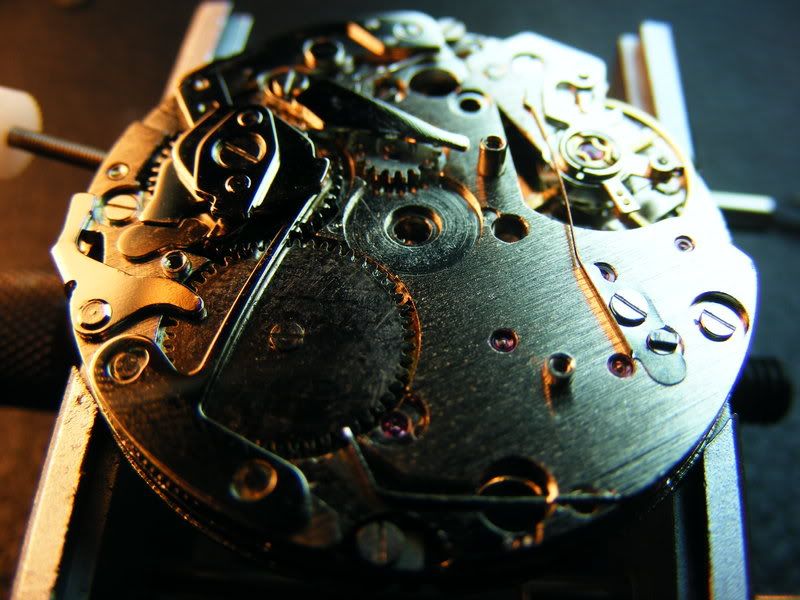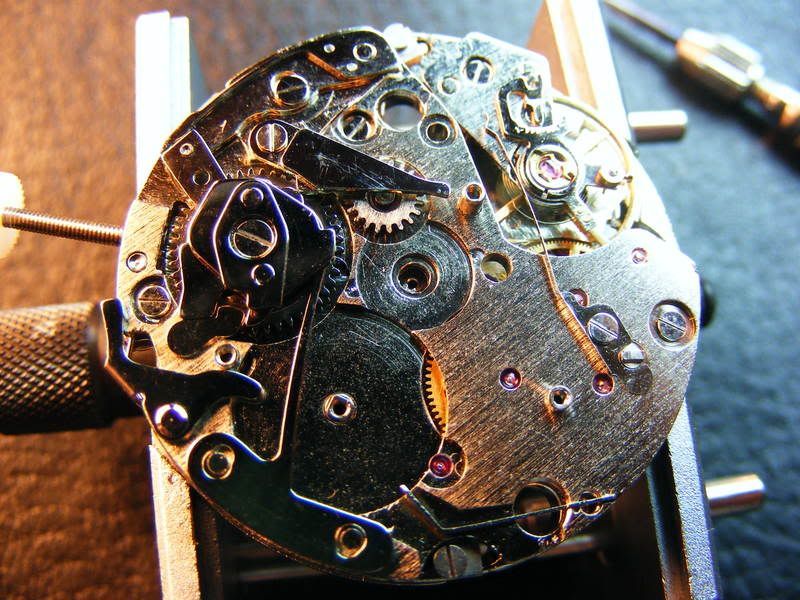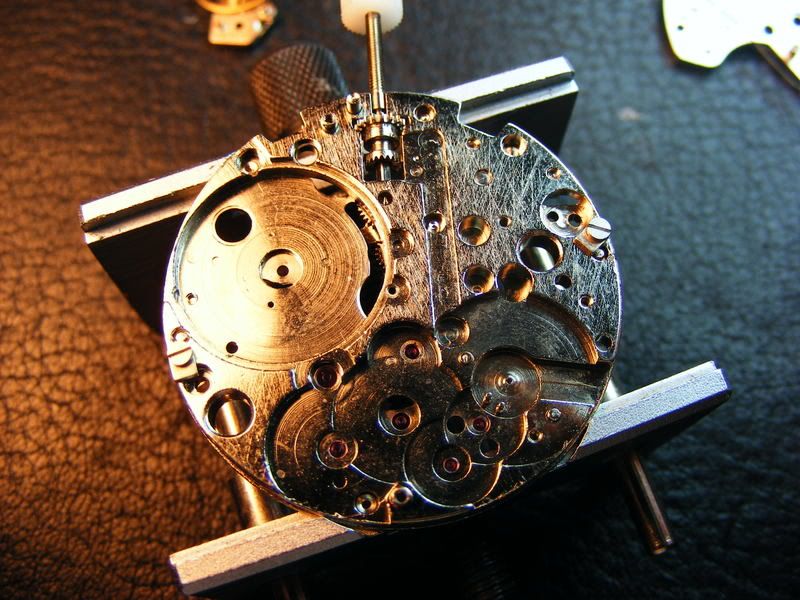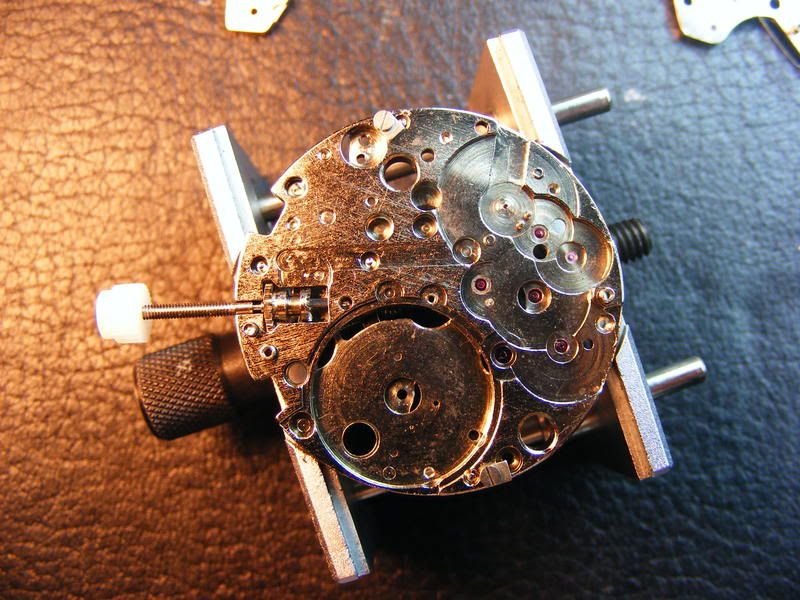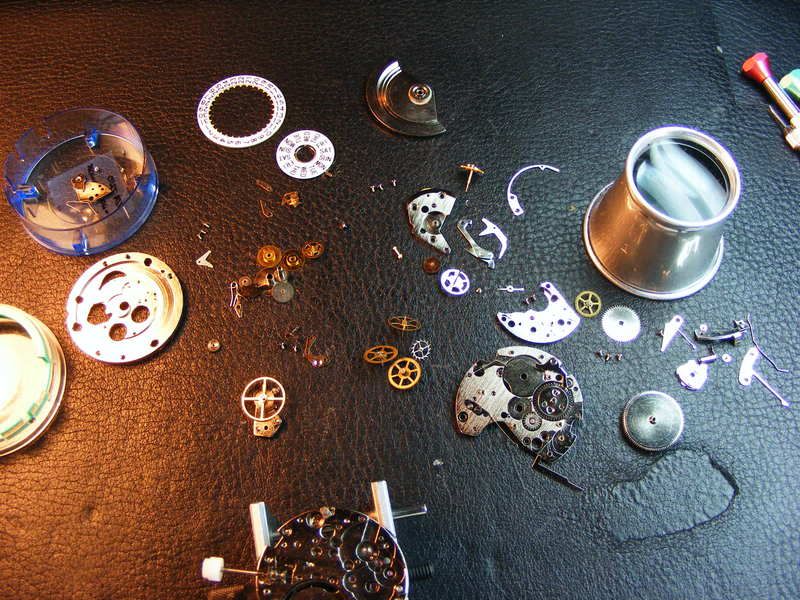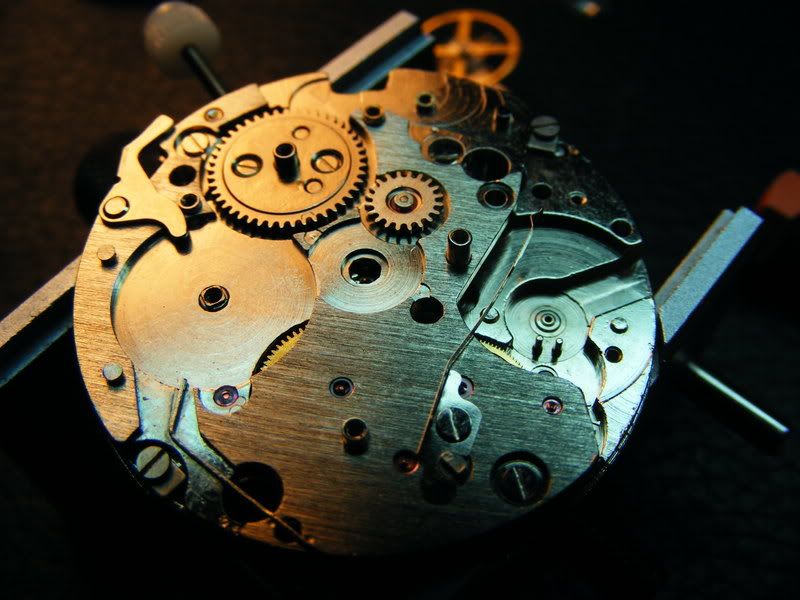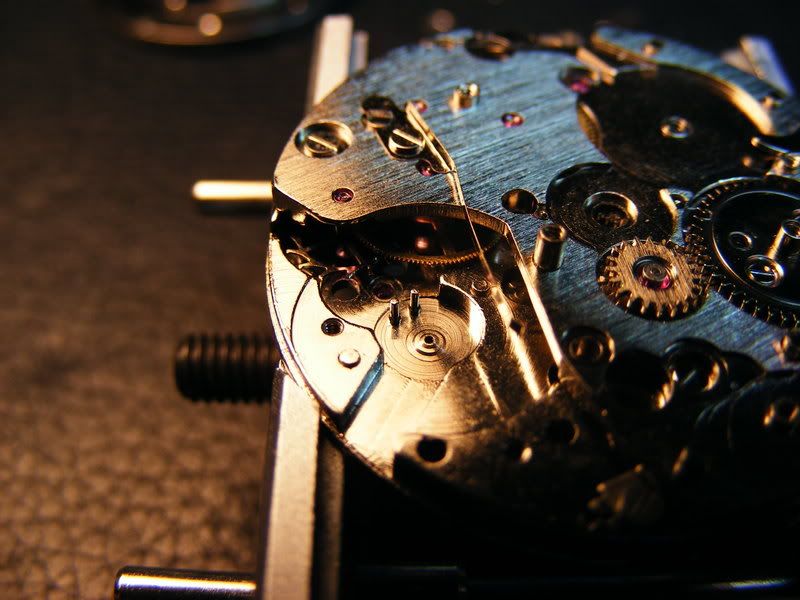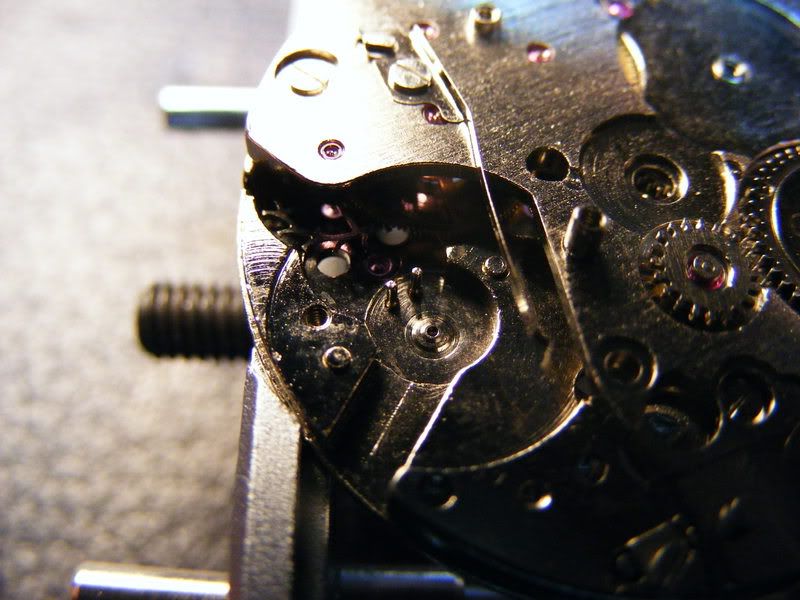 Again this is an old one, operating at 3 Hz, the newer one work at the same speed as the ETA/Valjoux 7750. These movements are not quite as well made as the Seagulls, Hanzhous or DGs. The skimping shows, the material for the reset hammers is thinner than the originals and this one had been bent in two places to get it to contact the reset hearts correctly. The mirco adjuster on the balance cock has so much play in it it is unusable, and I wind up just moving the regulator directly.
Major differences (aside from the speed):
The pallet fork has banking pins instead of buttresses on the pallet cock.
The day detent is on a eccentric instead of a fixed pin (compare the 4th picture in both threads) this is to allow for centering the day in the dial window. The day dial is also retained by a little clip, whereas the ETA/Valjoux it just has a washer on top of it and the dial keeps it in place. The day dial is not interchangeable with the ETA/Valjoux.
The reverser wheel in the autowinder has the Shanghai five jewel clutch, not the two pawls as ETA prefers (making this a 30 jewel movement.) This particular example refuses all attempts to free the clutch up and the rotor spins when it is wound by hand (I cleaned it, oiled it, dry cleaned it to get all the oil out of it, cleaned it again...)
The chronograph second hand brake spring had a bad temper and took a set and had to bent back into shape.
Despite all its problems and poor workmanship, the movement works well keeps good time.