Before I start, Sjors, my DW-004B-4V landed along with my Seiko. It looks great as you will see.... when I press the light button tho, the display goes dark. Does this just mean that it needs a battery or is the module mess up? Thanks Sjors....
OK... to continue.. THE EAGLE HAS LANDED...
5 year old daughter calls saying, "Daddy, the eagle has landed."
Cool.... I rush home to this:
Far freaking out !!!!!!!
I open her up to find this: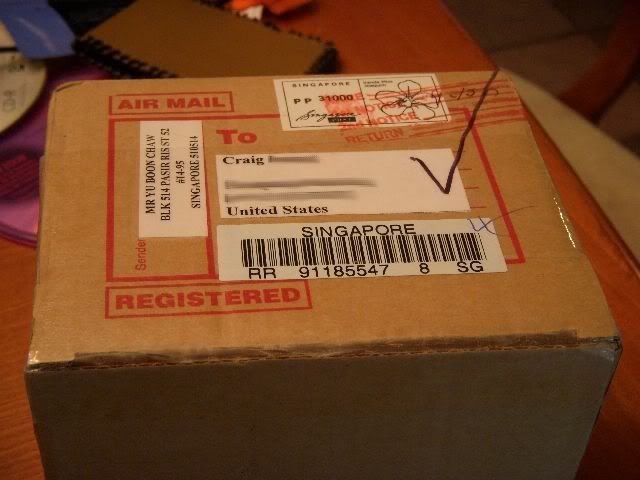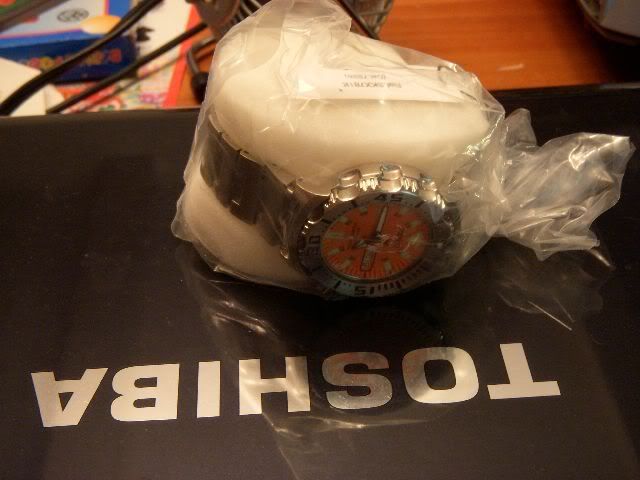 OK... I don't need no stinking box for the money I paid for this watch...
HERE SHE IS: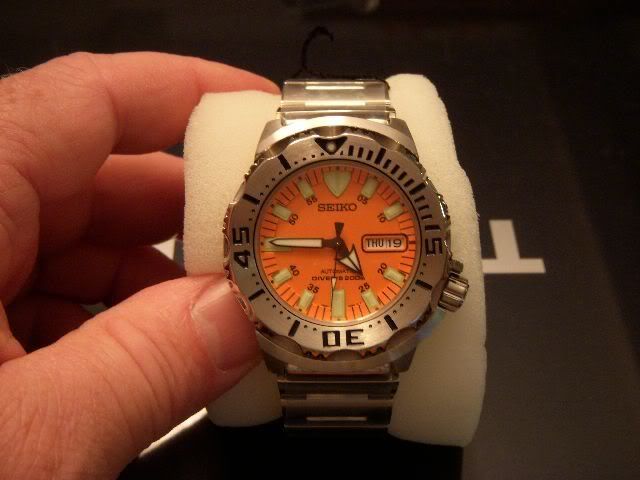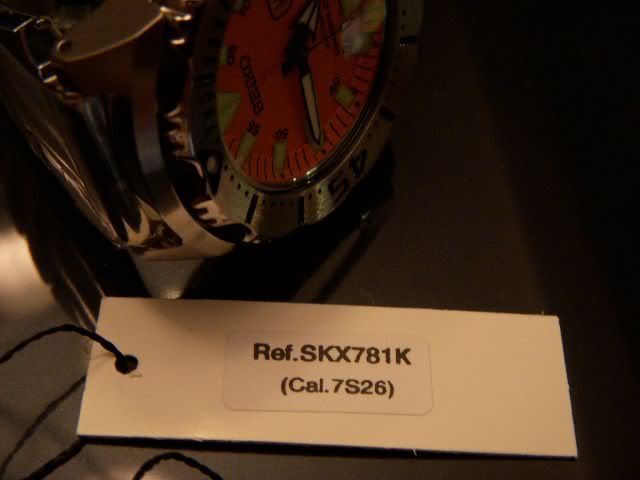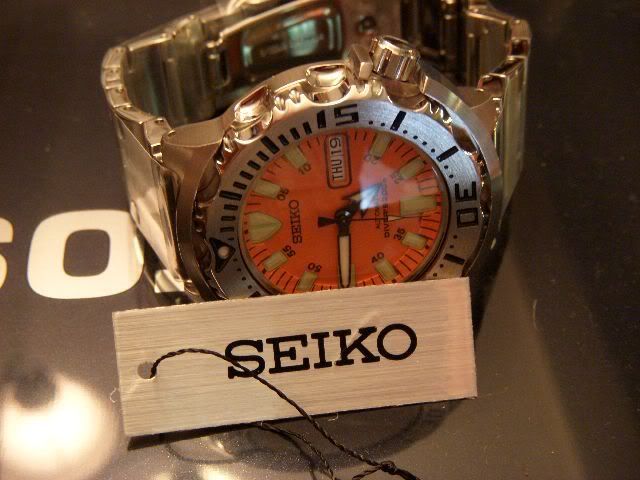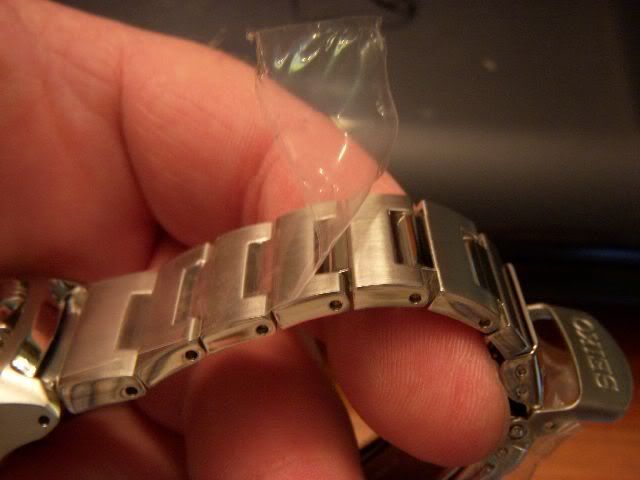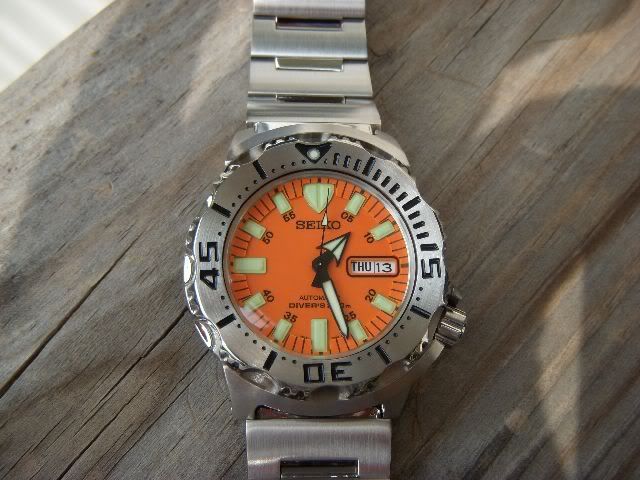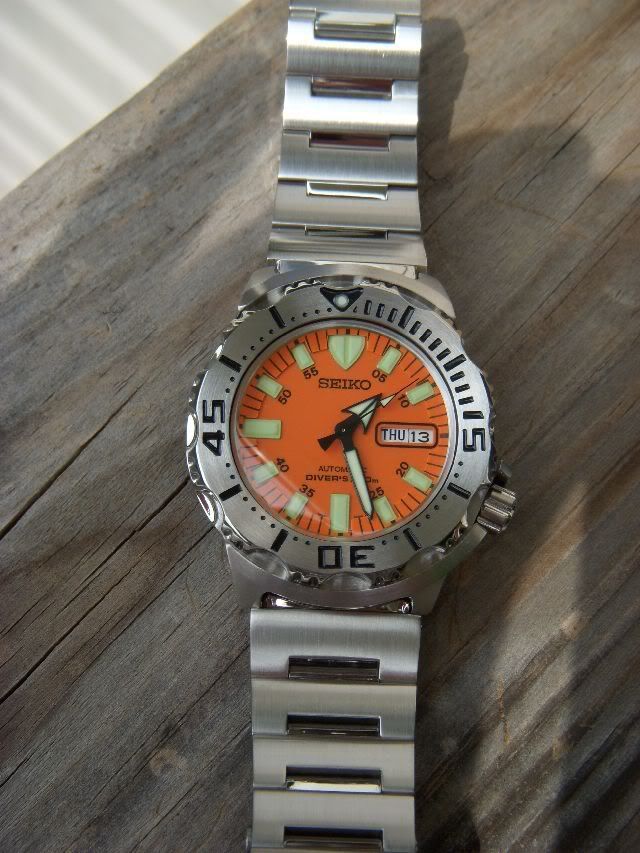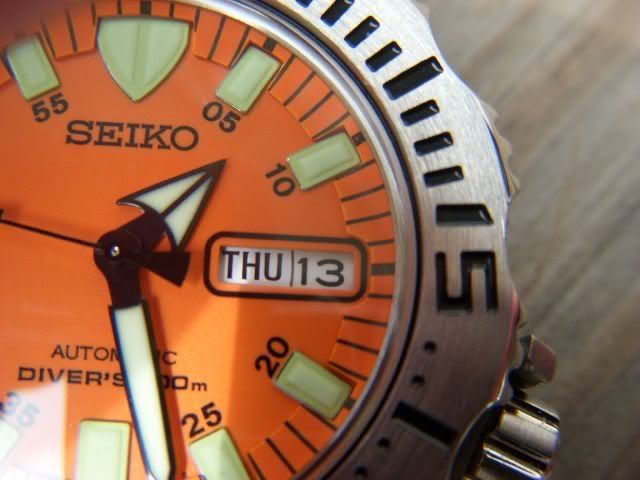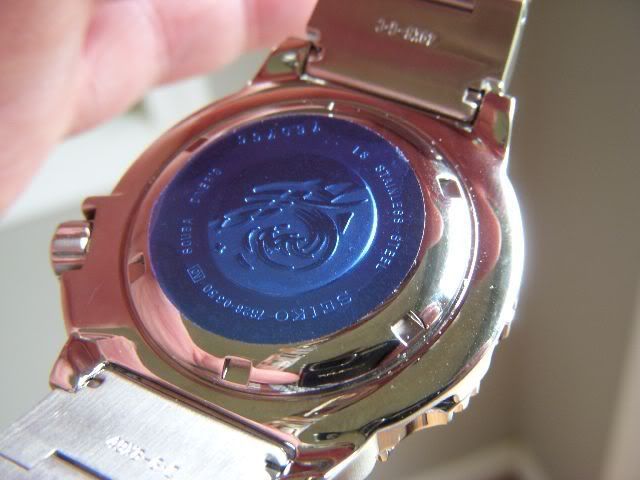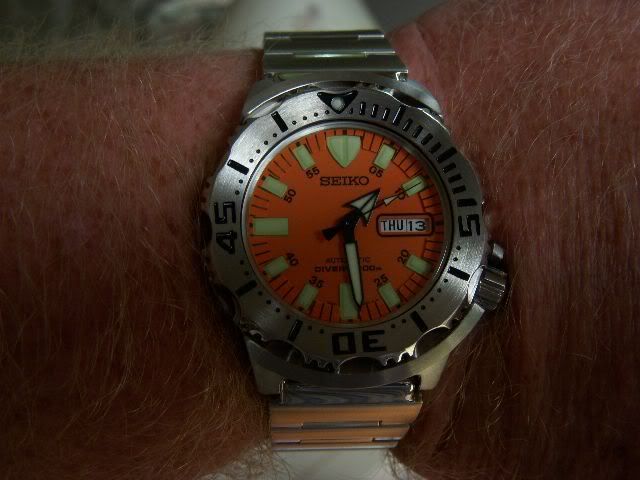 The litter after the feast !!!!!!!!!!!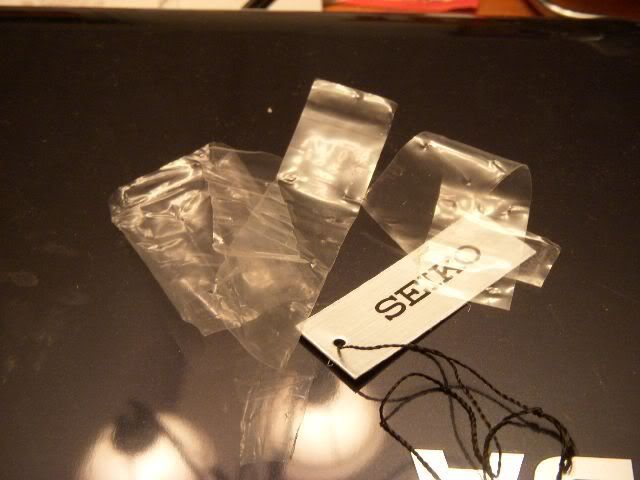 All that's left of the packaging: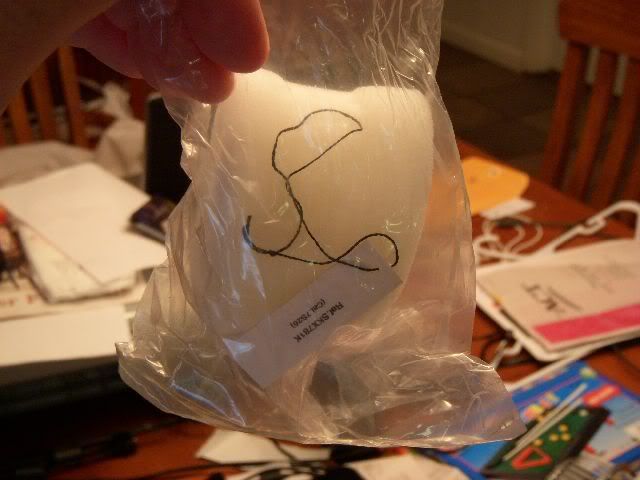 So while I was taking pictures of the Seiko I heard the exclamation, "Oh my god!" from my wife when she went out to retrieve the mail. Part Deux has landed as well.
YEAH BUDDY !!!!!!!!!!!!!
My ghandi, this 1998 watch looks brand new.... for $16... holy smokes !!!!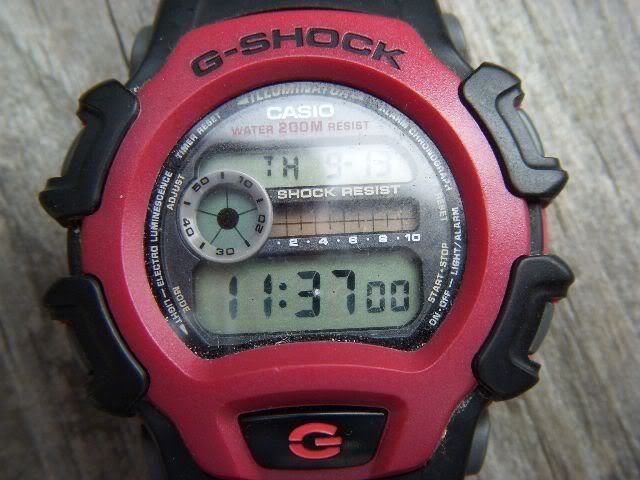 Thanks for indulging me!
-Gawain