In an idle moment I came across this article: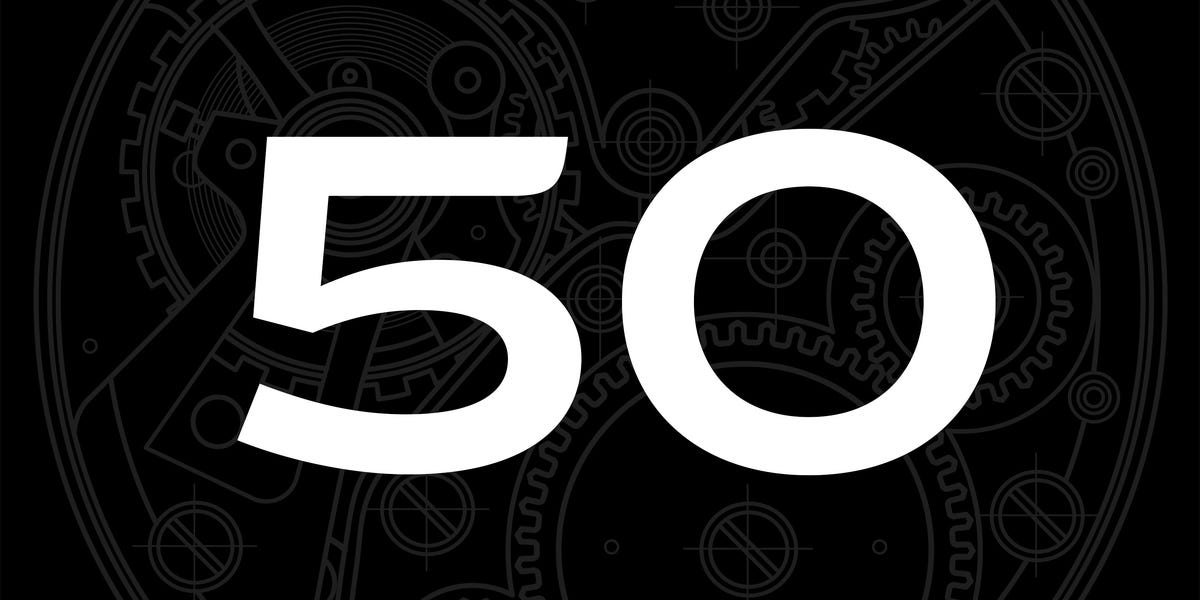 It wasn't easy, but we picked our 50 favorite timepieces and compiled them into an ultimate master list.
www.gearpatrol.com
.....there are some interesting choices of watches and the luxury regulars along with popular and iconic watches are well represented, but as well the g-shock and the A-11 are in the mix, which is nice to see. Whilst you might disagree on the order or the inclusion of a particular model I still think its an interesting article.
This list isn't the debatable point here it's just my inspiration.
This set me thinking, is we were to remove luxury watches, watches that are of du jour, or that introduced some fancy pants mechanism, what would you nominate as the greatest affordable watch in history? Would it be something that has sold more than anything else, would it be a watch that democratised watch ownership to the masses or an affordable that did something truly unique?
......the challenge here, in this thread, is to see what we would nominate as the greatest affordable watch and why. Also I'm looking for something a bit different than what people like personally, less subjective and more objective choices. Might even be a watch you don't like but could admire for another reason. Take the VW Beetle, it may not be liked and you may not want to own one but it has its place in automobile history as a people's car.
So name the brand, model of watch and your reason why its the greatest affordable watch in history.....
Micro brands don't count folks; no history and no one outside of the WIS bubble has ever heard of them.....