Ladies & Gents...I present to you
"THE HMT THREAD"
. I have been benifiting from this forum for quite a while and for some time also contributing information & pictures of HMT watches. Being form India and having easier access to HMT watches than most people here on WUS, I have often replied to new to HMT folks queries,doubts,questions,what should I buy type of questions. I have also been able to give info regarding parts availibilty.
One thing that comes up agaion and again in my mind is the lack of a common place for all this information to be pooled for the benifit of all present and future HMT afficiandos. All threads on HMT watches have a rider of one kind or the other......What HMT RUW, My HMT, My Collection, Photos, Which HMT should I buy, parts availibility, repairs etc . I realize that the chances of an independent HMT forum are impossible (at least in the forseeable future). To help solve this issue, I am starting this thread in the hope that eventually it will become a one stop pit stop kind of place for anything and everything related to HMT, maybe even a sticky someday. All my learned friends are requested to kindly contribute generously whatever information they think is relevant to anything and everything HMT. I also encourage everyone with queries,doubts,info needed etc about HMT to post them her, so it becomes a WiKi of HMT. I myself with try to cull whatever information I feel should be available here from other threads here(of course with the Thread owners permisssions).
I start this thread with pictures of a Pocket Skeleton HMT that I got for a friend here....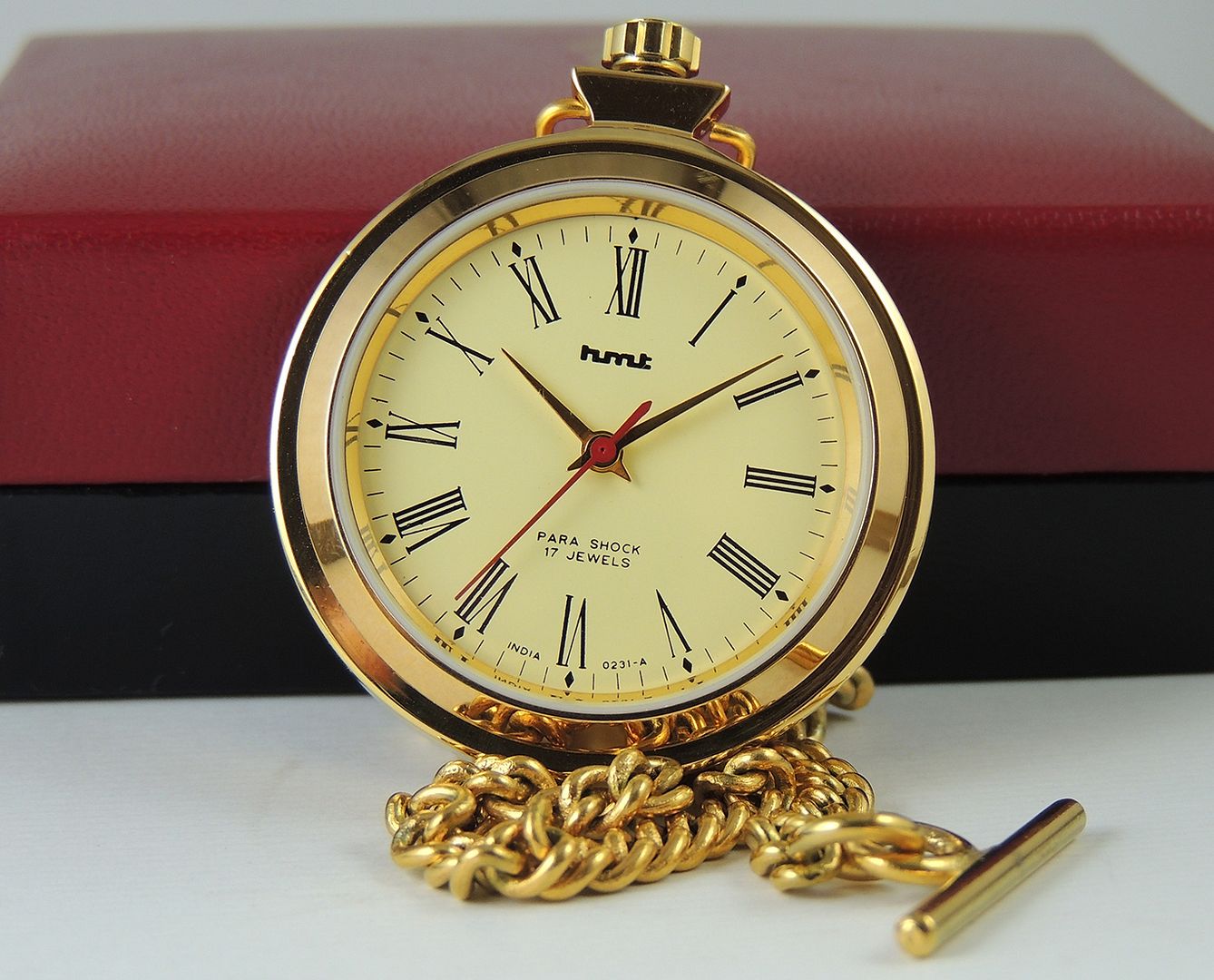 http://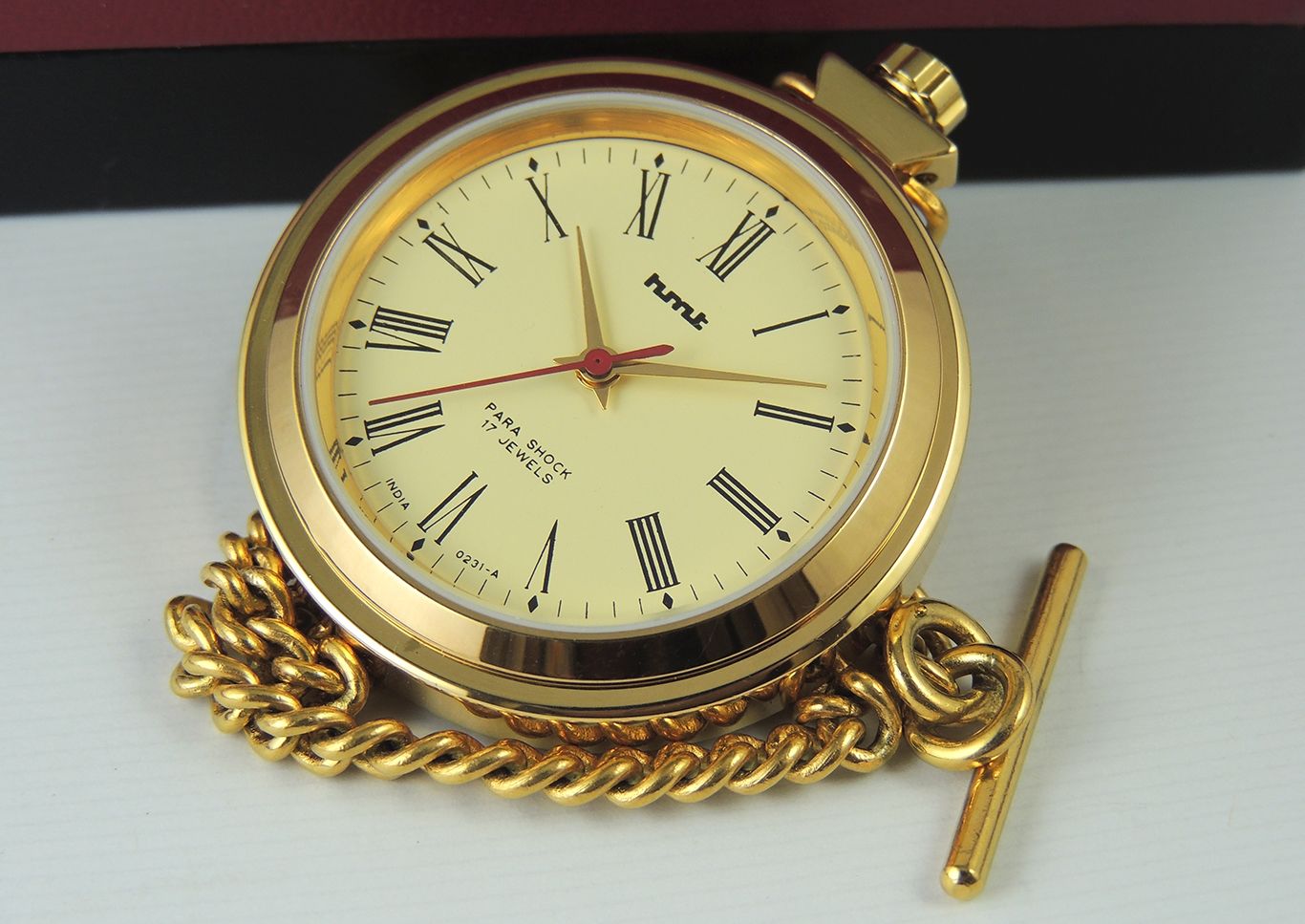 http://
http://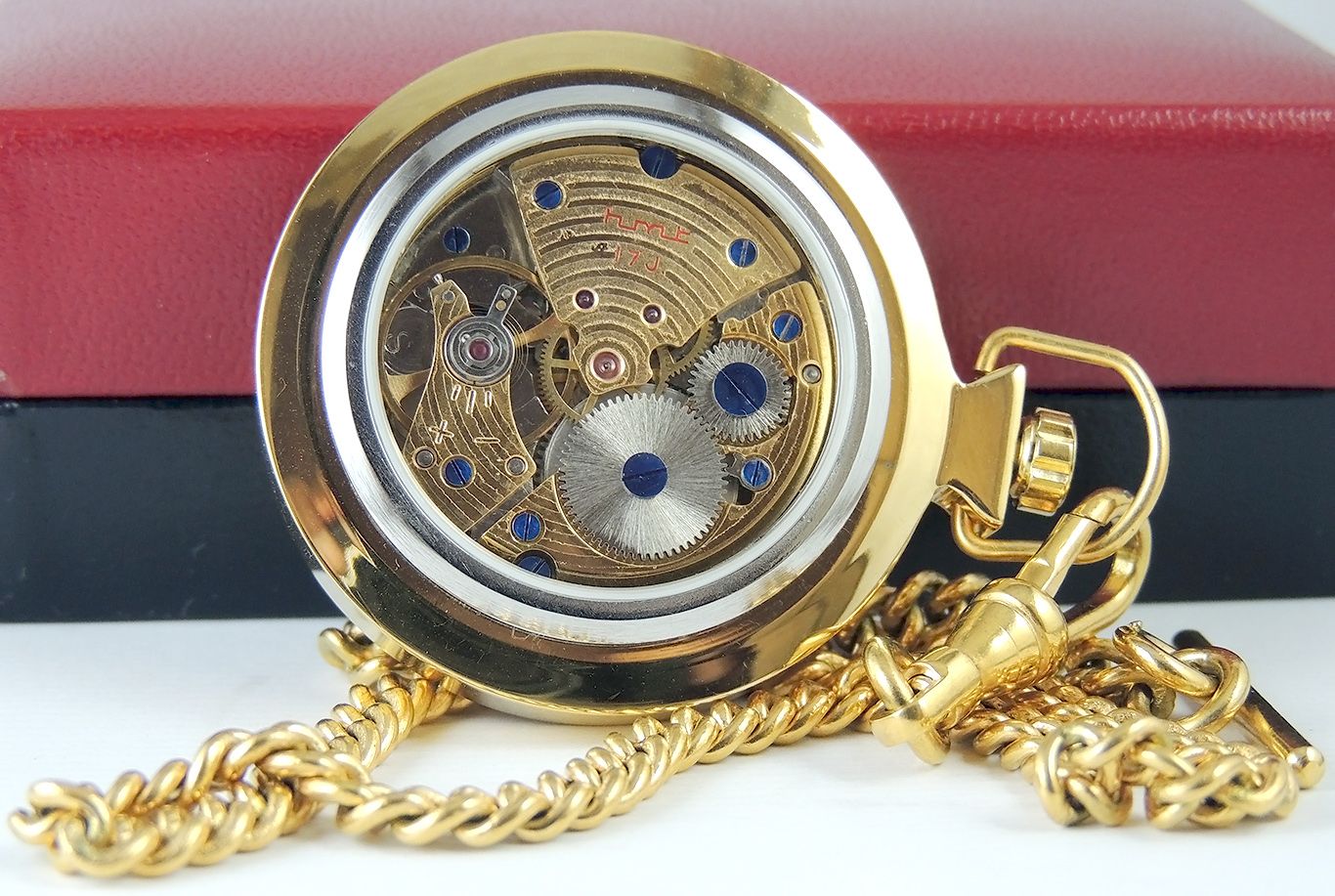 http://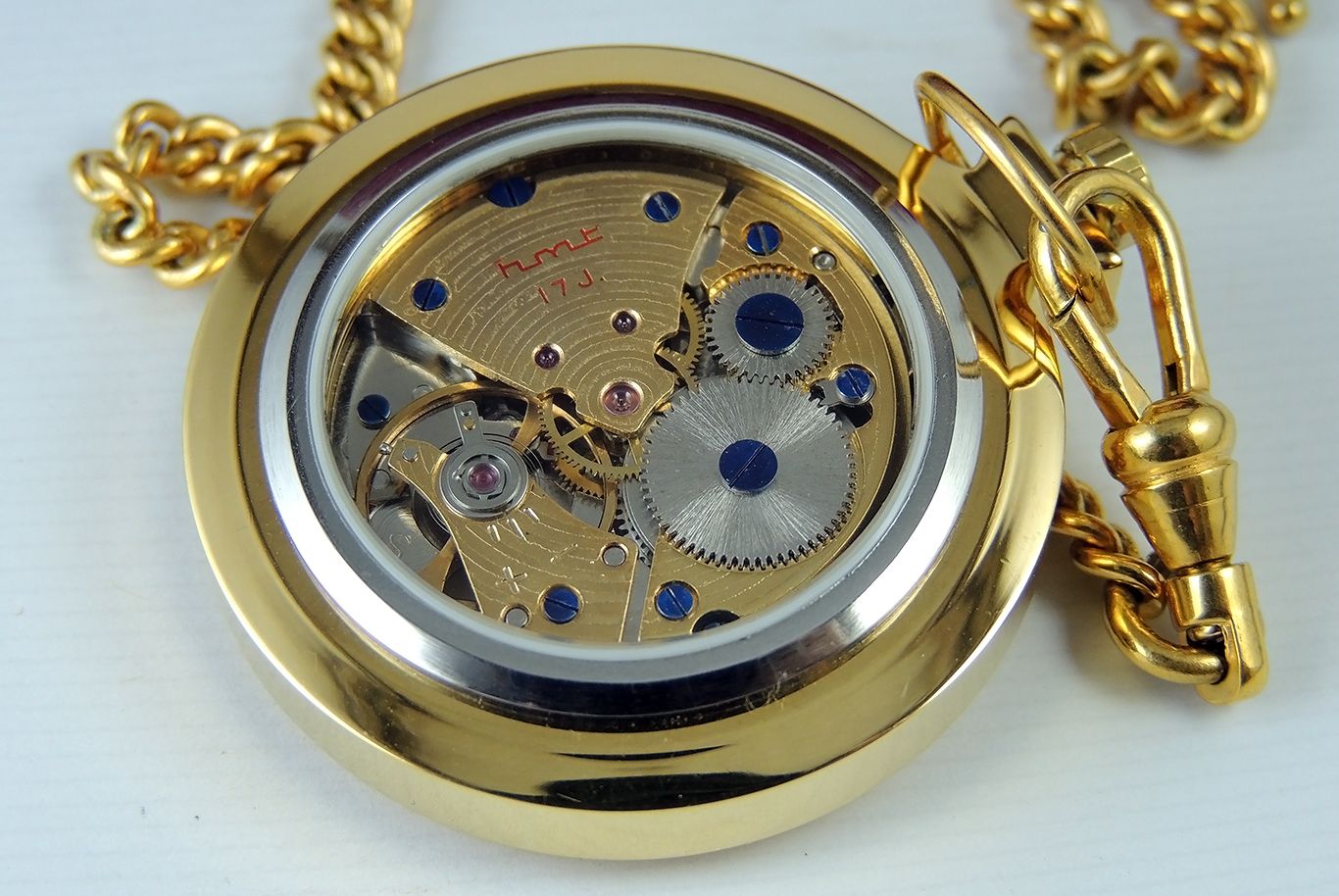 http://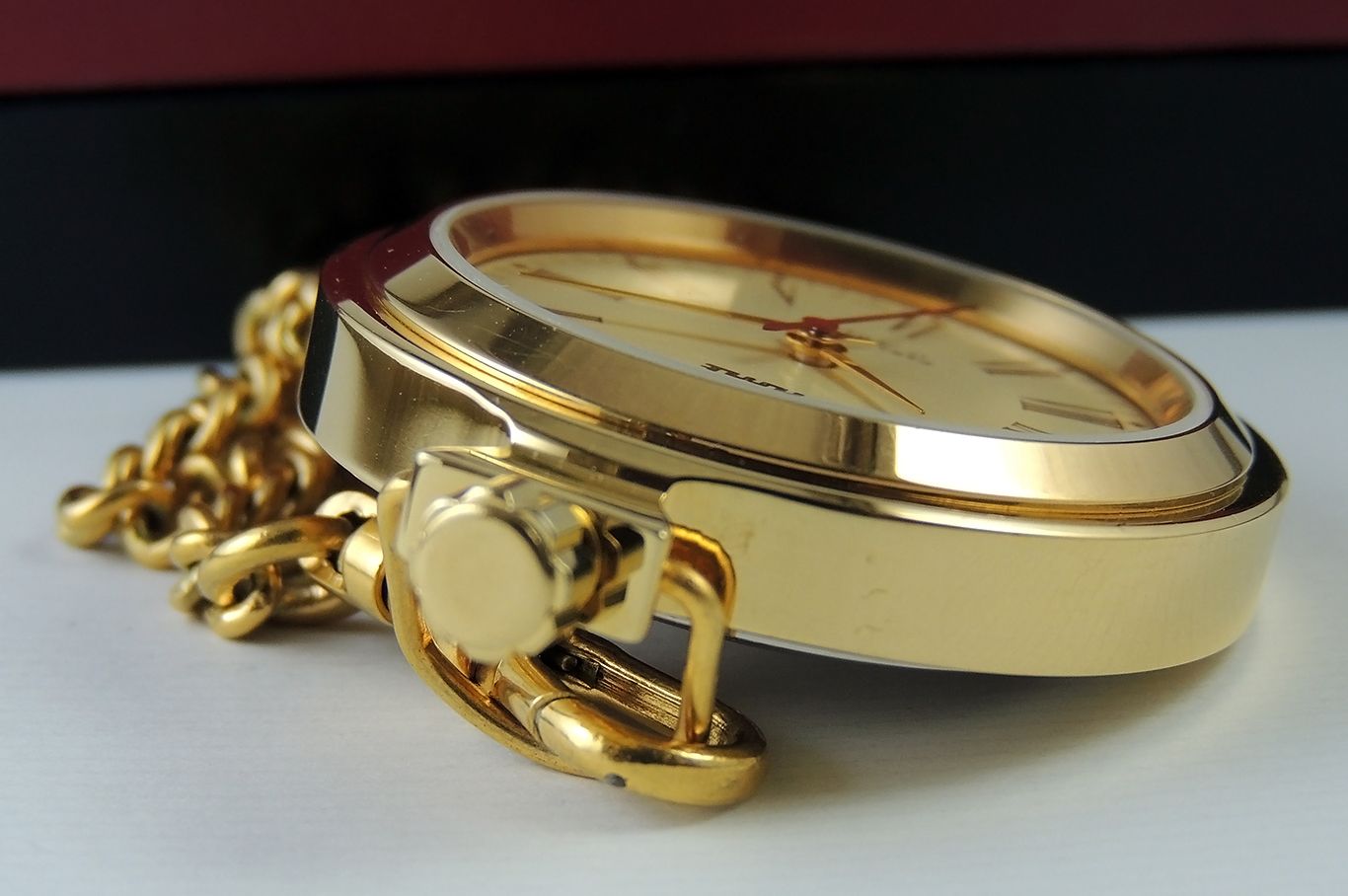 http://