Discussion Starter
·
#1
·
Dear Comrades,
Did I ever tell you that "Nowadays" my fingers are "A Bit Itchy"? No? Ok . . .
My
second
6309 - 7040
arrived today. Thanks a lot John! (TheTigerUK) First the best news: It slipped under my better half's radar! It is a miracle! |> :-d b-) So, I am still alive :-d.
And second best news: It is very lovely; I couldn't stop taking its fotos for my Comrades before sun went down!
3rd best news: No more watch for now. Ehm, errr, I mean I will try . . . :-d :-x
Enjoy the fotos: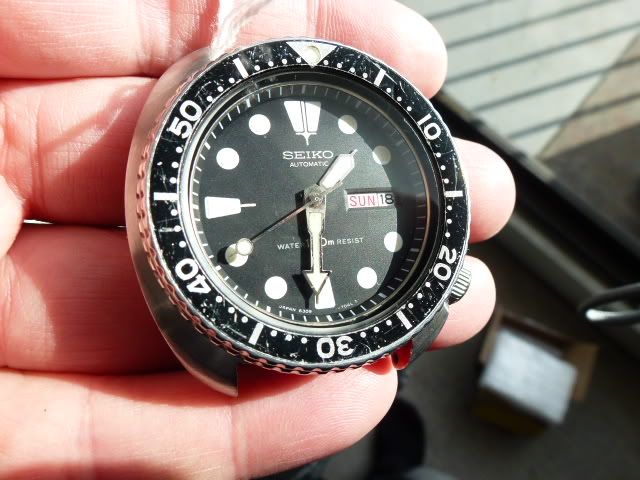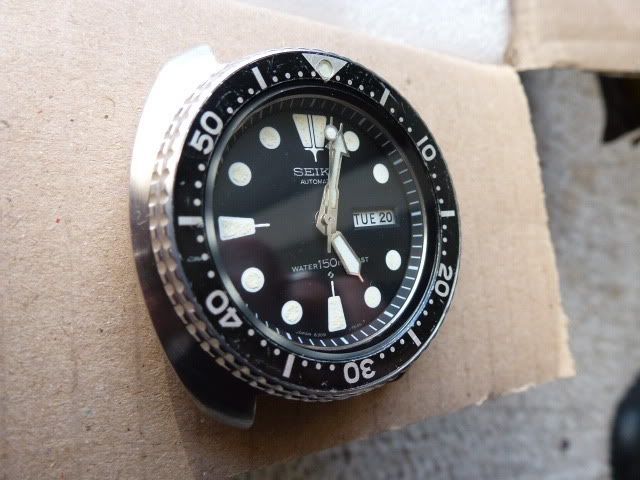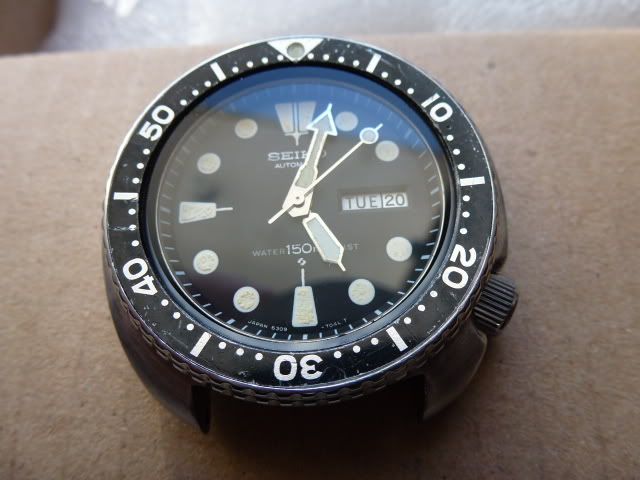 A close up on the gorgeous dial:
Born in June, like myself: :-!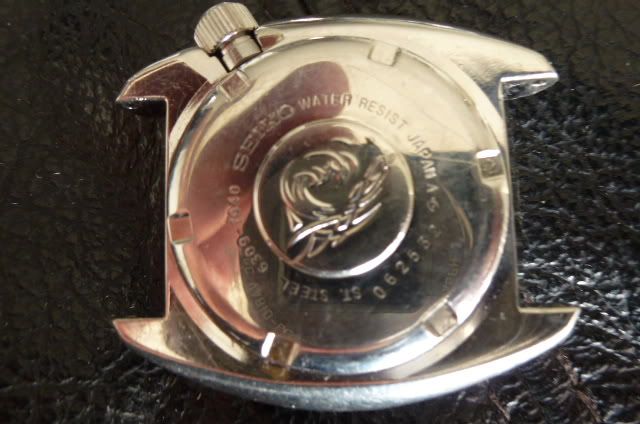 After setting the time and attaching Pam strap: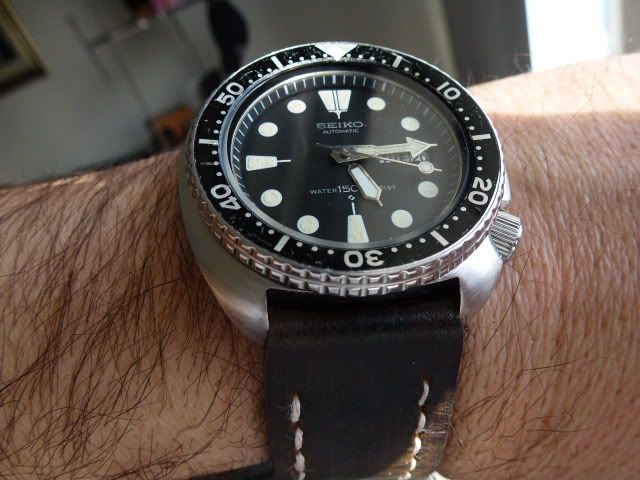 24 mm Pam strap fit quite well: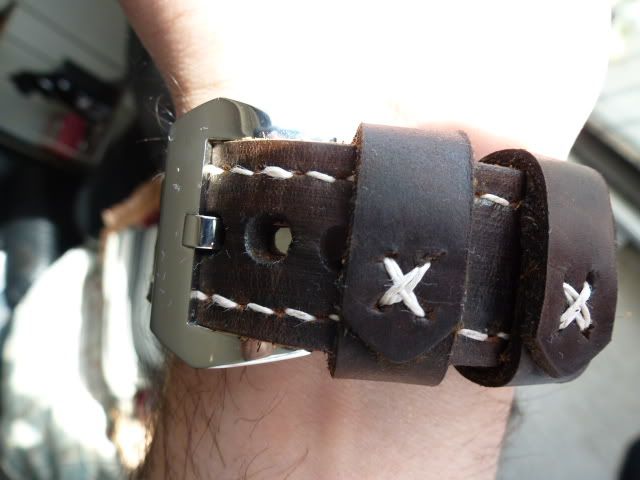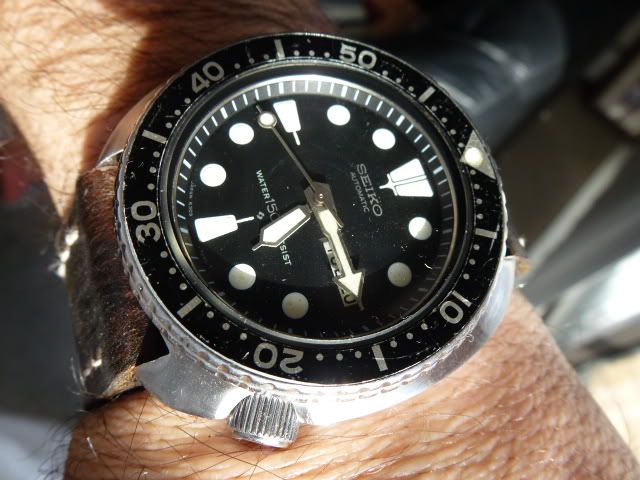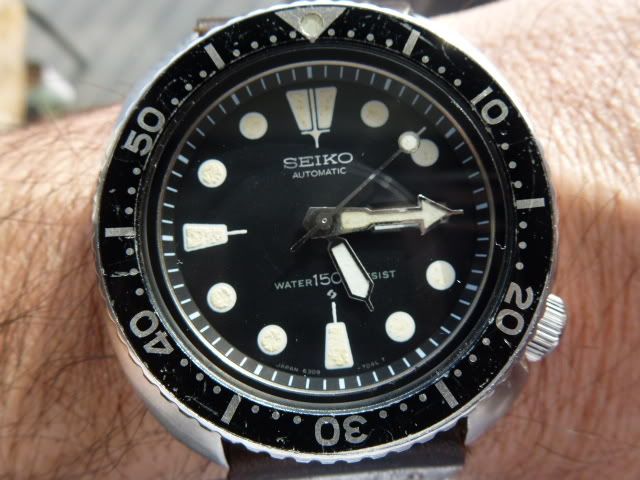 Brutal accuracy test starts: b-)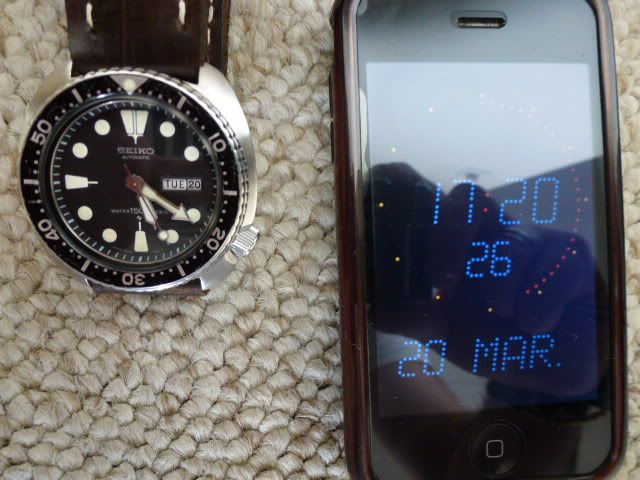 Thank you all very much for sharing my happiness . . .
Capt. Serdal