Discussion Starter
·
#1
·
Ok, lets see some of your favourite non G-Shocks!
Every few days there are some great variety shots in the hump day/Friday threads so it would be nice to see them all in one place!
It also gives me some great ideas for future purchases as I see watches I've never heard of before like some of the Pulsars and St Moritz ones.
I'll start with some of mine.
The Shiny Sawtooth on it's new original bracelet! :-!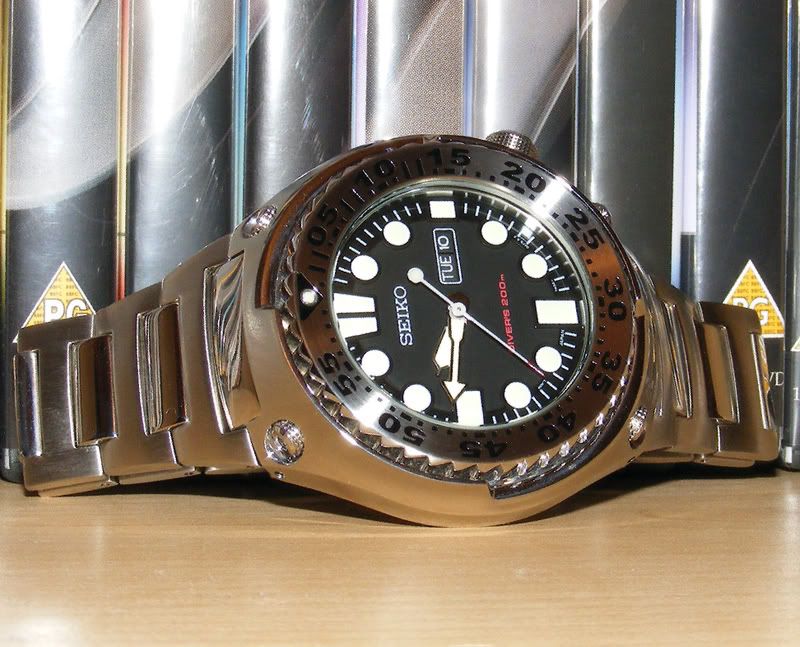 Black Monster
Orange Monster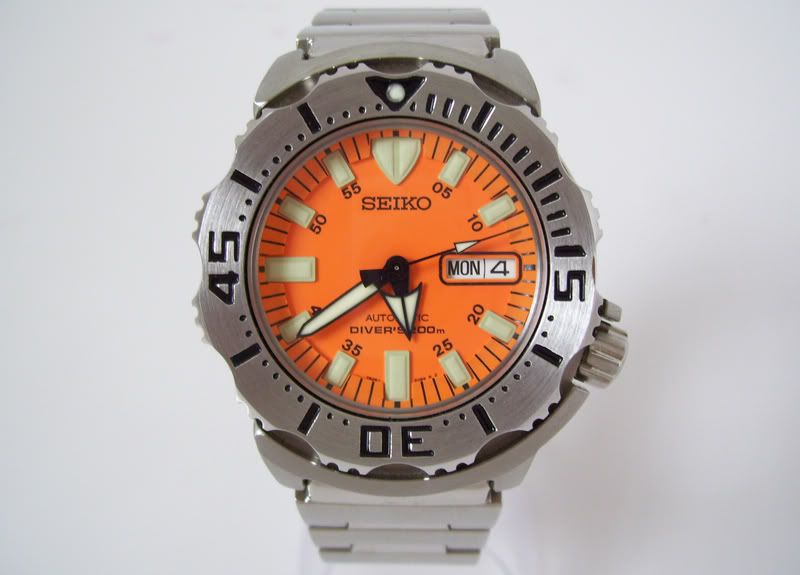 The ever elegant Nighthawk
And finally the big boy itself!
(phone picture!)
I'm all out of ideas now and have no idea what to go for next!:-s