April 24, 1970 , China sent its first earth satellite to the space.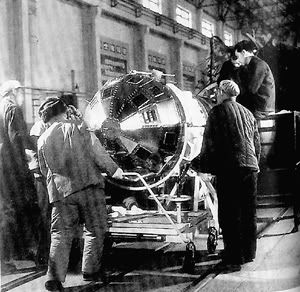 After that, Jialing military industrial enterprises made the satellite's watch. But...but...Jialing was not a watch factory, it only produced large quantity of parts for military used. So you can see the watch is not precious. But all the parts were made by its own. It was said it made only 30 watches, 22 of them couldn't work...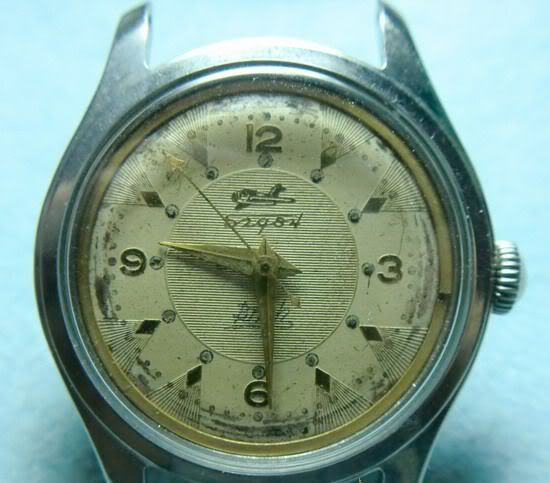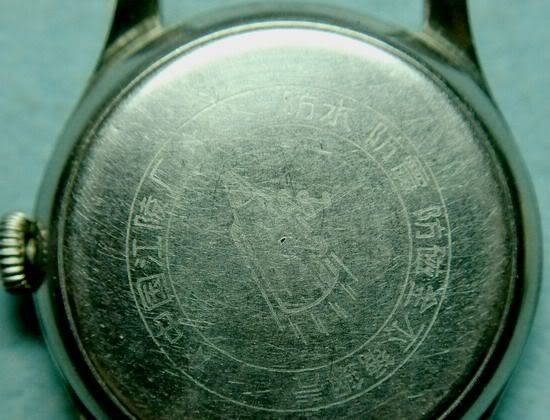 It looks really familiar...
Yes, It comes from Roamer 372.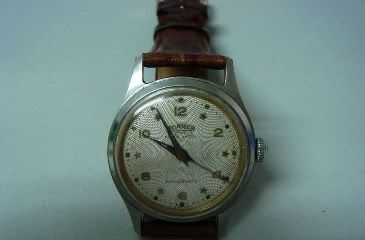 Although this satellite's watch is not comparable with Romaer, It is still an amazing achievement for Jialing factory.