Discussion Starter
·
#1
·
I know these watches are very different animals, but i've always loved the Ti Ecozilla, and then i go and find this Zodiac Oceanire for around the same price...soooooooo, which would you choose? i am torn between the two and need help...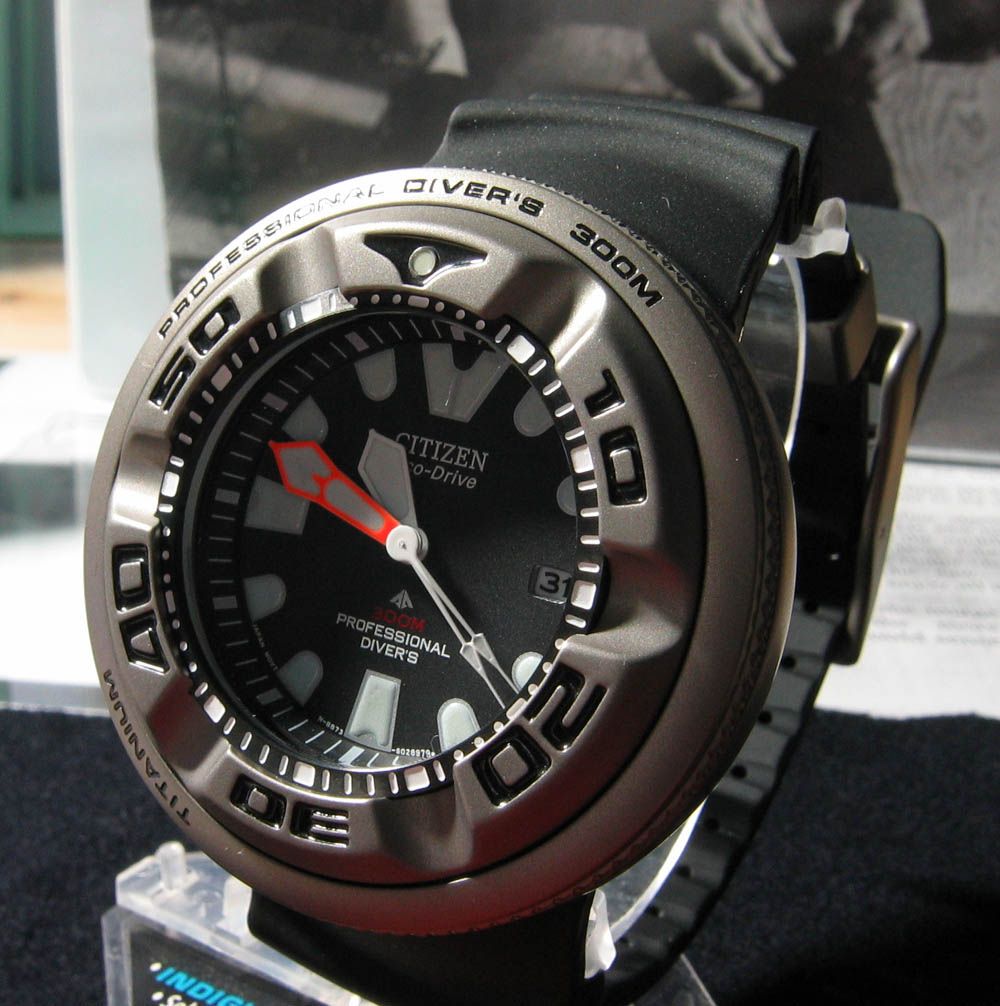 or this one....
please help me decide!!! AUGGHHH!!!
oh, and feel free to recommend any other divers in the $300-$400 price range...