Discussion Starter
•
#1
•
Since I've purchased a GW-A1100, it has pretty much become my daily wearer. I still wear most of my other watches, but usually need a "reason" to put on something other than the A1100.
I have often thought, and possibly posted that this watch would be perfect in my eyes if it had the illumination system of the GA-1000 (UV-LED neon illuminator light) and was wondering what direction the aviator series will go- and what could possibly get the 1100 off my wrist.
I wondered, since I am interested in aviation watches in of many types; If Casio created a "B" dial aviator watch, is that something you would consider?
"b" dial is a type that has the minutes marked out, instead of the hours.
the markings look something like this;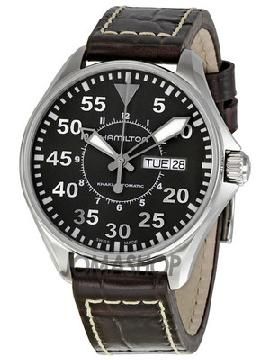 here's a thread where someone new to the forum asked, and the b dial is explained better than I ever could;
http://forums.watchuseek.com/f7/b-type-face-question-925713.html
Since this IS kind of a traditional aviation look for a watch, would you consider a watch like this if Casio included one in their Aviator lineup?
I don't know if it would make the dial too busy, with all the other features, but a dial like this and the UV-LED illumination would definitely have me opening my wallet!