Discussion Starter
·
#1
·
Hi guys, Me again Timothy Patrick aka Tim got his boots back. In a companion to my update and as promised some pics of my U2 which is now starting its 9th year of personal ownership. These pics done quick and dirty in the early morning hours at my local Tim Hortons. If you look closely between the 3 and 4 hashmarks near the red 7 and 8 numbers, you will see the scratch marks on the a/r coating. Otherwise, not bad eh?
Oh yeah, the accuracy is getting better. Today, it was only out 50 seconds. Must have taken a good bump somewhere.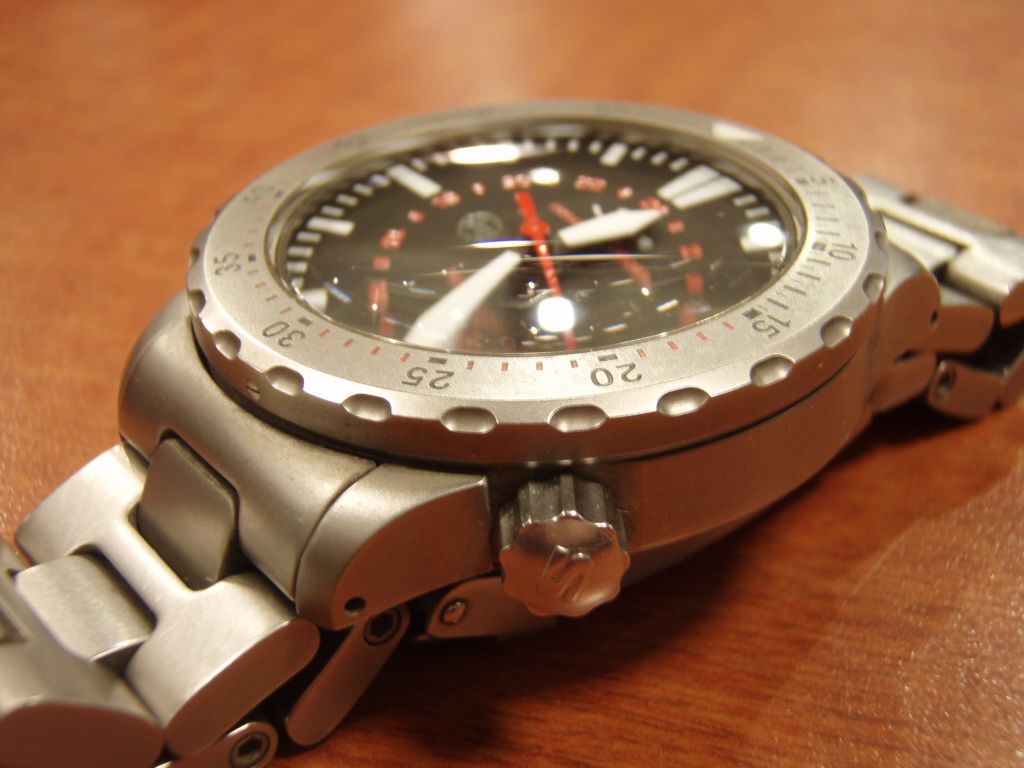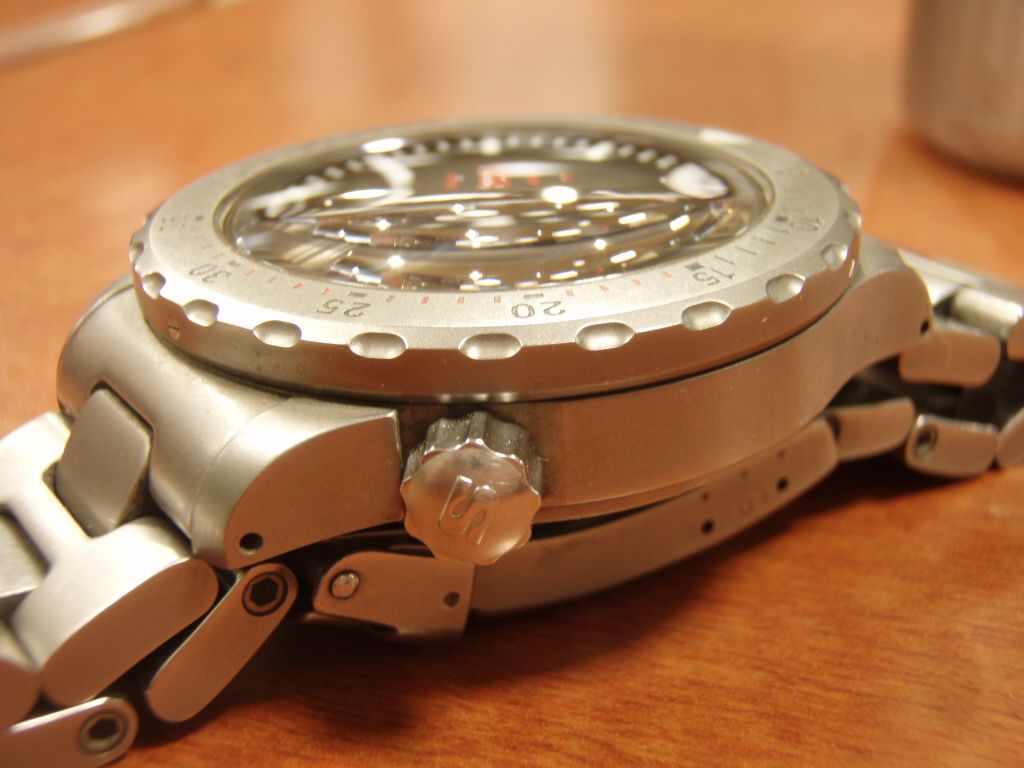 And here is the state of the copper sulphate site glass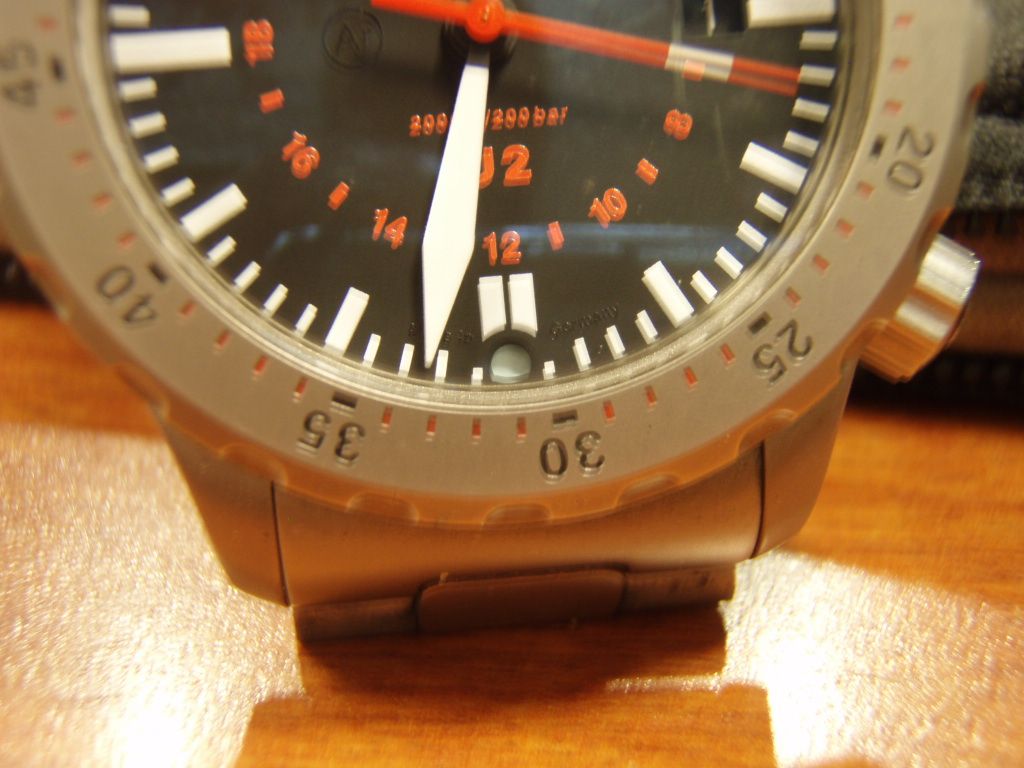 And the obligatory selfie ......
It's prety damn cold up here and has been for a long time now. Deepest darkest winter. For those of you who live in much nicer, warmer climate, this is what -45c (-55 wind chill) looks like.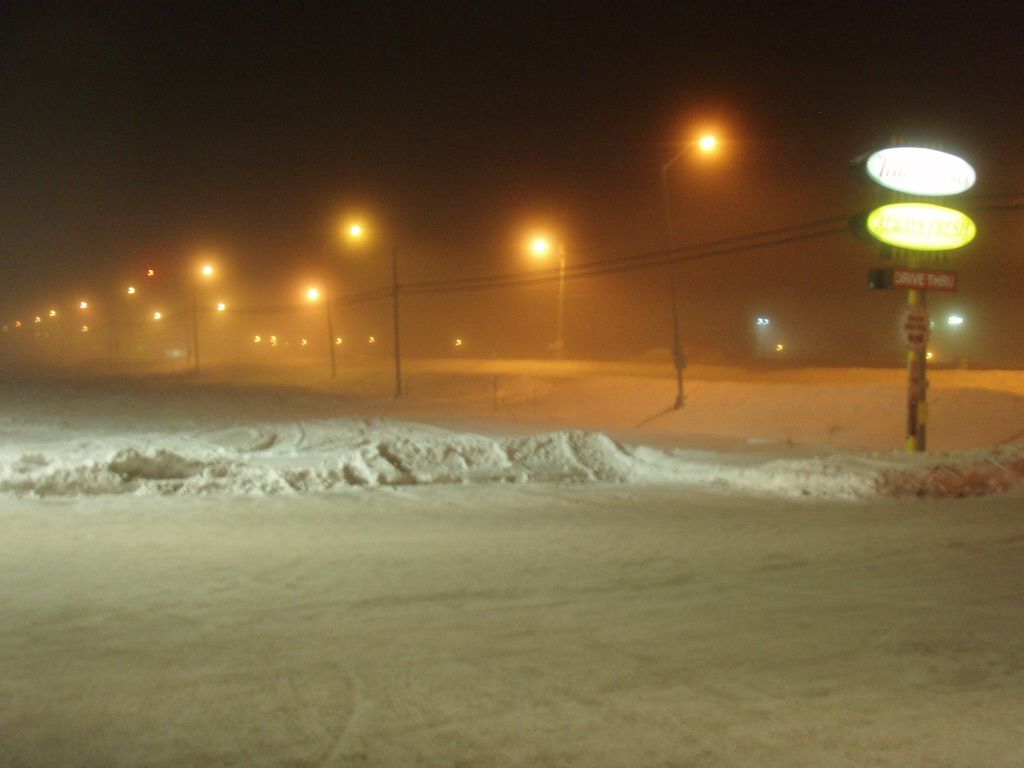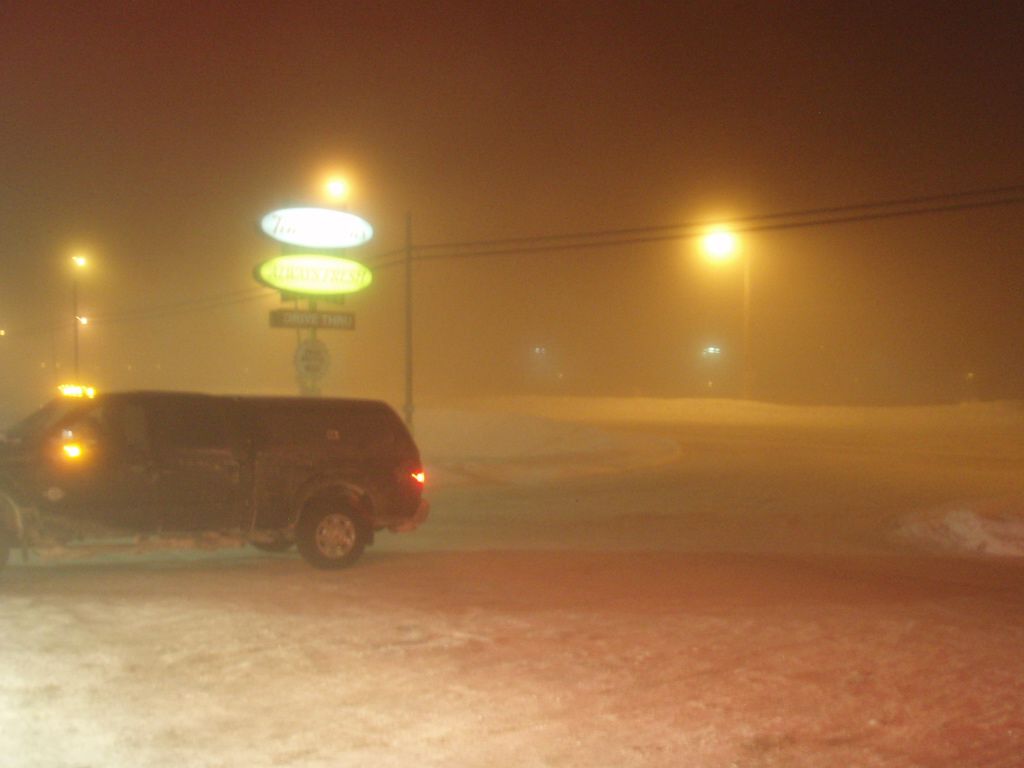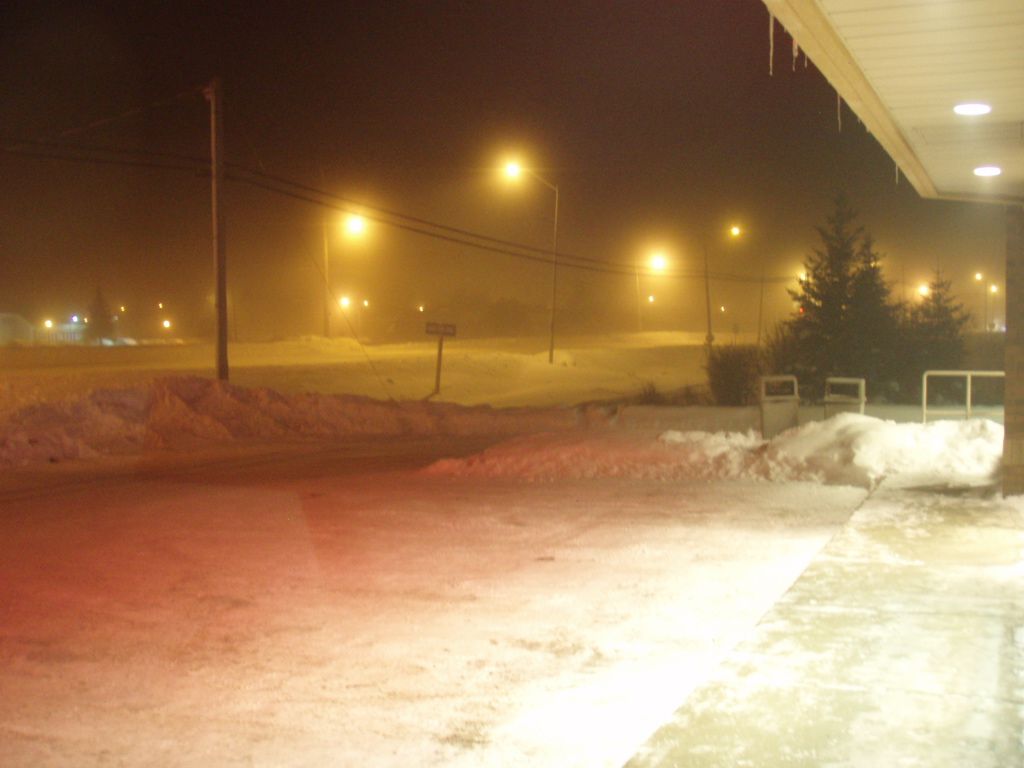 The fog in the air is ice crystals. When it's super deadly cold, that's what you get. We call it ice fog. The hydro lines hum and the smoke from chimneys falls to the ground. The seats in vehicles are like concrete. It's nasty and dangerous.
Anyway, all for now.
Tim