Discussion Starter
·
#1
·
Hi all,

Selling this very rare

authentic 'a bathing ape' G-Shock

that is only limited to 2000 Pieces worldwide.

**A side note**: This watch i'm selling is 100% authentic and i'm providing all photographs with a note containing my WUS username. The start price of this watch in ebay was USD650 (not including ship) and ebay is flooded with fakes now.

I GURANTEE THIS WATCH IS AUTHENTIC AND THE PICTURES TO COME ARE SUPER CLEAR.

Enjoy the pictures...

Gold apehead on box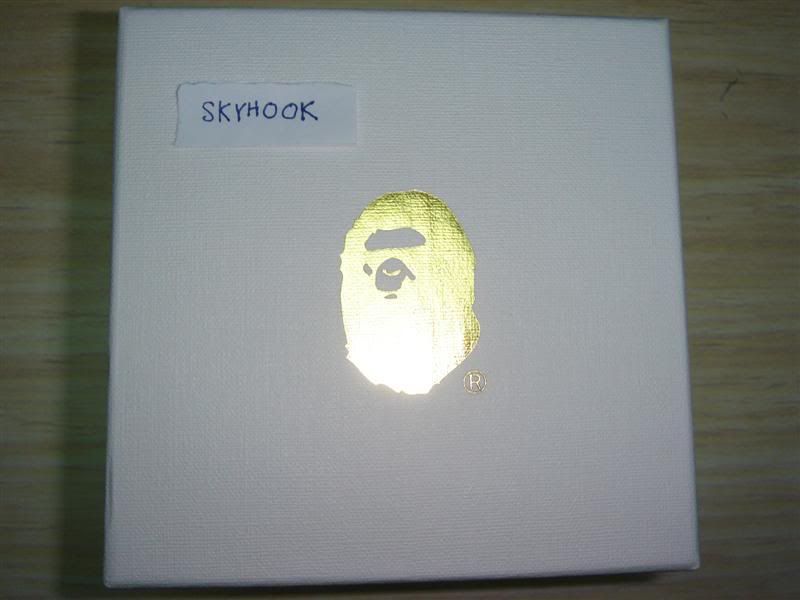 Please see the fine gold ape logo ^_^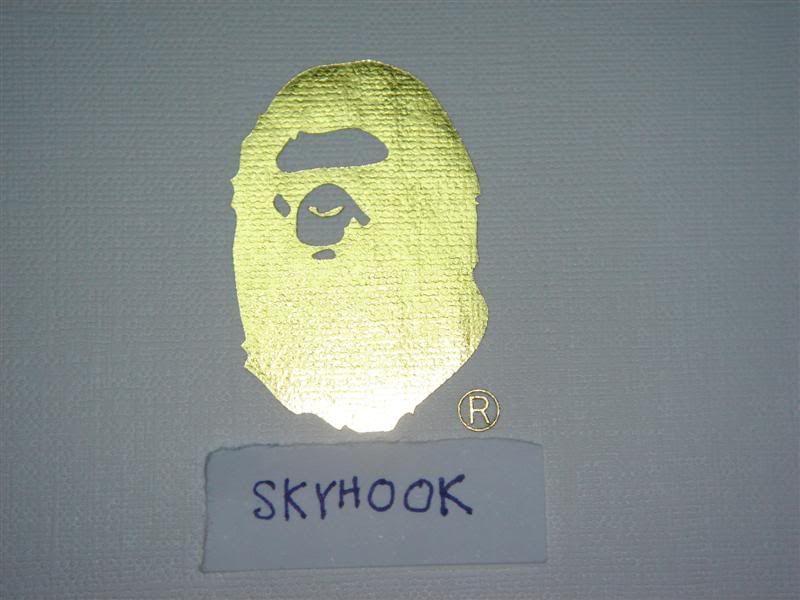 still has the wrapping plastic on...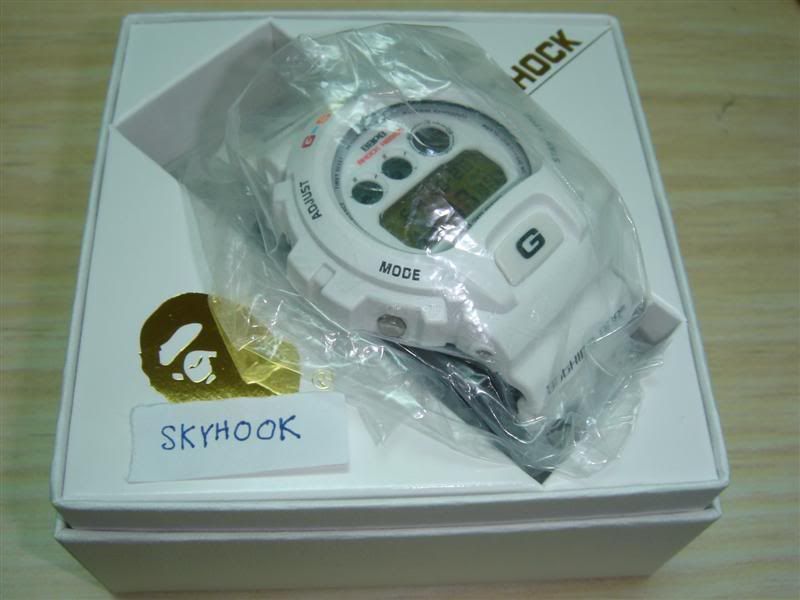 G-Shock wordings are coloured very finely. LCD is golden colour.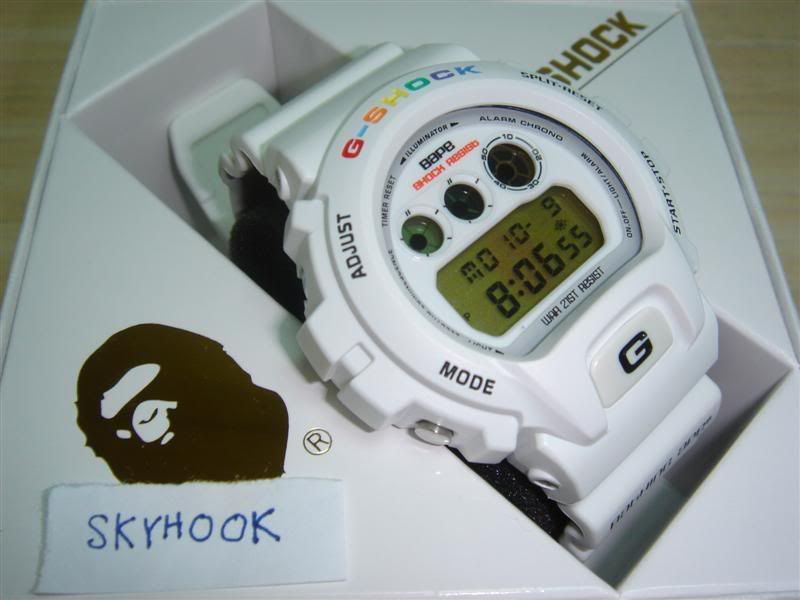 Limitation number looks like its laser etched.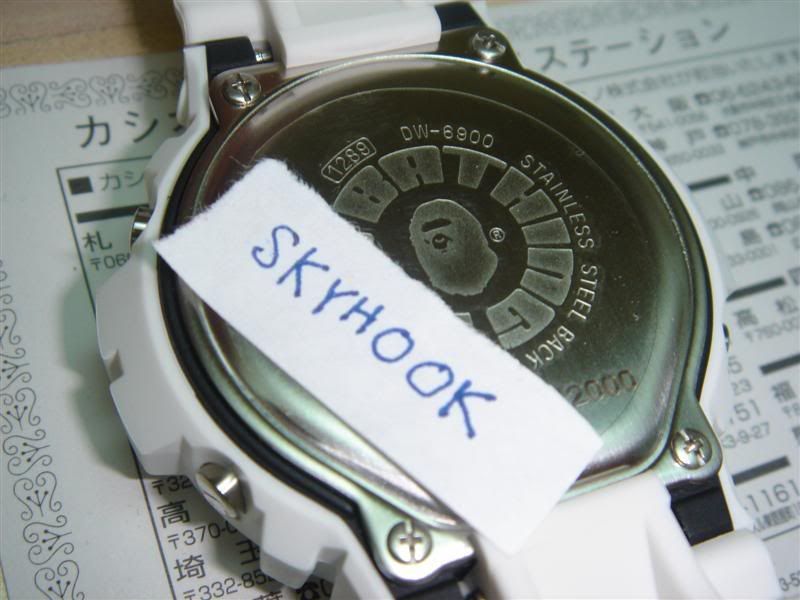 Notice the triangle on the box. It is not separated from the box.



ape tags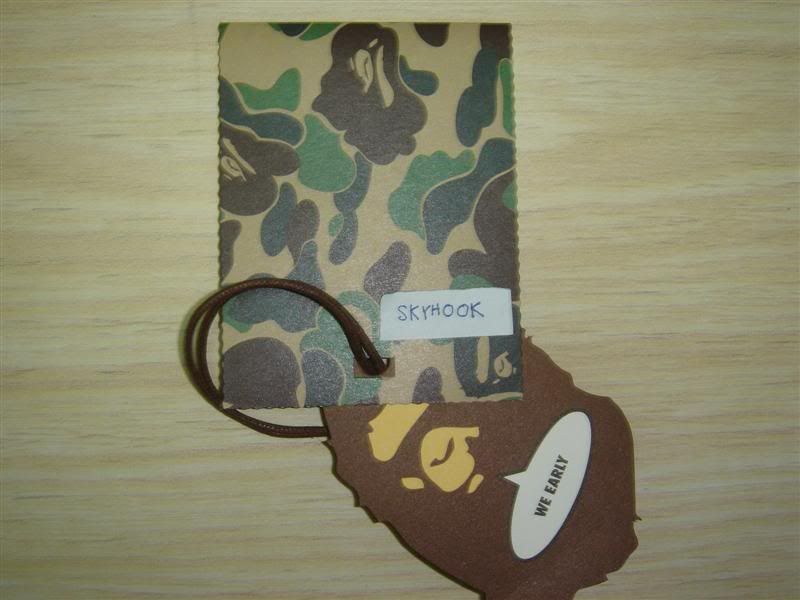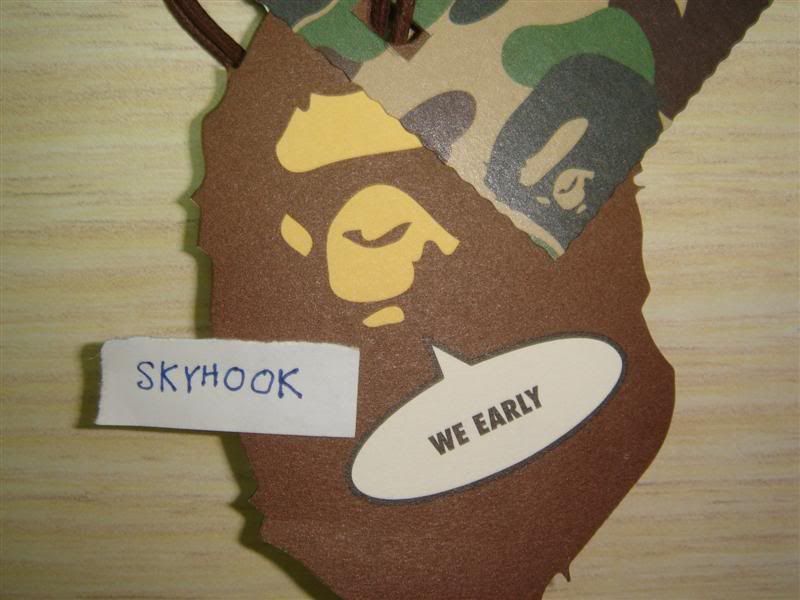 Original Japanese manual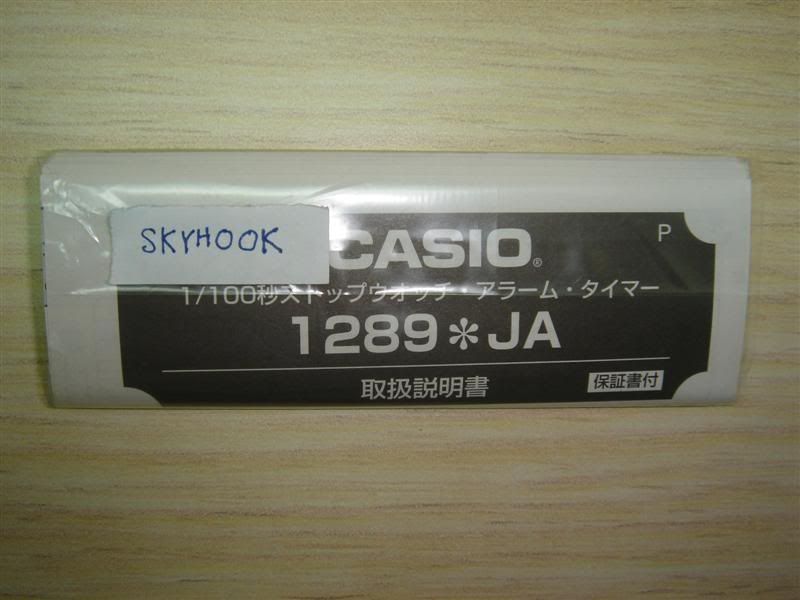 ****FINALLY THE CERTIFICATE FROM THE 'A BATHING APE' STORE IN OSAKA*******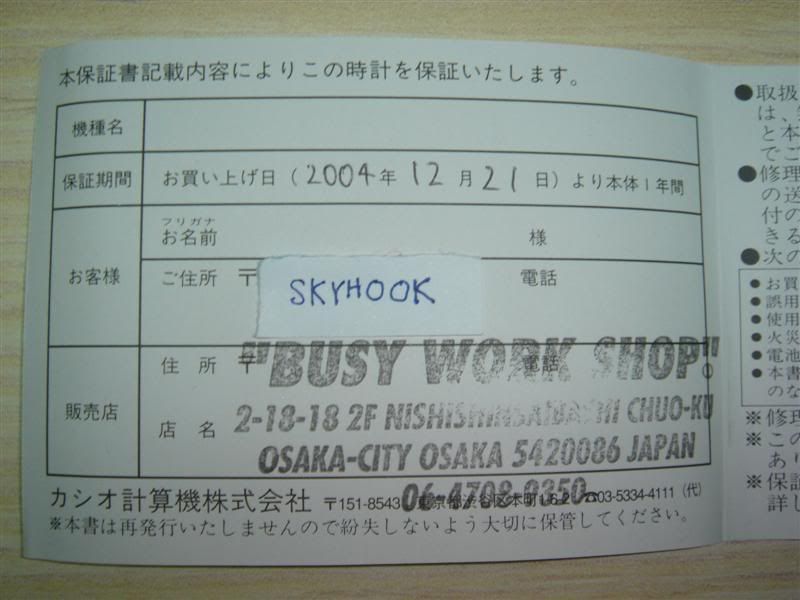 Here is a brief description of this 'A BATHING APE' G-SHOCK


1. BRAND NEW; condition 100/100

2. FULL COMPLETE SET;Comes with everything as shown in the pictures.

3. This is a 2004 very rare LIMITED EDITION DW-6900 G-Shock that was SOLD OUT ON THE DAY IT WAS RELEASED!!! Hundreds of people were queuing outside the store to await the launch.

4. This model is highly sort after even in Japan. I believe no online sellers have this model for sale now.

5. Worn by superstar Pharrell Williams and many others...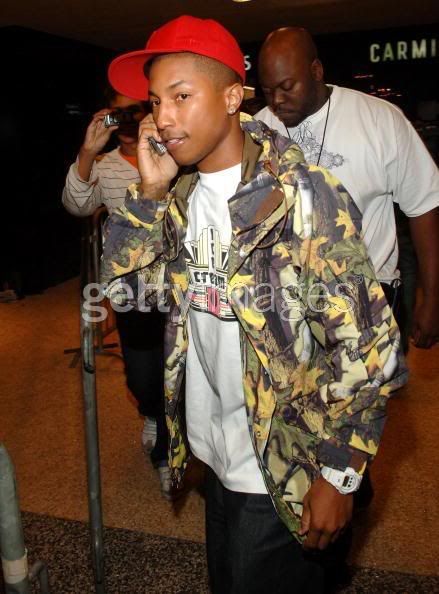 6. Only sold in Japan and is limited to 2000Pieces.

Do inform me if you're interested. I'm letting it go at

USD650

(inclusive of shipping by Singapore Post Registered Article).

*Price is strictly fixed. Totally no bargains.

*

First come First serve.No holdings.


I only accept Payment by paypal.

Interested parties please PM me or send me a mail at

[email protected]

Cheers~SKy

Here are some of my WUS Feedbacks:
https://www.watchuseek.com/showthread.php?t=26851
https://www.watchuseek.com/showthread.php?t=25460
https://www.watchuseek.com/showthread.php?t=24664
https://www.watchuseek.com/showthread.php?t=22515
https://www.watchuseek.com/showthread.php?t=22507
https://www.watchuseek.com/showthread.php?t=22457
https://www.watchuseek.com/showthread.php?t=21712
https://www.watchuseek.com/showthread.php?t=20618
https://www.watchuseek.com/showthread.php?t=18830
https://www.watchuseek.com/showthread.php?t=15728