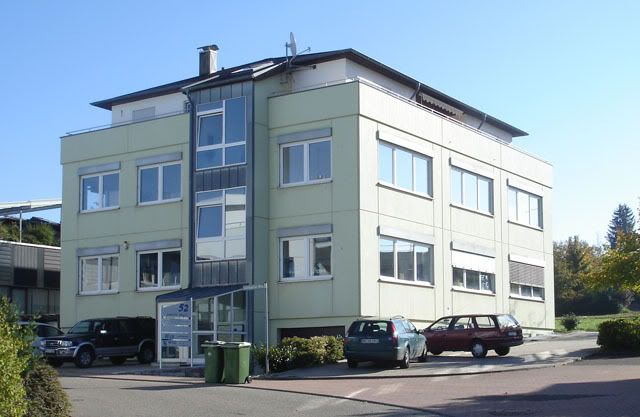 Here is the spot... Jörg occupies the first floor of this building in the village of Engelsbrand a few KMs outside of Pforzheim.
Here is a picture of his workshop. He has three other watchmakers employed to help work on the Stowa production, but he hand finishes every watch that carries the Stowa name. Every Schauer watch is personally made by Jörg.
Watchmakers bench.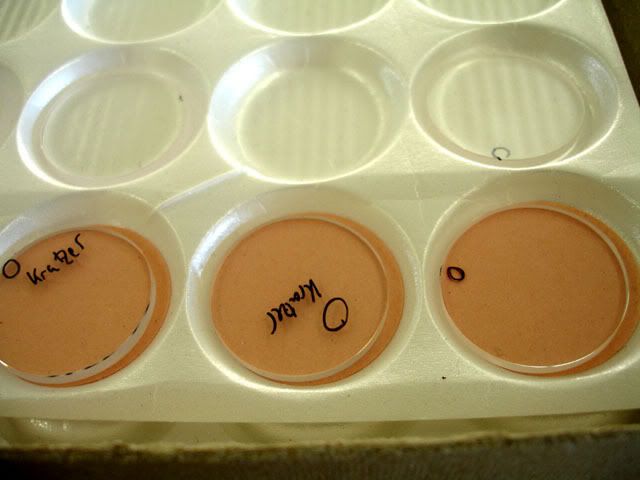 Quality control... Jörg demands nothing less than perfection from every watch that leaves the facility.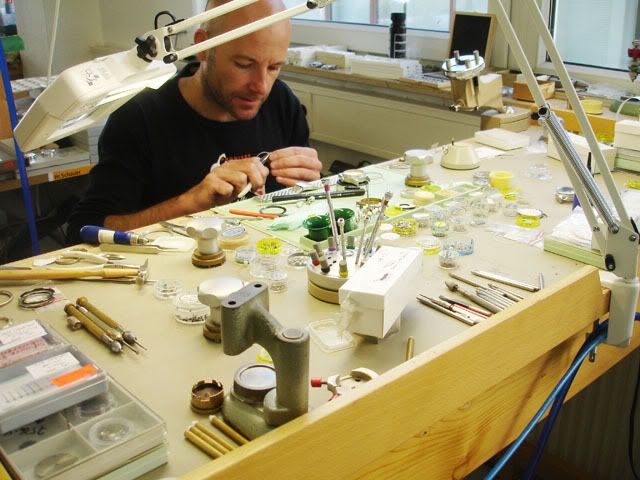 Finishing up a Prodiver. Jörg does the finish work himself, hand asembling the bezels, fitting the bracelet or band, and making sure that everything is perfect on the watch.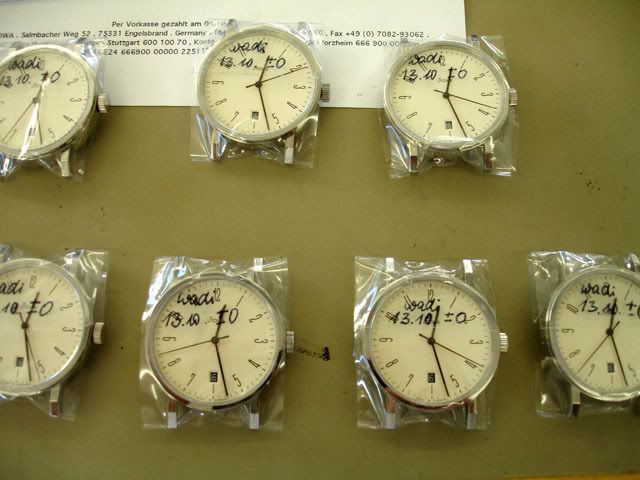 Antea Limited watches... notice all of these watches are timed to +-0!!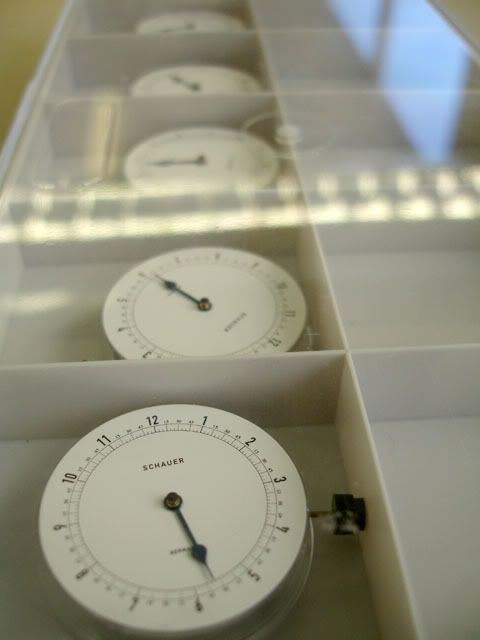 One hand movements ready for casing.
Talking shop with Jörg. He is a very interesting person, extremely hardworking and dedicated to pushing his brand forward. I am very excited for the new offerings coming from him for the 80th Anniversary and for his 40th birthday with Schauer watches. I took many more photos and we talked at length about both brands and future plans. Very exciting for watch fans.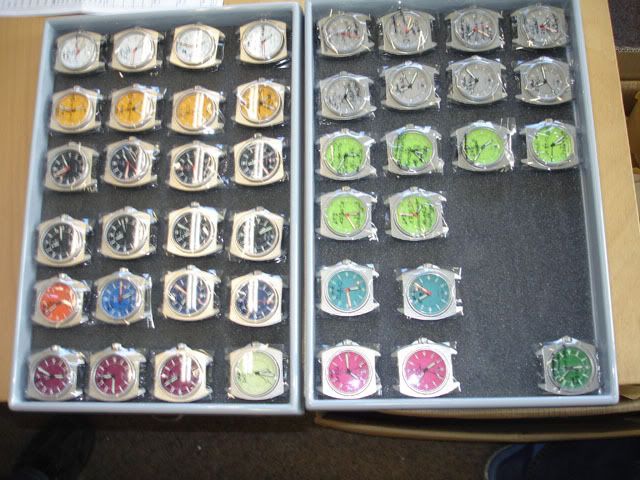 A new batch is almost ready to ship to watchbuys.com.
Many beautiful colors. I must say that my favorite Prodiver (as well as his) is the Limette.
I came away very impressed. I do not think you will find another watch company like Stowa or Schauer.