Discussion Starter
·
#1
·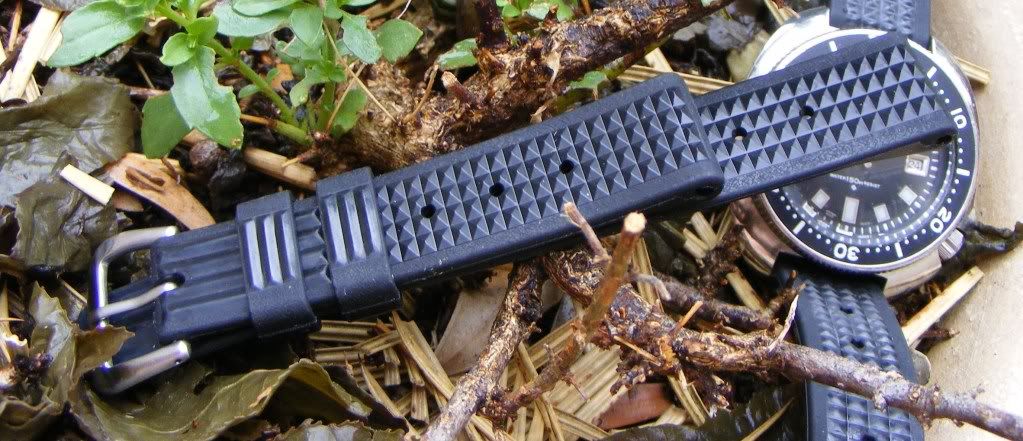 Will Jean recently released a 'Type II' waffle strap, essentially a replica of the 6105 OEM strap. The OEM waffle suits the 6105 perfectly, but originals are quite hard to find and can be too fragile for everyday wear. As a result, Will's readily available and very reasonably priced alternative that looks just like the real thing was received warmly by many 6105 owners. I have one fitted to my 8119 and the watch is transformed from something which sat in a box (on the original rubber) to one which gets occasional wear.
The Type II also generated a degree of controversy as it was a near enough 1:1 replica, including branding. Personally, I like to see a correctly marked strap when wearing my 6105, so I have no problem wearing the Type II. But the replica provides opportunities for those less scrupulous than the majority of forummers to pass off replicas as originals, especially into the future. In response to the demand for an unbranded waffle, Will has released the 'Type III', identical to the Type II as far as I can tell but for the deletion of all branding.
I have already reviewed the Type II, (
https://www.watchuseek.com/f21/review-will-jeans-new-type-ii-waffle-432834.html
) and all my comments regarding the physical qualities of the Type II relate equally to the Type III. There isn't much more I can say about the strap, so here's a few pics of the II and III side by side: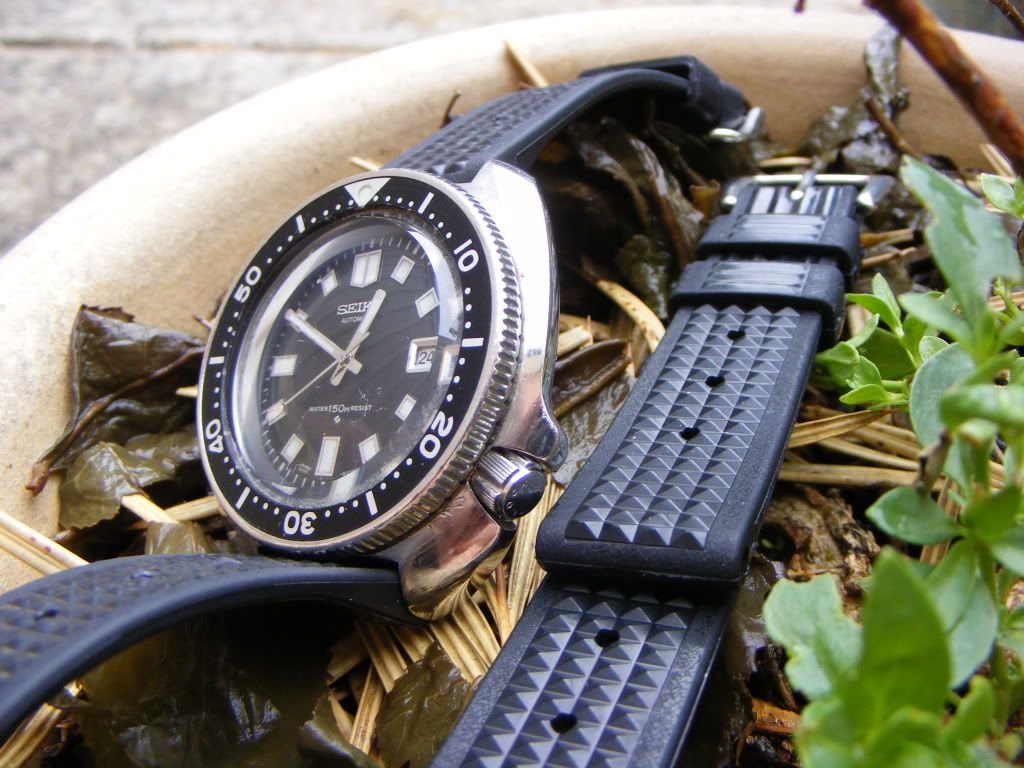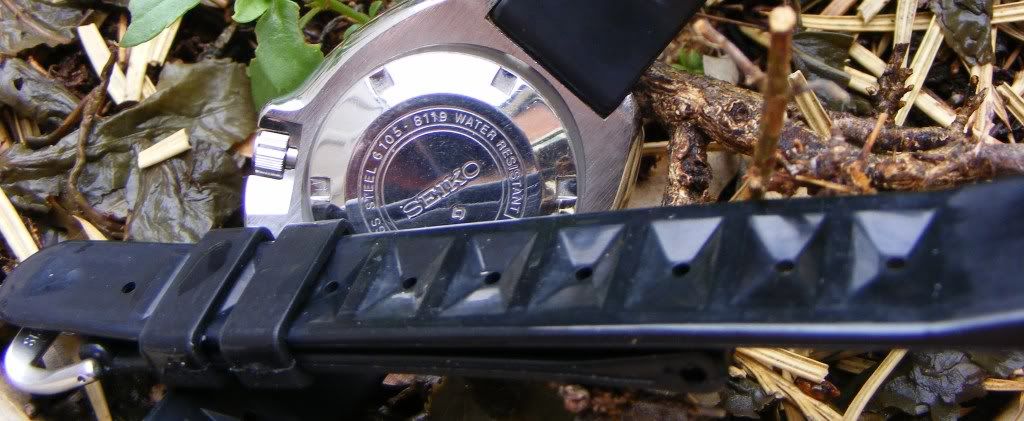 This is a really positive and responsive move from Will; 6105 owners uneasy about the branded Type II can now enjoy a good looking waffle strap perfectly matched to their 6105, without worrying about possible wear and tear.