Isn't anyone curious what Dukes, Princes and Kings around the world are wearing? I know I am!
If you have any information on the watches worn by a notorious nobleman, saudi prince or royal post here!
Okay, I'll start: Prince William wears an Omega Seamaster Professional!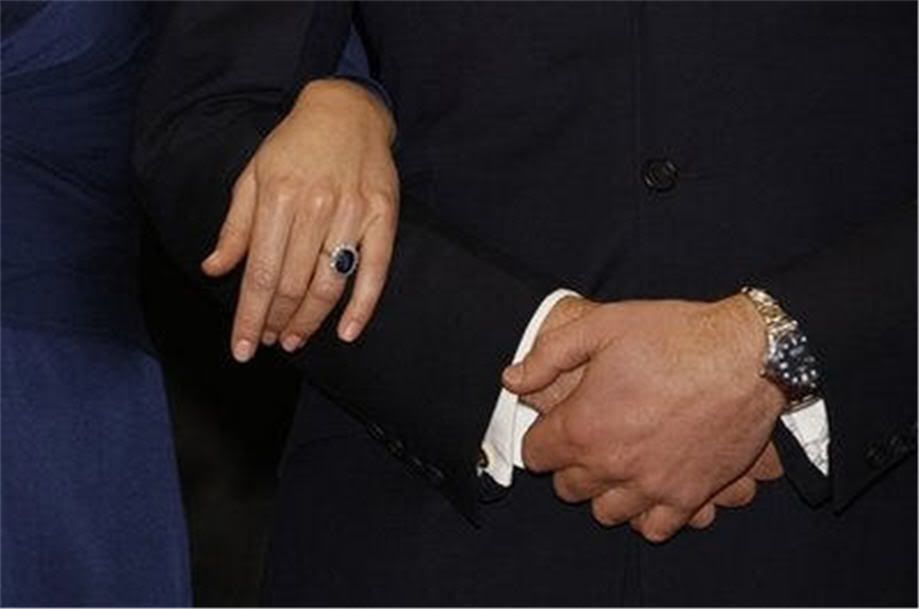 As for Prince Harry he wears a Rolex Explorer II.