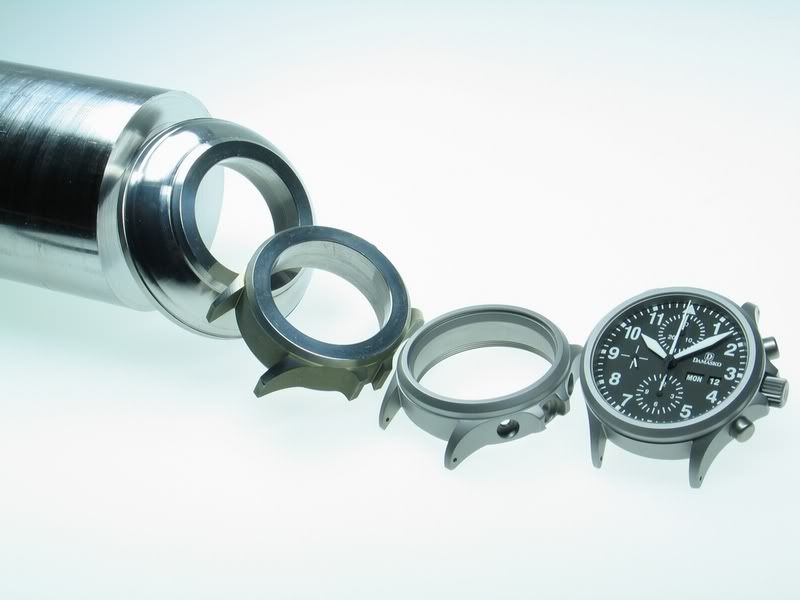 Since Damasko has launched its first watch - the Damasko DC 56 - WatchUseek has always been supporting this small brand and accompanied the developments down in Barbing. That's why the WatchUseek team is more than happy to announce that Damasko eventually took the plunge and decided to open an official forum here on WUS.
Not to start with a blank forum we already copied/moved some threads, reviews and images to the new destination. If you want to have other threads moved over to this please please srop me a PM or email and the job will be done immediately.
So we've had enough of words, let's enjoy the new forum. Make it a vivid and entertaining one.
Thank you.