Discussion Starter
•
#1
•
posted a while back that my GWM5630 had a faulty auto EL. even with the TLT mode on the watch didnt seem to "sense" that the watch was being tilted, hence the auto EL would not switch ON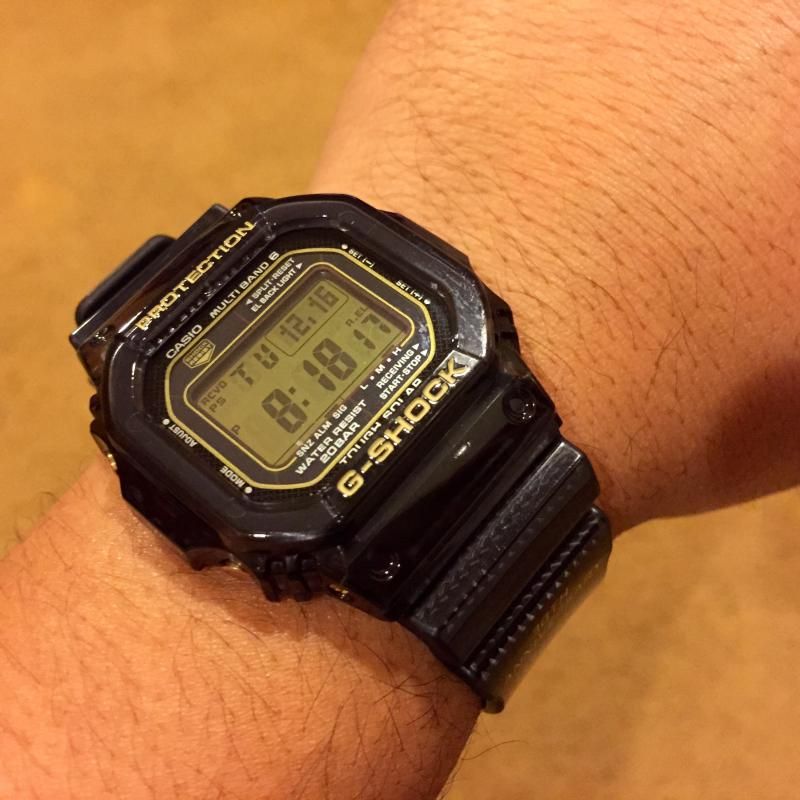 so i brought it back to Tourneau (where i purchased the watch), hoping they would be able to figure out the problem. But they informed me that the watch had to go to Casio so they would be the one to check the problem.
Three weeks passed, I received an email and a phone call that my watch was back from service. Today I went to the service center to pick up the watch, and low and behold, the AUTO EL still does NOT work. They informed me that CASIO replaced some sort of circuit board, and even included a new warranty card with the watch.
Im just trying to figure out how CASIO figured out the problem, and if they even bothered to check the watch before sending it back out to Tourneau??? It was a 80mi drive round trip in rush hour LA traffic, just so I can look at the watch, figure out it doesnt work, then have it sent back out again for repair!?!?!
Safe to say I'm a bit ticked off, and I know its not Tourneau's fault. But omg, what is going on over there at CASIO?!?