The 'in the eye of the beholder' point is very true.
For example, take this 30T2SC:
As you can see the balance bridge is not the original; it's appropriate to the 1941/42 movement, with no shock protection, but finished in gold rather than copper. For a perfectionist this would be a Franken and the value of the watch is probably reduced by as much as a third for a watch like this.
On the other hand, here is a total franken: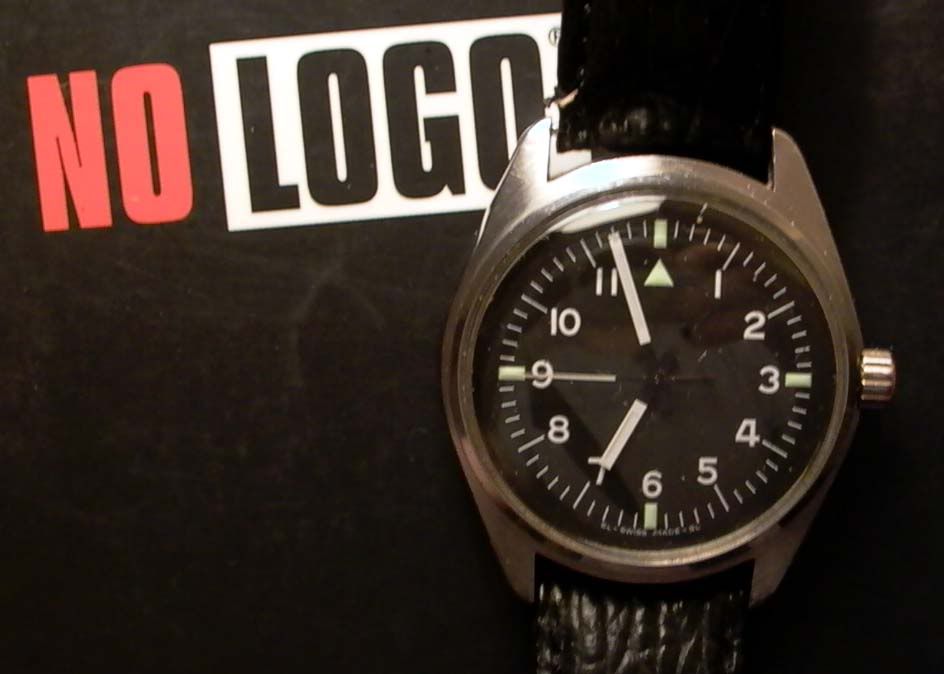 The case is a JLC one, the dial is from a Timefactors watch and the hands are Swatch, the movement is a Tissot 2824. Total Franken.
However, I had bought the case, with dial, stem crown and hands in the faint hope of finding the correct JLC 352 movement. Several years later, I did. I replaced the movement into the JLC:
far right!
Now, this is the correct movement in the correct case with all the correct parts (yes, even the gold crown). For all I know, the movement came from this very watch in the first place. However, the watch has had two incarnations since I have had it and the likelihood is that the watch and movement didn't come out of the factory together even if there is no indication whatsoever of this. So is the current JLC Master Quartz a franken? I'm not sure. Fortunately I have no intention of selling so it doesn't matter.