Discussion Starter
•
#1
•
I didn't see a post like this, apologies if I missed it.
What watch is your easiest and hardest to read?
Easiest for me: Boschett Cave Dweller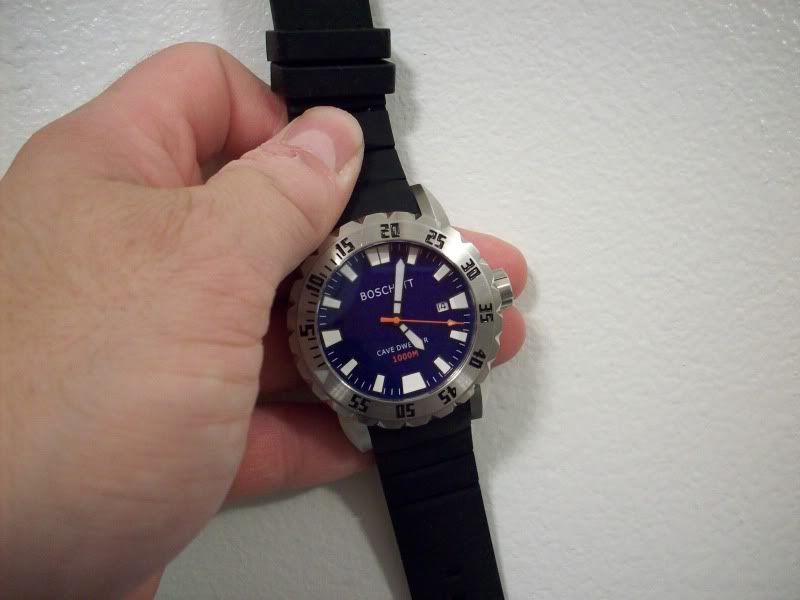 or Citizen 4x4 Limited:
They both have excellent legibility. At a quick glance there's no mistaking the time. Dark background and highly visible hands. :-!
Now my hardest to read at a glance. Armitron skeleton. I like the watch, but darn if I don't have to study the thing to see what time it is. :roll: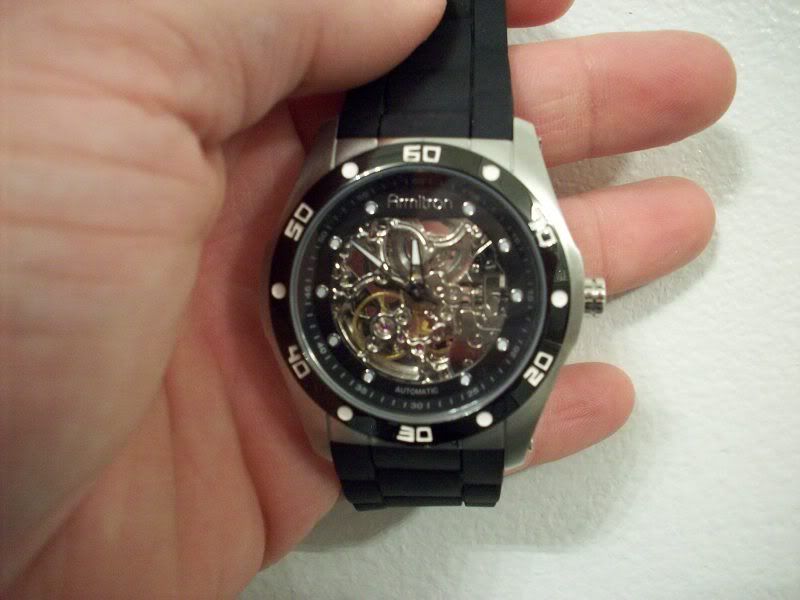 Let's see yours!