Discussion Starter
•
#1
•
I own several watches with sapphire. I'm not knocking it, but with the scratch resistance gained I think there's something lost. It's kind of silly to describe things that are clear as cold and warm, but that's sort of the way those two things seem. Sapphire crystals seem pretty much sterile regardless of whether dead flat, boxed, or domed in both appearance and to the touch.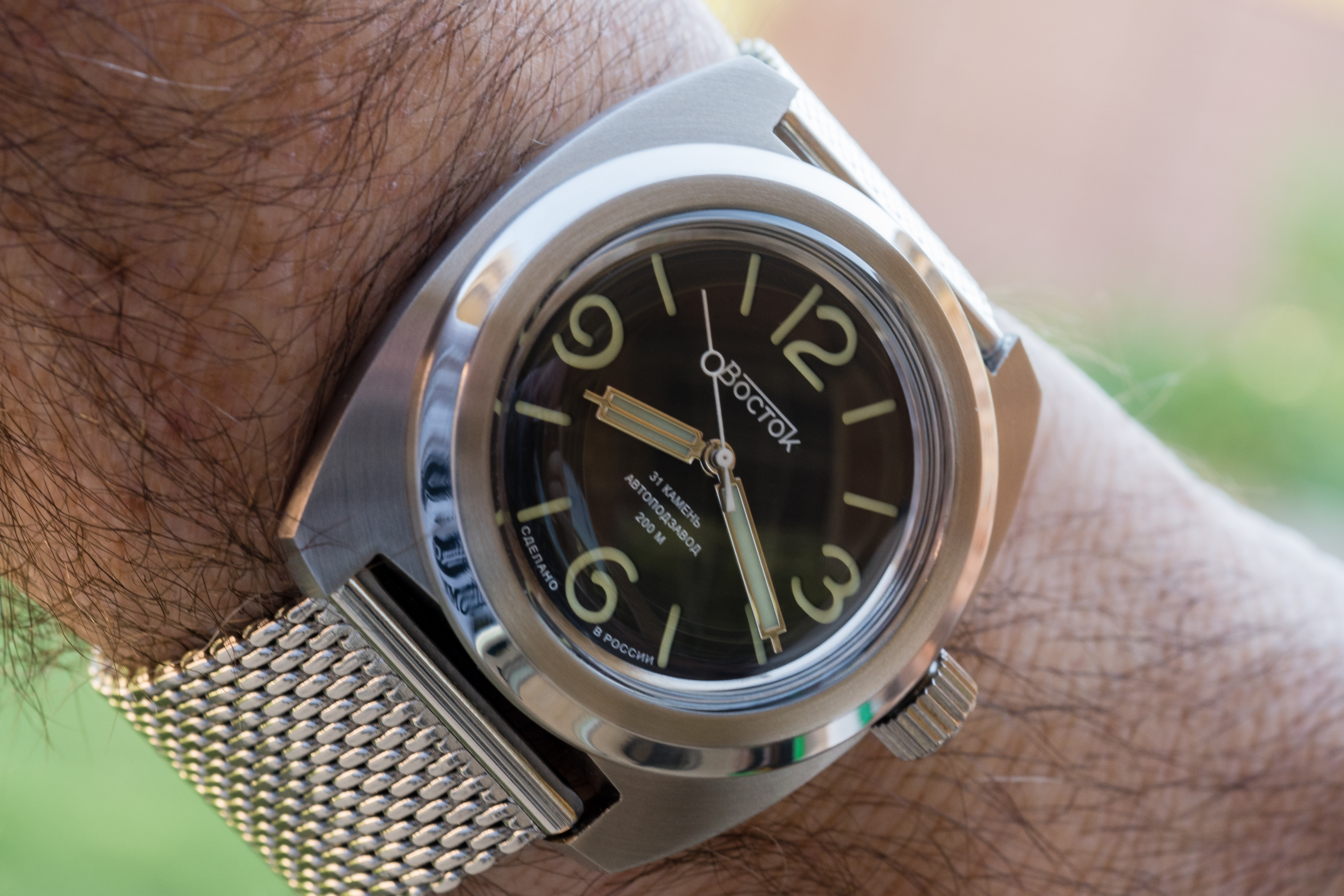 Plastic crystals have a particular clarity to them and an old school look. They feel different to the touch as if they make you want to touch them. Wonderfully domed designs are both possible and reasonably cheap to produce, but even the flatter ones just look better to me. AR coatings are unnecessary and there's still better clarity and less reflection.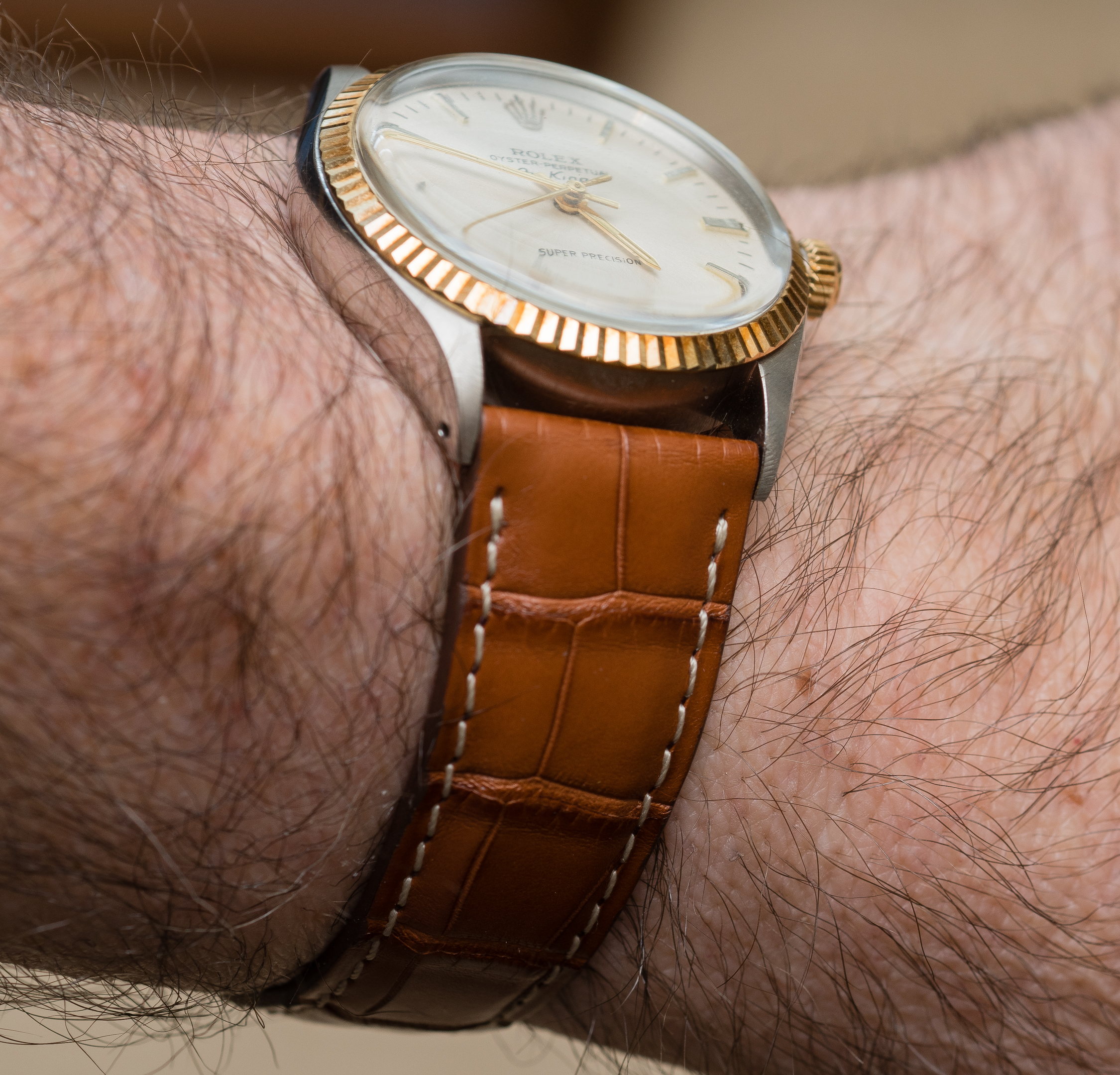 I realize some people freak out at the thought of a crystal scratching, but it's really nothing at all to worry about. For normal use it takes many years of scratches before legibility or aesthetics are affected and this is usually around the service interval of a mechanical watch anyway. Should it be of any concern between servicings, just a bit of polishing skills will have it looking as new in short order.